Amazon Is Winning: Agencies, Here's What To Tell Your eCommerce Clients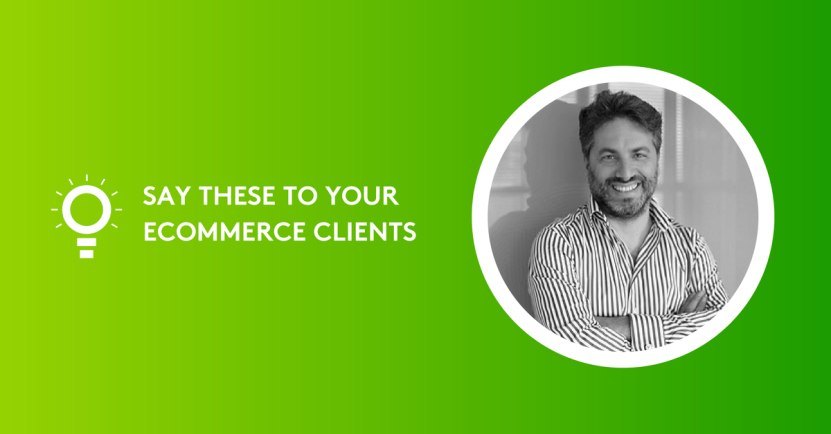 Surprise! Amazon absolutely crushed it on Black Friday 2017.
Adobe reported that Black Friday 2017 online retail sales reached $5.03 billion — up 16.9 percent over 2016, and according to Amobee, an analytics company that measures digital content engagement across more than 600,000 sites, Amazon was the retailer most associated with Black Friday and Cyber Monday. The retail giant was mentioned in 36 percent of all Black Friday digital content and in 55 percent of all Cyber Monday content.
With Amazon's brand becoming so deeply intertwined with Black Friday, you'd think they invented it (but don't worry, they didn't).
Digital agencies will have helped their eCommerce retail clients to their own success this year, but with Amazon continuing to grow, it's not uncommon for eCommerce brands to feel a little insecure about their long-term futures. After all, Amazon's nearest competitor miles away.

Should retailers stick or twist?
In my view, eCommerce brands have to stick to their guns.
Those brands selling exclusively on Amazon are giving their competitor the keys to their kingdom.
Sure, Amazon is a sales channel, like Google and Facebook, and it's recommended to make use of those channels. However, if you're transacting on other networks, you need to give your buyer a reason to interact on your owned properties — i.e. your website and your app.
That may include strategies such as:
Saving your best deals for your web properties
Working in niche markets/industries
Infusing physical retail experiences into your brand
If you have clients who are feeling the cold standing in Amazon's shadow, check out our Amazon survival guide for eCommerce brands, "The Amazon Survival Guide: Thriving in The Age of Amazon".