A handful of customers a year!
In a growth obsessed world of VCs, start-ups and a continuous clients' list expansion, we decided to limit ourselves to a small number of clients every year.
If you are the curious type, you probably are wondering why?
Well, first I want to talk about the tech world. You hear a lot of noise going about start-ups and unicorns in tech but surprisingly or unsurprisingly most of them are unprofitable.
As someone who comes from an old school finance driven family, after a few years of losing money - you understand that your business model doesn't work.
So instead of being a start-up we decided to be a - boutique SaaS business with an outstanding product and service. The craftsmen of the CMS and eCommerce world and guess what - we are profitable!
But it's not just about the money, it's about being on the journey with our clients and having the bandwidth to find the right solutions or building new ones for them.
We are proud to serve some big names in their industries such as RANDYS Worldwide, NICA, V-Zug, YMCA, Clark Rubber, Standard Process and many more.
While we might not be a "T-shirt brand" - we do offer an outstanding product and service at a good price and we will continue to do so for every one of our clients.
From a humble digital agency in Melbourne, Australia to a global product company with offices around the world. The way websites were built was broken, so we decided to build our own content and commerce platform that enables businesses to scale and grow.
This is what we believe in….
Think big
We think big and don't listen to people who tell us it can't be done. Life's too short to think small.
Enjoy the adventure
We embrace every second of the journey and celebrate along the way.
Be the culture
Our culture comes from our people – not an HR manual. Be yourself, and inject a bit of "you" in everything you do.
Pride in our work
Our work is a reflection of us. We always strive to provide exceptional quality in everything we create.
Straight talking
No games, no jargon – just honest, candid and human communication
Speed without compromise
We do things well, we do things fast and we do things once. To deliver with speed is always our aim, but compromising on quality will never be on the agenda.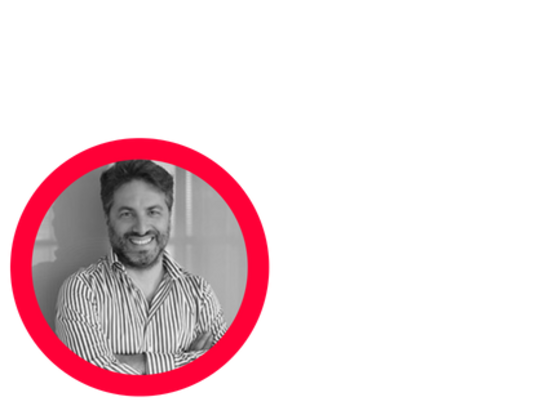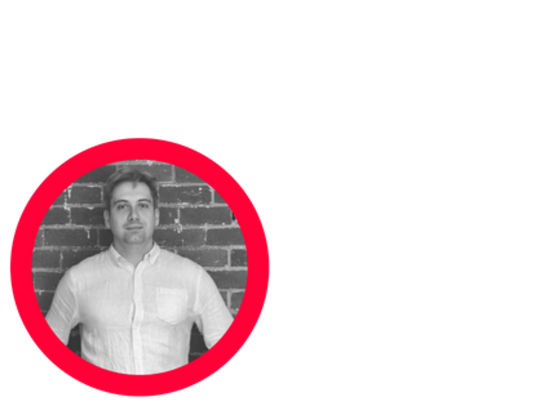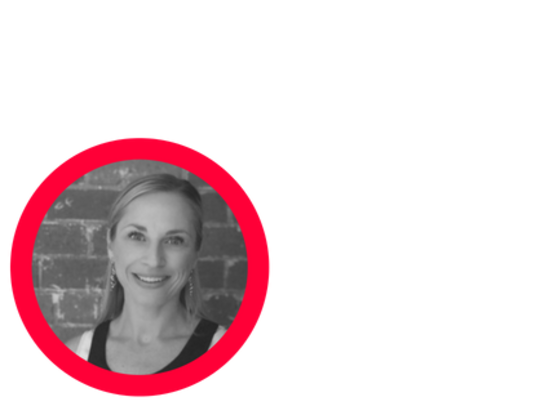 Sam Saltis
CEO
Boston, USA/ Melbourne, Australia
Dmitry Kruglov
Technology
Melbourne, Australia
Kylie Griffiths
Finance
Melbourne, Australia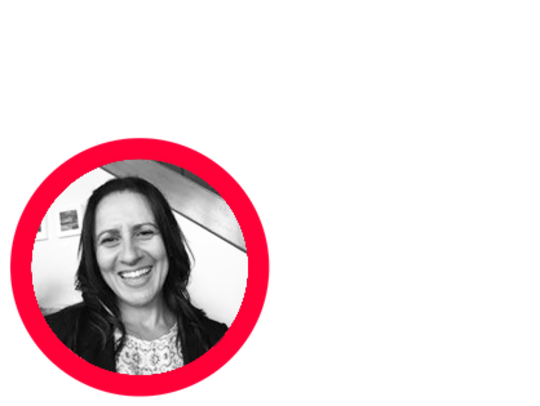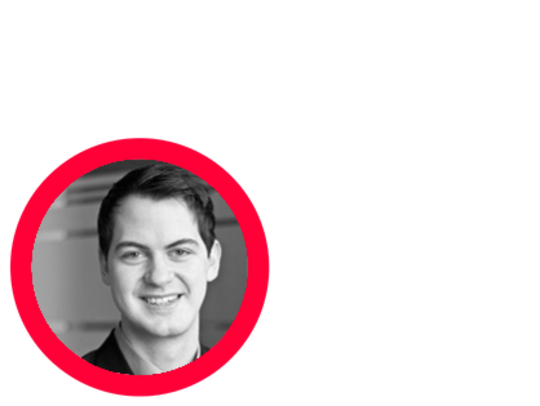 Karen Cabecas
Client Success
Melbourne, Australia
Dennis Westphal
Technology
Berlin, Germany
Join the team
Through our 20+ year history, Core dna has grown into a high-demand platform worldwide. We are rapidly expanding our teams globally. As a result, we're always looking to grow our team throughout our various offices in the US, Australia and Europe.