Modern All-in-one Hybrid CMS
and eCommerce Platform
Build modern websites and applications all in one place. Use the Core dna digital experience platform (DXP) to scale your digital environment.
Simplify your digital presence
One place for your CMS, Commerce and Marketing, all hosted, patched (no plugins) and secure. With updates and new features every two weeks.
Outperform your competitors
Deliver more, faster and with less effort. Take control of your content generation process. Collaborate, design and deploy with speed, all from a single dashboard.
Build digital solutions at scale
Work with the tools and frameworks you know and love. Create dynamic visitor experiences across content and commerce. Easily integrate with your backend systems.
Customer experiences that convert
Personalize for your customer journeys, across platform and channels. Deliver the right content at the right time to convert.
Innovative and global brands trust us

Delivering changes take forever.
Systems are always breaking.
Budget is being wasted.
There just isn't enough resources.
A modern CMS Platform to Serve your Entire Ecosystem
A family of digital solutions that combine content management, commerce, marketing in one digital experience platform.
Most advanced Digital Experience Platform (DXP) for Modern Content & Commerce Applications
One system for content and commerce. Built on a API first architecture for speed and flexibility. With tools to help marketers and content professionals design experiences that convert.
Easy to Use Headless Content Management System (CMS) To Grow at Scale
Design visitor experiences without any technical limitations. Build your content the way it makes sense for your business.Then make it accessible to other applications and systems.
Grow, manage, B2B & B2C E-commerce in one place
Manage your entire eCommerce operation in one platform by combining digital experience management, eCommerce, and content management.
Brilliant Automation Systems that Connect to your Applications & Workflows
Use hooks and scheduling system to trigger workflows and integrations based on both internal and external events.
Simple Content Marketing Platforms to Manage Customer Experiences
Get a 360-degree view of your customers by tracking their interactions across all touch points and applications. Deliver your content, marketing and sales to targeted groups or individuals.
Customer Segmentation Platform to Identify, engage and retain the right customers
Use our personalization engine to target current and prospective customers, boosting the odds of engagement and conversions by appealing to the individual's likes, needs and interests.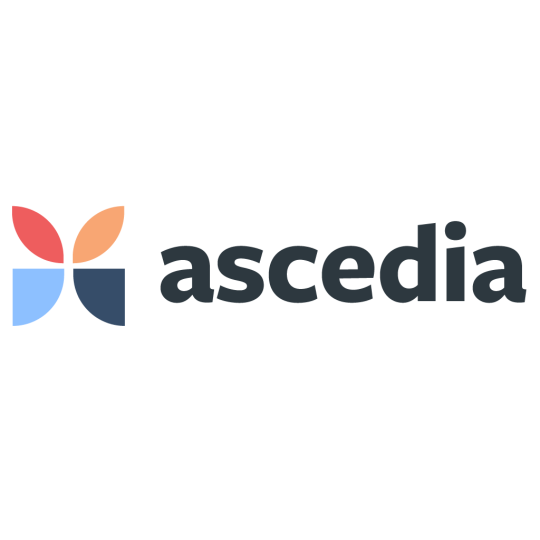 Core dna has empowered our team to quickly launch eCommerce sites and implement digital marketing strategies in different regions of the world. The flexibility of the platform allows our developers to choose from Headless to server side rendered front ends without any performance compromise.
Ready to outgrow your competitors?