Create, promote, sell and manage events
Save time, energy and money with an all-in-one event registration and management platform
SEE A DEMO TODAY
One control center for all
Create, promote, sell, and manage your events.
Promote new events in seconds
Create a detailed listing using content blocks that can be reused for other future events.
Collect registrations & manage registrants
Create as many forms as you need. Store their data in a secure and searchable user database.
Promote events using built-in marketing tools
Send, schedule, and customize as many email campaigns as you need to all users or selected groups.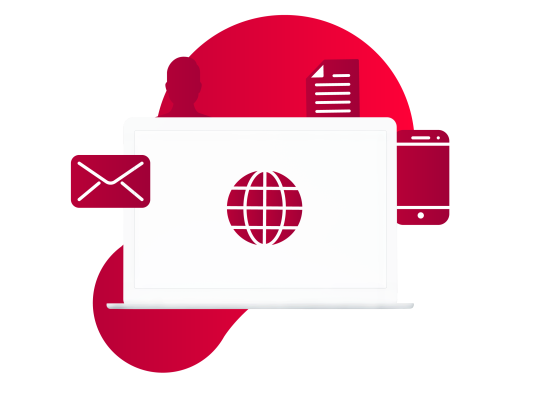 Process and track event payments

A plethora of payment gateways of your choosing
Accept credit card payments right on your website. We charge 0% processing fee - nada.

Track revenue and total registrations
Downloadable Excel sheets for your team to understand how the events are performing.

Create simple and complex promo codes
Configure promo codes by member, non-member, and many more variables.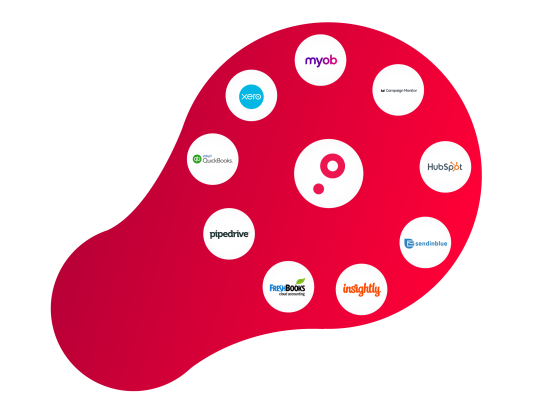 Plays well with your favorite tools
Native Salesforce and MYOB EXO integrations
Send data to your Salesforce and MYOB accounts with a few clicks of a button.
Integrate with other platforms
Want to use other platforms like MailChimp, Campaign Monitor, Xero, and many more? Just shoot us an email.
Featured Articles
Featured blogs insight
Ready to take your event management and marketing to a whole other level?