The world's first headless digital experience platform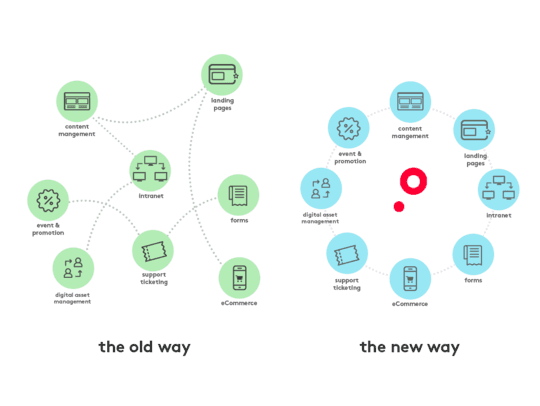 How Core dna works
Create your design experience
Deliver your content everywhere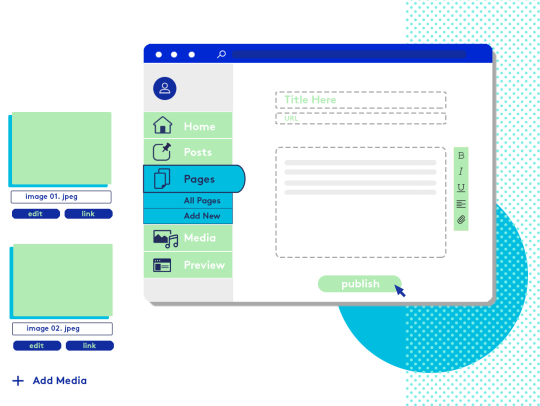 Give your marketing team the power they want without compromises
Access all the headless benefits along with simple to use admin for content editing, product management, and visual design.
Create personalized digital experiences
Build dynamic front-end experiences while tapping into the robust security of our API. Publish simultaneously to websites, mobile, IoT, AR, and VR.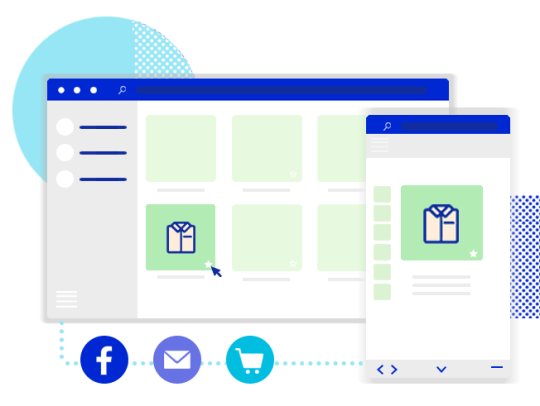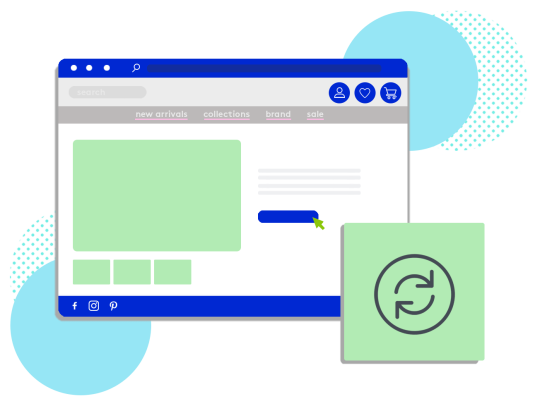 Get back to business, we'll take care of the technology
Free up your time from the management of multiple platforms and vendors. Let us seamlessly take care of daily maintenance, security patches, bug fixes, site performance, and hosting.
Multiple sites and stores on multiple devices; all in one platform
Manage your content, catalogues, shipping, inventory, discounts, intranet, micro-sites, and more in one seamless dashboard; No more siloed tech stack.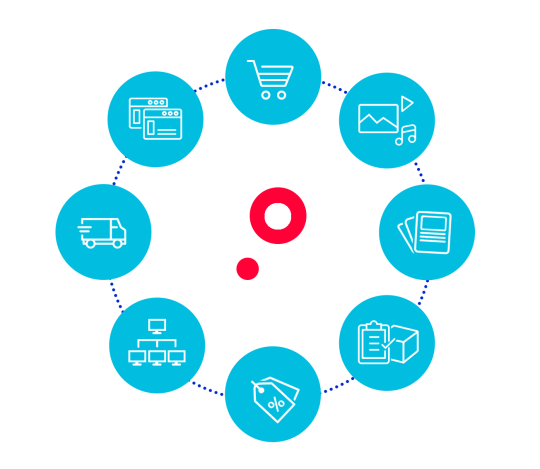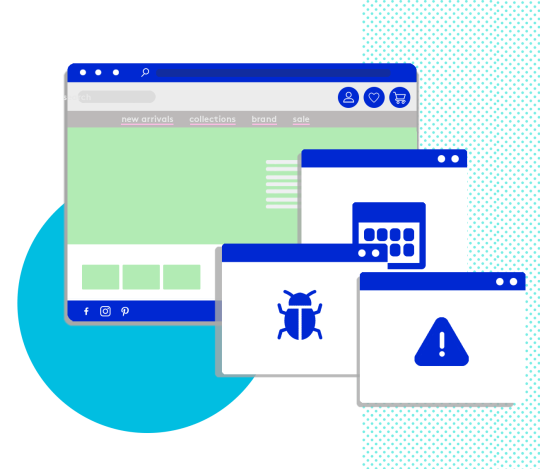 Putting an end to replatforming
No more "end-of-life" misery. Your sites will always be on the latest version and compatible with the latest features.
Easily integrate with your business applications
Our extensible and flexible platform allows you to develop and scale. Get all the benefits of a headless platform, with the ease of a digital experience platform. Advanced API with GraphQL while supporting legacy environments with file transfer.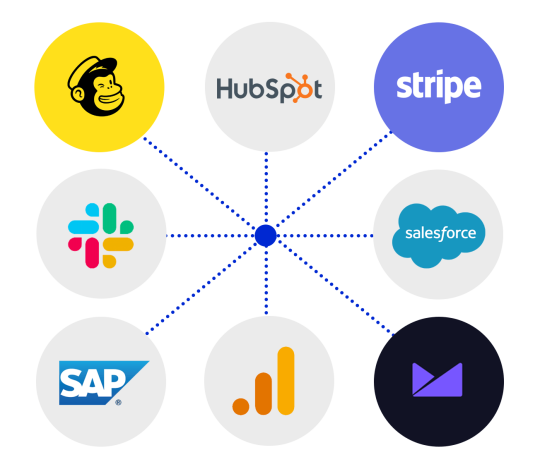 See Core dna in action
Build, manage, and scale your digital properties in one place