Welcome to our Partner Portal
Core dna's partner ecosystem helps digital brands build, launch, and scale websites faster. We bring together the most experienced companies to turn your vision into reality.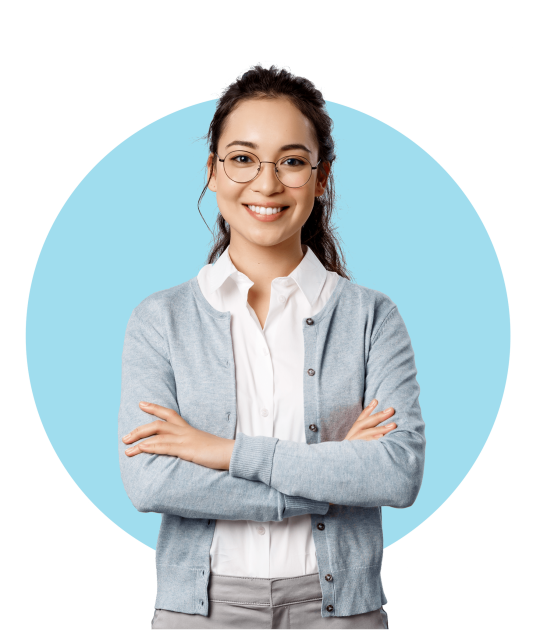 Partner features
What you get with our partner ecosystem
Competitive Margins
Includes unique recurring revenue model for quick payout!
Free Training
No cost for product and market training – no barriers to entry
Deal Registration
Quick, easy approval–plus 10% extra margin for all registered deals
Online Webinars
Weekly or one-on-one webinars to help you sell.
Pre-qualified Leads
Pre–qualified sales leads (not just list names) from events, inbound marketing, the press and more
Free Product Access
Gain access to Core dna internally to learn the product and for own use
Partner Conference
Invitation to annual partner conference & award ceremony
Jump start margin
Earn extra margin for every registered deal within first 90 days – covers opportunity cost
Partner Locator
Helps prospects to find you quickly
MDF & SPIFFS
Pre-allocated MDF budget for joint promotions and incentive Spiffs
Start at Gold
Three levels to reward performance–start at gold & get immediate good margins
Sales Tools
Detailed competitive matrix, persuasive PowerPoints, market info and more
Alison Kristjanson
Partner Manager
+1 617 274 6660
partners@coredna.com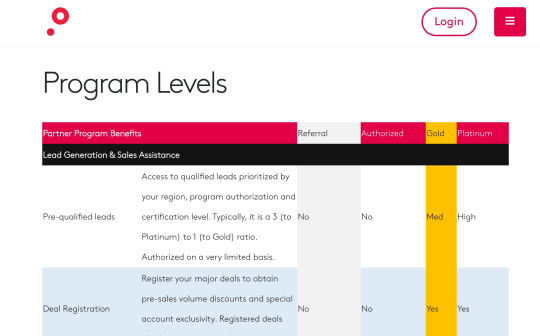 EXPLORE PARTNER OPPORTUNITIES
Get started today