Here's Why You Need a Hybrid B2B & B2C eCommerce Platform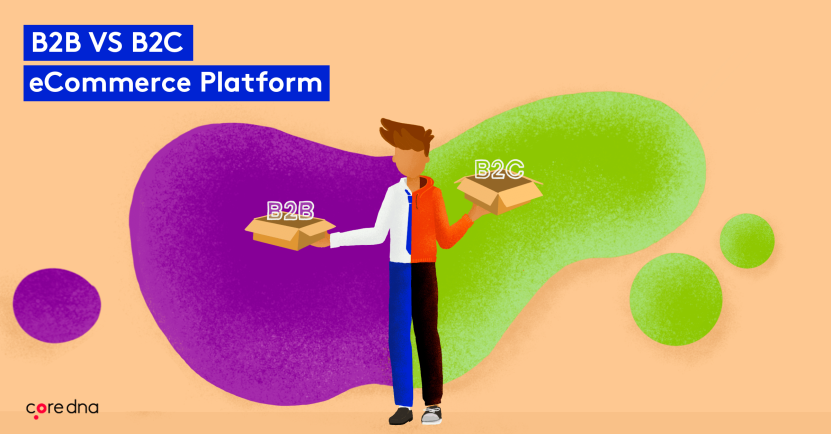 There's been a dramatic shift in eCommerce, with companies forming strategies to target both B2C and B2B with their products and services.
While some B2C companies are targeting businesses with their products, even more common is B2B companies selling direct to consumer (DTC). That's because in the next five years, 81% of consumers plan to shop from direct to consumer brands. The lines are blurring and merchants can't easily be categorized into just a B2B or B2C company anymore.
The problem online merchants are facing is that eCommerce platforms are often sufficient for selling to only businesses or only consumers, but not both.
The separate platforms these brands are using for each type of market can't efficiently handle an all-encompassing strategy. That's why brands need a fully-featured hybrid eCommerce solution that lets them manage B2B and B2C commerce from one dashboard.
Want to learn more about B2B & B2C eCommerce platform? Here's what you'll find in this article: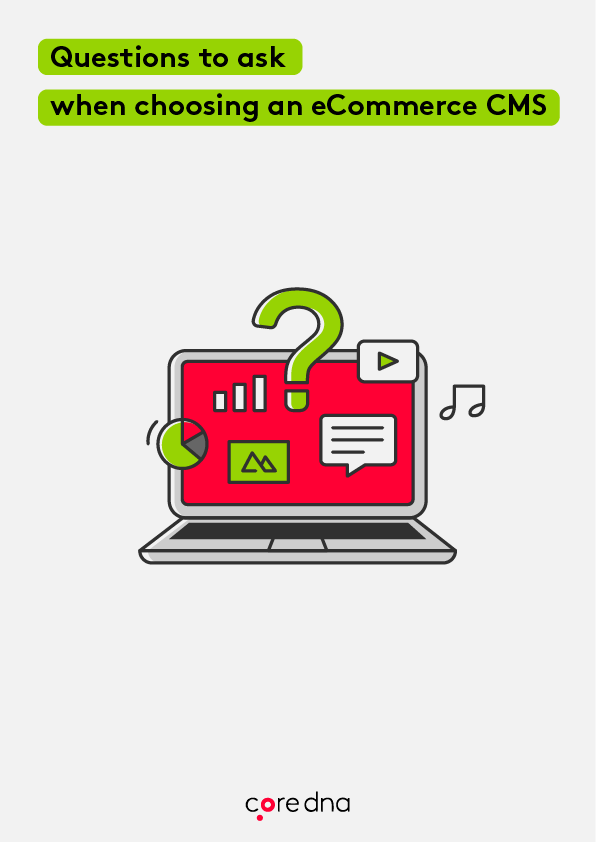 Bonus guide: 100+ questions to ask your eCommerce CMS vendor
From pricing to site management, this list has every question and more you should be asking yourself and the eCommerce CMS vendor.


4. Future-proofing your business
The lines between B2B and B2C eCommerce are blurring. It's not just B2B moving into DTC, but many consumer-oriented brands are moving towards selling to businesses.
A hybrid platform ensures merchants are ready for rapid changes in the marketplace, without needing to re-platform.
You have the flexibility to shift sales strategies knowing that your technology will facilitate eCommerce for both types of markets. Don't let your eCommerce platform get in the way of digital adaptability - now or in the future.
Don't let your eCommerce platform hold you back
Your eCommerce platform should enable you to reach whichever markets make sense without holding you back.
A hybrid eCommerce platform will let your marketing team form strategies that appeal to multiple market segments — from B2B to B2C — and you'll have the tech features to back them up. You'll have a greater understanding of your target markets, more streamlined content workflows, and future proof your business for new strategies that emerge.
Core dna, for example, has hybrid capabilities to build excellent customer experiences for both businesses and consumers. The platform lets you build content-rich eCommerce sites for consumers while meeting the unique requirements posed by business customers. Core dna is ready to fuel your eCommerce DTC strategy.