The Importance of Personalization in Ecommerce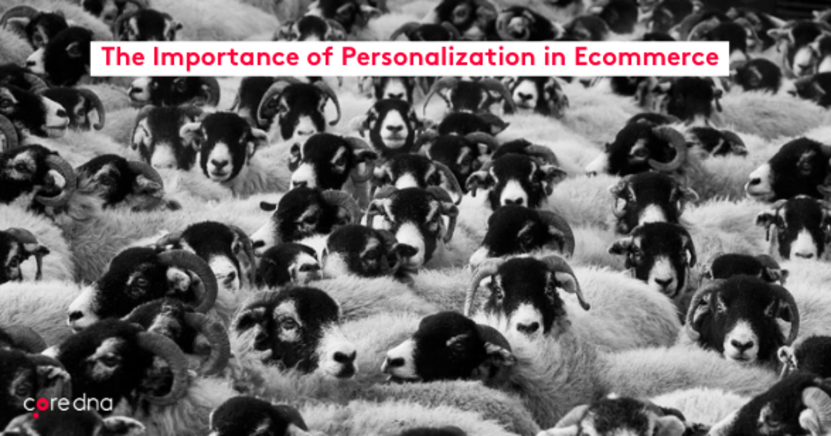 Ask any of the world's best copywriters for their rules on writing effective advertisements and you'll undoubtedly find the following commonalities among them:
"Write the way you talk."
"Imagine yourself having a chat with a trusted friend."
"Make it personal," etc.
It's great advice that we can all relate to because the best advertisements often feel as if they speak to us personally.
So why should our approach to personalized digital experiences be any different?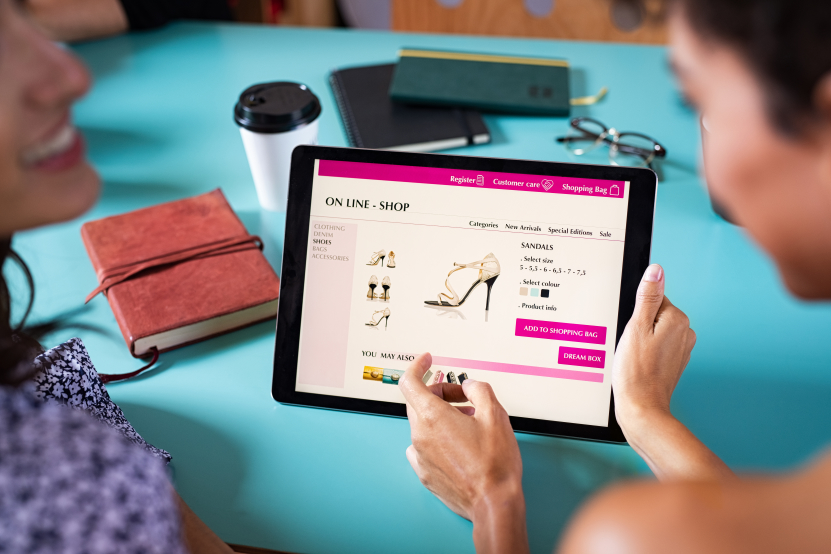 It's kind of a big deal
Personalization is fast becoming a big deal for marketers and for good reason. A study shown by O2 showed that adding personalization to their eCommerce experience increased sales by 7.8% over a short period of time and that online retailers monitoring their personalization efforts have seen increases in sales by an average of 19% across the board.
Personalization is so big that 94% of marketers agree that personalization is critical to their success, yet interestingly, up to three-quarters of these marketers struggle to implement real-time, personalized content experiences effectively.
That's because marketers often perceive personalization as invasive and seemingly complex.
These days, it doesn't have to be.
It attracts tin-foil theories.
The boundaries for personalized experiences are a hotly debated topic and one that attracts its fair share of naysayers arguing personalization's potentially invasive, 'creepy' and NSA-like nature.
Don't let the folks in the tin foil hats sway you
Personalization as a 'creepy' practice is a gross misconception that is reserved for first-time Internet users and the digitally paranoid - and there's evidence to prove it.
Since personalization has become increasingly popular (and virtually unavoidable thanks to global mega-brands such as Amazon, Apple and Google) consumers are not just accepting personalization, but are showing signs they actually prefer it.
Research by the Aberdeen Group claims 75% of consumers 'like it' when brands personalize their promotional messaging and that 61% of consumers prefer personally relevant offers, even if it comes at a risk of reduced browser privacy.
Of course, we're expecting marketers to circumvent the realm of ethics when personalizing eCommerce experiences, so the lesson is abundantly clear:
When putting personalization into practice, utility trumps the invasion of personal online space in the minds of the average digital consumer.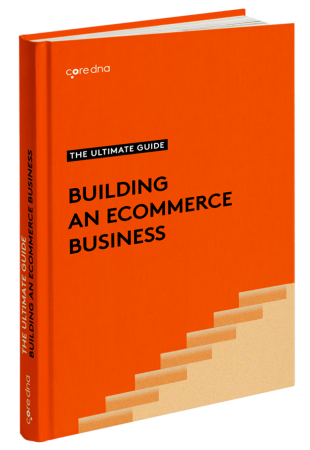 The ultimate guide to growing & scaling an eCommerce business
Everything we've learned throughout our 18+ years journey in a 30,000-word PDF guide.


Retail, E-tail or 'Me-tail'?
Consumers are the savviest they've ever been. In fact, most online shoppers are so mindful of the promotional messaging around them that they can completely shut out their attention to advertisements.
Whilst this frightens some advertisers, others see it as an opportunity to appeal to their audience's subconscious. 56% of consumers say they would be more inclined to use an online retailer if it offered a 'good personalized experience' and nearly three-quarters of online consumers felt frustrated when presented with content such as ads, offers and other promotions that are irrelevant to the objectives of their visit or interests.
So what does this mean? The more accurate a personalized experience, the more likely consumers will pay attention to a brand's offer or message and take targeted action.
No tortoises allowed
Remember the fable of the tortoise and the hare and how the tortoise played it 'safe' to eventually win the race? Now is not that time. Going deep into designing personalized experiences can be an intimidating undertaking for any marketing manager, but when brands are slow to adopt, they fall behind and this ends up costing them (just as we saw with social, mobile, and automation).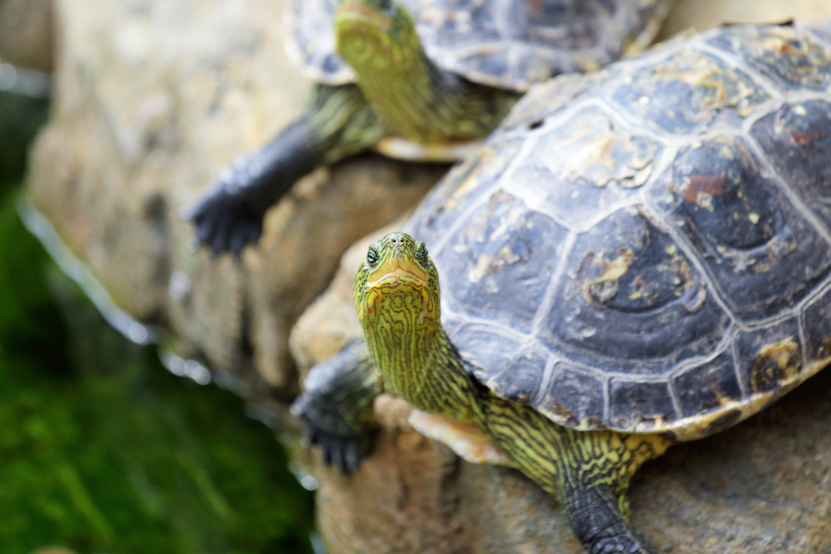 So what next?
Personalization has boundless capabilities for your brand and customers and there are encouraging arguments favoring both sides of the experience. As an increasingly accepted, and in many cases preferred, method of advertising by consumers, it makes sense to explore what personalization ideas can be incorporated into your eCommerce efforts.
The results could completely revolutionize the customer journey.
Adopting a new marketing trend is always hard and personalization is no exception; however, all you need to do is start, even if it's just a few lines here and there.
As if you were having a chat with a trusted friend.
How to Choose an eCommerce Platform: The Ultimate Guide