Marketing Budget Cuts: 6 Ways CMOs Can Do More For Less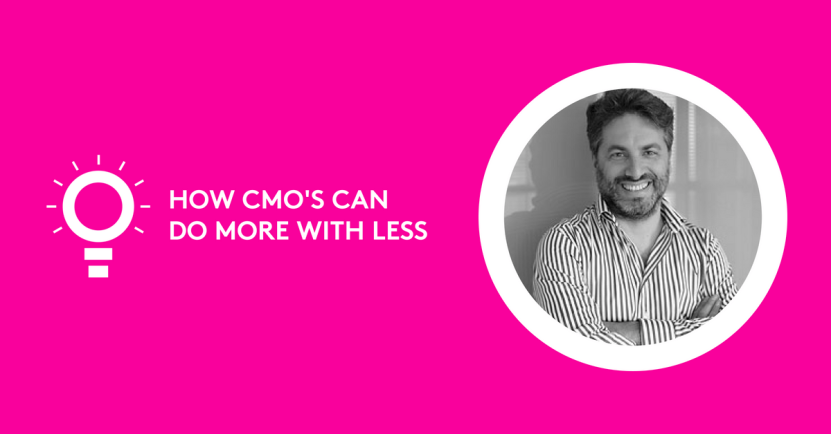 Gartner has reported that marketing budgets are being slashed going into 2018.
"Growth in marketing budgets has stalled after continued increases over recent years. The survey found that marketing budgets hit a plateau in 2017 after three years of growth, with budgets falling from 12.1 percent of company revenue in 2016 to 11.3 percent in 2017, representing a return to 2015 levels,"
You'd be forgiven for thinking that, as a result of these cuts, CMOs would hold back on investing in Facebook Ads and content marketing campaigns — but in fact, two-thirds of CMOs plan to increase their digital advertising investment despite the cuts.
Time to double down on digital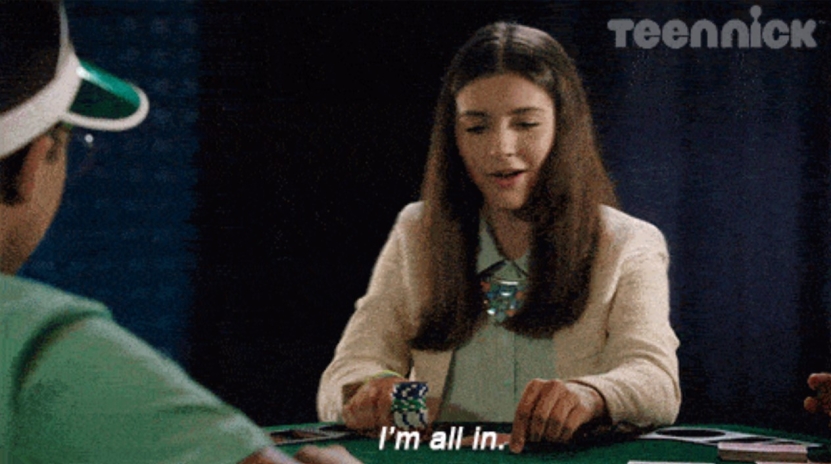 (Me too, Zoe. I'm all in. | Source)
CMOs are putting their trust into digital marketing for many good reasons. I don't think that I need to convince anybody that great digital advertising, digital experiences and digital content works. It's 2018, we all know the deal.
Ewan McIntyre, research director at Gartner, noted that budget increases come with "weighty expectations," but with these cuts coming into play, CMOs and marketers will be forced to work with fewer resources. And I think that could be a good thing.
I say it's time to go beyond pouring money into Facebook Ads and banner ad campaigns. It's time for CMOs to invest steadily in regular content creation (outside of just blogging!), adopt new strategies for IoT devices like the Amazon Echo and refine their existing operations.
6 ways to double down on digital (with fewer dollars)
Here are 6 simple strategies you can use to double down on digital marketing without spending more than you have to:
1. Get voice search optimized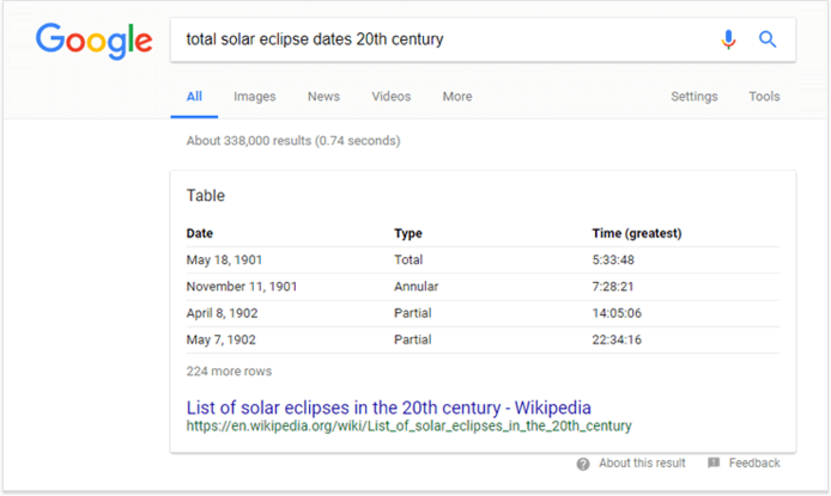 (Source)
Voice search is quickly becoming the default way consumers search for answers and products. In 2018, spend some time honing your content and creating new web pages that are voice search optimized.
2. Re-focus on distribution


(Our traffic growth over the past year)
Are you producing 8 blog posts per week, and barely seeing any views? Cut back on the quantity, increase the quality, and then focus on distributing your content. Here's how we increased our traffic by 230% in 8 weeks with literally $0 advertising budget.
3. Hone your ad campaigns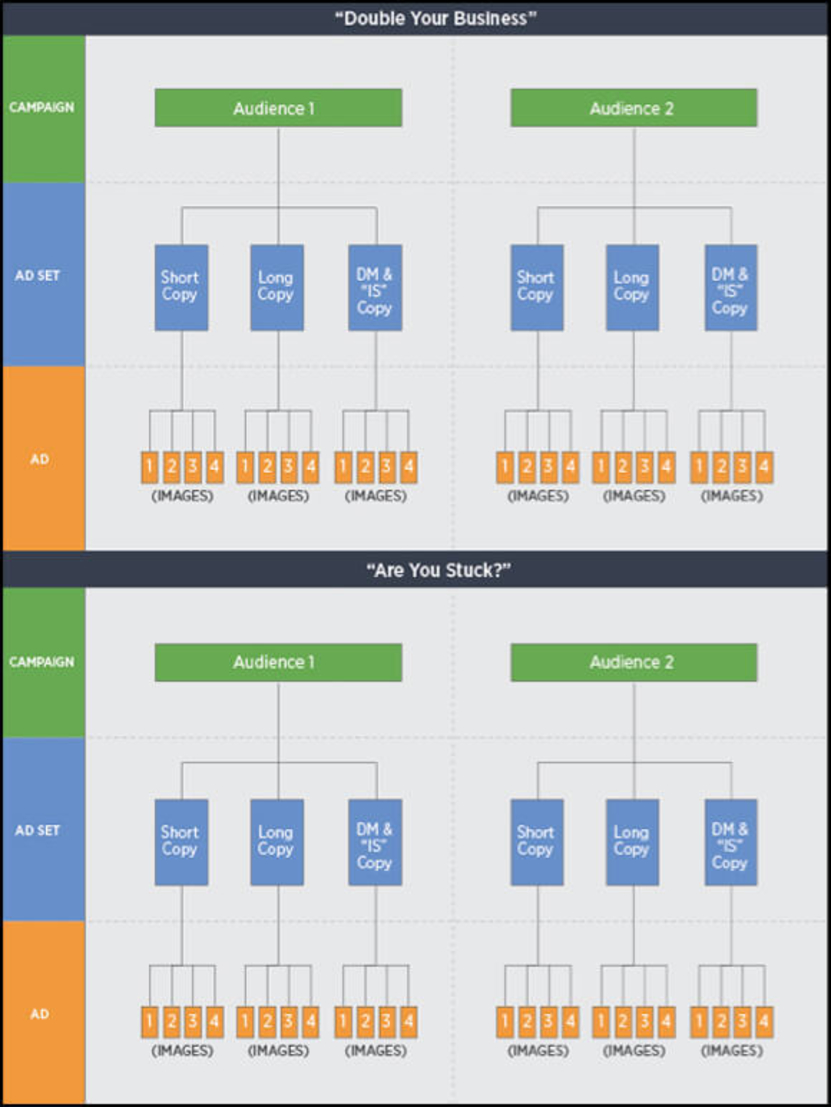 (Source)
If you're not experimenting with different budgets, copy and images, your ads are likely costing you more than they should — so start testing! These social media advertising resources should help.
4. Market to existing customers
Instead of stretching your budget to reach new audiences, why not double-down on your existing audience? Past customers and regular blog readers are already interested in your brand, so show them some love.
5. User-generated content
It's now easier than ever for customers and clients to produce content around your brand, product, or service. They may be already doing so on their own accord. Use platforms like Twitter and Instagram to create campaigns and competitions to inspire user-generated content that you can use today and in the future.
6. Invest in the right technology
If you do the sums, you'll likely find that much of your budget is going towards a plethora of MarTech platforms.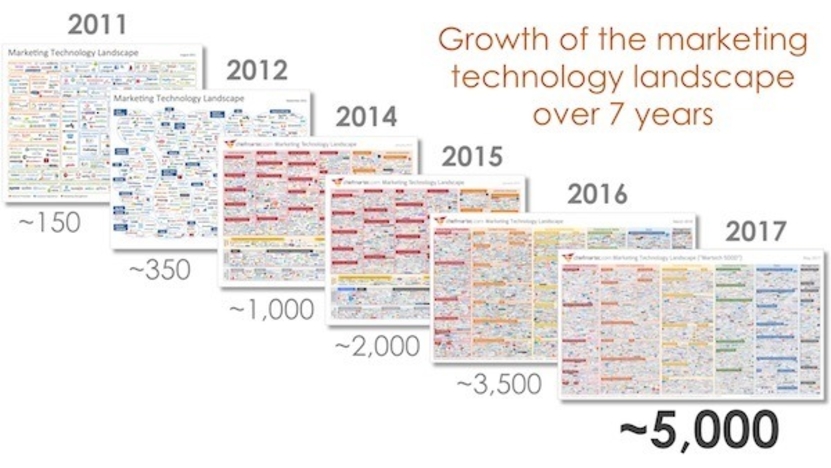 An email marketing platform here, an analytics solution there — you get the picture. But if consolidate those outgoings by investing in an all-in-one Digital Experience Platform (DXP), you'll save a tonne of cash down the line by having headless content management, analytics, blogging, eCommerce, intranets, and so much more — all under the same digital roof.
Oh, and if you're in the eCommerce industry, don't forget to work smart in order to survive in Amazon's retail jungle.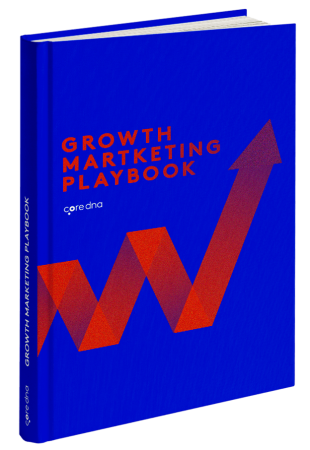 The ultimate growth marketing playbook
The exact 41 strategies we used to grow from 4-figure to 6-figure traffic in one year.