Going Global with a Headless CMS Multi-Language Site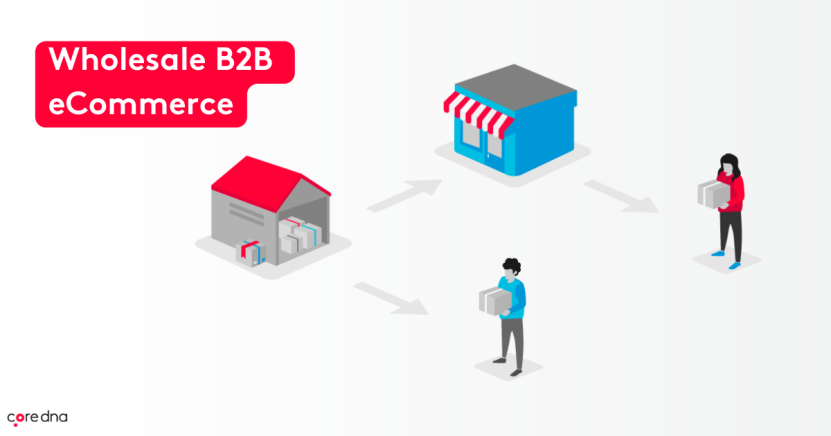 In the world of digital marketing, there is no denying the importance of having a multilingual site. This is especially true for eCommerce businesses that want to expand their reach and visibility to new markets. Not only will a multilingual site help you with internationalization and expanding the audience you market to, but it will also help you earn new customers. A multilingual site delivers a far more personalized experience to the end visitor if it's presented in a language that is native to them.
A headless CMS (content management system) has the ability to make multilingual content creation and management more straightforward than when using traditional platforms. A headless CMS is a software user interface that supports content authoring instead of attaching it to a specific output, such as web page rendering. Instead, it delivers content as data through an API. A CMS makes multilingual content creation easier by providing the administrators with much more flexibility and integration with other systems and services. If you want to learn more about headless CMS, localization, and creating multi language sites, read on.
Key Takeaways
A multilingual headless CMS can help you extend your company's global reach.
It providing flexibility and the tools you need for localization and a user-friendly platform for managing multiple websites.
There are several platforms to choose from, but make sure you are picking out the right localization-ready CMS to best support a site with multiple languages.
In a rush? Check out what we will cover directly:
1. How to choose a multilingual headless CMS
Once you've determined that a global approach is the best course of action for your company, you'll need a content management system that can accommodate your content in several languages. How do you pick the most suitable multilingual content management system? Depending on the kinds of content you have, the platforms you're leveraging, and the languages you wish to start localizing in, you'll want to keep these tips in mind:
If your business is commerce-based, the CMS needs to have the ability to handle multiple currencies.
You should be able to tell which material has been translated and which has not, and you should be able to direct users to the translated content they need. With complete Unicode support, the CMS can display, edit, and modify any language properly.
(Customer view of one Uberall's Multi-language page | French Homepage)
Determine how content is handled in the CMS; Is it separate, or is it linked by language? Your localization-ready CMS should not just duplicate content and translate it. Instead, it should allow you to customize content for each folder so it can be genuinely localized and altered for any market, language, or region.
The CMS should have the appropriate content architecture to correctly process information while also being organized in a manner that can be readily maintained.
The CMS should already have multilingual support embedded into the admin features. It shouldn't require developers to build ad hoc multilingual content types as a hack or require third-party plugins to deliver the appropriate content.
The API constructs should already have provisioning for language in their features. It should be constructed so that you and your translation partner can simply pull and push online material through an API connection or CMS connector without copying and pasting or exporting and importing source and translated content.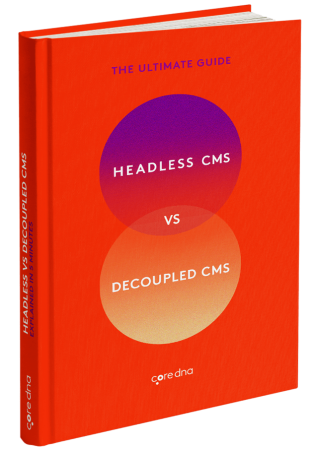 Download our Headless CMS guide
Find out how a headless CMS can transform how you think about web content, the difference between headless vs traditional CMS, things to consider when choosing a headless CMS, and many more.


2. How does a headless CMS help you manage a multi-language website?
A headless CMS provides flexibility to structure the taxonomy of the content in such a way the multiple languages can be incorporated seamlessly and without trouble. It gives you the ability to structure the content for translations. The workflows built into a headless CMS enable you to process content or use external systems and services to process the content into the various languages, giving you the ability to share information easily in any language.
Hybrid platforms also provide built-in user administration in two places that simplify translation and multilingual content processing.
3. How to support multiple languages
The key to supporting multiple languages is built-in support from the platform itself. You can produce and distribute content for a single locale's audience with a localization-ready CMS. This helps your company become genuinely global. While proper translation is crucial, a localization-ready CMS is critical due to the wide range of cultural and language variances. In addition, a localization-ready CMS ensures that language is dealt with appropriately and doesn't interfere with the content layout or content delivery.
There must be support within the admin to recognize that the headless APIs can return information in a different language. The translation will happen either through the API process or through workflows. Workflows within a headless CMS can drive content quality with staging sites and testing.
4. Multilingual content administration
Headless CMS localization is already built into Core dna. Uberall (one of Core dna's partnerships) exhibits this below: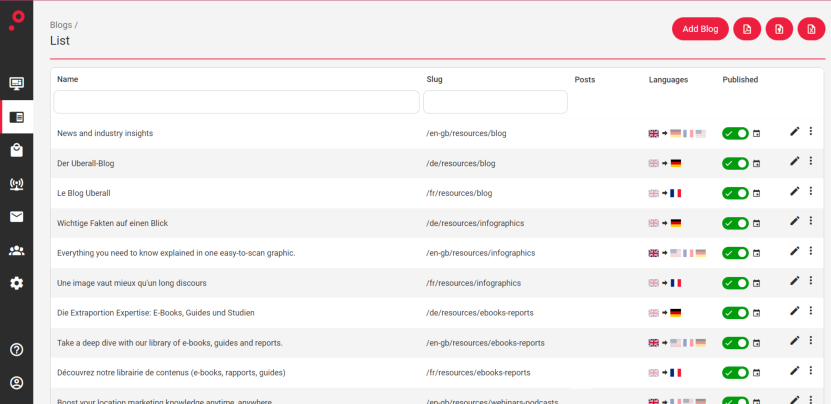 (Admin view of Uberall's Multi-language content)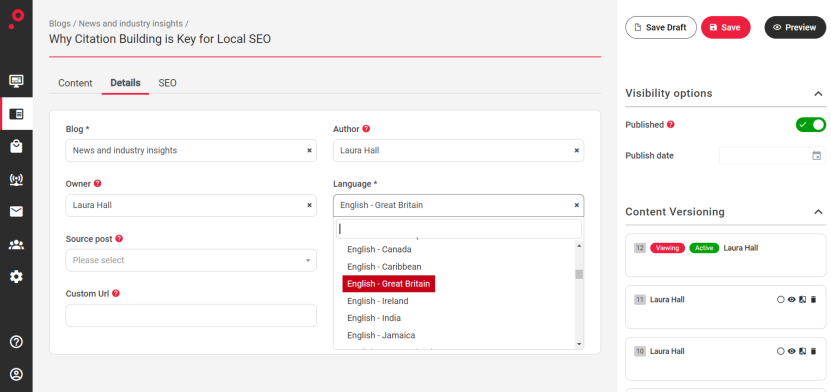 (Admin view of a Core dna blog's Multi-lingual Options)
Why you should avoid multilingual support hacks
Here are a few tips to increase the overall user experience and ease of use on your headless CMS multilingual site:
Creating fields to represent different languages should not be used to support multilingualism. Ensure that the layouts and components maintain integrity for whatever content you are showing.
The use of tags is also another hack that should be avoided, as this complicates the taxonomy of your content.
Using third-party plugins can also be problematic. External products require management and maintenance. They often break from time to time and require upkeep.




Watch video demo