16 Digital Agency Trends for 2022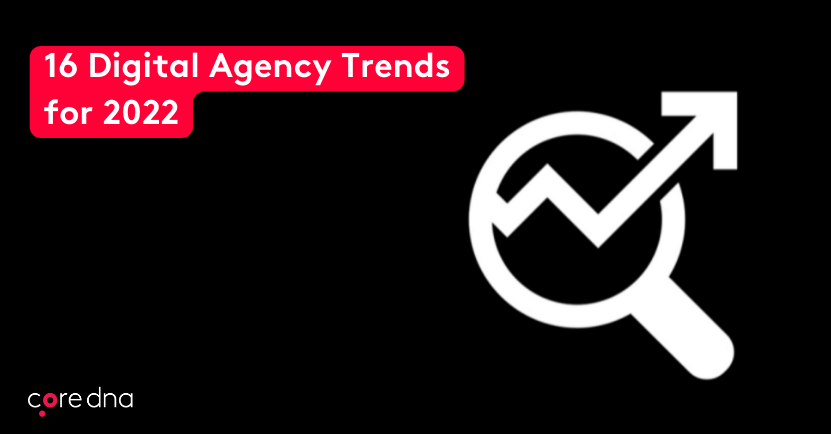 Agency Growth in 2021 was characterised by the movement of agencies into more revenue driven services to assist customers with conversion, development of content and for full service agencies the move into data driven decision making.
With 2022 and the shift in technologies agencies are now presented with a throwback to earlier years as agencies now look for ways to deliver technical outcomes for their clients. We are seeing a shift of agencies from generic digital marketing to far more specialists services in the areas of eCommerce, lead generation and visitor conversion strategies.
In 2022 the trends below are a selection of how we see the development of the agency business and the impacts it will have on people, products and services. Here are the top 16 Agency growth trends you need to look out for in 2022:
1. Be the captain of data
Data - it's the new oil. It drives decisions, directs investments, and is a key indicator of success for any organization. As the captain of data, you're responsible for uncovering insights and mining the data to discover what is important to your business and what other people will want or need to know.
We are entering the era of the 360 connected campaign. These campaigns will be driven across multiple channels, across multiple assets and technologies. Analytics platforms will play an integral role in capturing the masses of information and being able to distil this into key actions. In addition, visitor profiling will go across channels – specifically the mobile world – where applications will continue to gather more and more information about users' habits.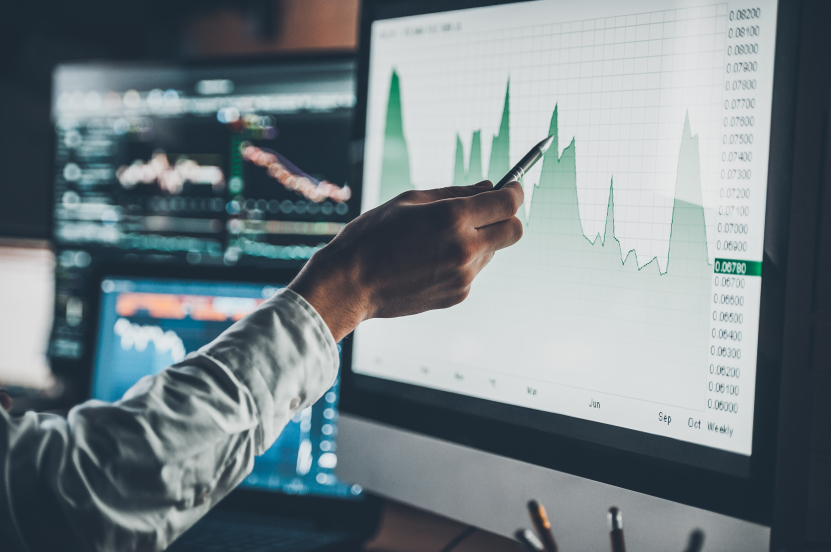 2. Share your knowledge freely
Becoming a knowledge base is a hot topic for 2022. Creating knowledge-based articles gives your brand credibility and shows that you are an industry expert that your audience can trust you. Although there are some possible mixed feelings about freely giving away knowledge, the benefits of doing so for your brand and reputation will help garner more leads and sales.
There will be hot discussion around gated content when it comes to freely giving away knowledge. At this stage our view is that if you value the content you're happy to tell us who you are? This may however change in the next year as we move more and more to free sharing.
3. Introduction of product/service diversity, introduce ecommerce
Covid-19 has brought about the product/service diversification trend, and we will be seeing more of it in 2022. Product diversification is the process of expanding a company's line of products through the introduction of new, related, or complementary types of goods. Diversifying your product line might help you expand your market reach and increase revenues. In addition, new items may help boost sales and stabilize cash flow, especially if the demand for the product is seasonal. Diversification also includes using many eCommerce platforms (such a D2C website, Amazon, eBay, Etsy, etc.). By diversifying your sales channels, you can reach a broader range of customers and minimize the hazards of being dependent on one channel.
4. Value driven rather than time driven operations
Historically agencies have managed to build Businesses around the delivery of projects for customers.
These projects are generally priced on an hourly rate or fixed fee with a margin for risk. Staff would be employed based on the volume of projects at any one time Customers were retained through relationships and account management.
Today your customers are looking for a deeper relationship based on value generation. With analytical tools your customers are far more informed of the impacts of marketing to client acquisition and sales.
In 2022, agencies will need to provide their customers far more value driven services based around their ability to improve conversions, drive lead generation. Their ability to understand data to make decisions will be crucial.
5. Marketing automation and understanding the buyer journey
In terms of developing better UX customer management, agencies will drive user journeys as a part of client strategies. Being able to identify and map out the paths to goals and measuring the performance of the paths will become an obsession. Tools including A/B testing, content marketing, heat mapping and video sessions will help provide feedback for review and refinement.
Marketing automation will be a powerful tool for driving sales in 2022. We live in a world where the buyer journey is more complex than ever before. This means that automation should reflect this complexity. When it comes to marketing automation, you should consider many different features and benefits to make sure your campaign is effective. For example, you might want to leverage customer data from other channels to optimize your messaging and tailor offers based on that data.
6. More engaging media
Engagement is the key to success in 2022. There is so much content out there; why would customers choose non-engaging content over something more intriguing and thought-provoking? Engaging media will be essential to win over customer interest. To create more engaging media, you will need to be a storyteller, use the right hashtags, share customer testimonials and stories, and create informative graphics and other educational content.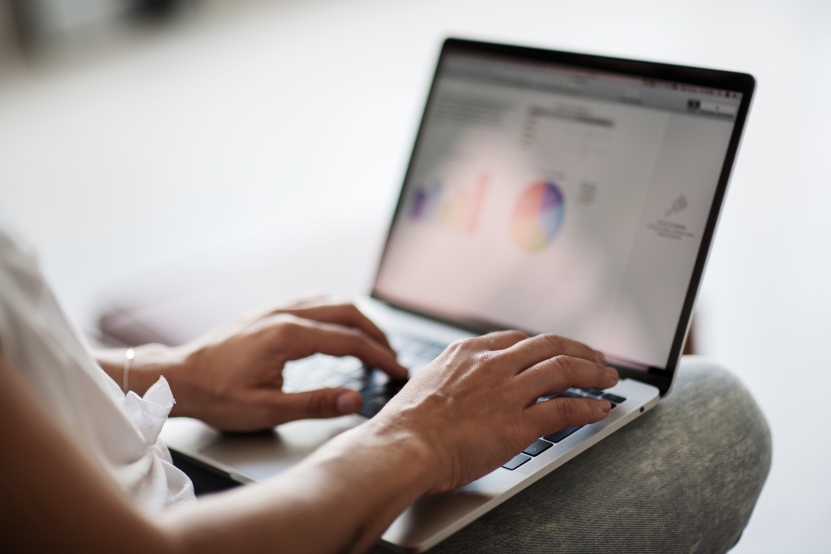 7. Good quality content still important
At the end of the day, the trend of having good quality content hasn't gone away. Good content will naturally gain more of an audience and be preferred over subpar content by search engines. Quality content attracts the correct audience to your website, engages them, and encourages them to take action. In addition, a user is more inclined to share your content if it is valuable.
In the past, brands used to be obsessed with producing keyword-stuffed content just to obscure the real topic. What might have produced some success in the early years of content will no longer bear fruit as search engines progress in realizing what quality content is: deeply researched and attentive. By 2022, more brands will understand this, along with the importance of balancing quality content with advanced SEO techniques.
8. Allowing buyers to sell themselves
Direct sales are collapsing with the rise of knowledge-sharing and content marketing. Agencies are now specializing and finding cohorts of customers where they can become true partners to their businesses, and provide ongoing insights and shared knowledge based on experience and industry know-how.
Sales talk is a thing of the past. Pushy salespeople have a stereotype of scaring off customers. To avoid that, we will see buyers selling to themselves in 2022. What does this mean? This means that customers will research and learn about a brand, product, or service and then find value in your content that convinces them to buy from you. What does this mean for an agency? It means that the content provided to customers must provide value without sounding too much like a salesperson.
9. Be willing to move quickly, test learn and refine
In 2022, the world is moving fast, and businesses will move quickly to keep up. If you are selling or developing a product, you will need to pick up the pace and gather insights, record testing data, and refine the product based on that information quickly. Doing this quickly will keep you on track and make sure the product is as great as possible.
10. Content and commerce become a thing
The term "content for commerce" is used by many marketers to describe their process of creating content that then promotes a product or service. Content marketing has been around for a while, but it has taken on a new form with the internet and social media advent. It is now easier than ever to create and distribute content, which can be more cost-effective than traditional methods such as print and television advertisements. However, it's also essential to create good content and develop a brand voice.
11. Take care of your people
The pandemic has taught us many lessons, but the one that stands out for us about the experience of living in captivity and the heroism of frontline workers is the importance of being human. This sentiment has spread to the online world, where more companies are now working closely with their staff to provide more flexible work environments and to be more values driven.
In 2022, we'll see consumers looking for brands that practice what they preach and align with their values. Sonia Thompson, CEO of Thompson Media Group, says, "Brands are truly inclusive at all levels. This means building an inclusive culture, build inclusive teams, develop deep intimacy with the diverse clients you serve, and have quality relationships within their communities Working with your people to develop your true values system and making sure everyone knows your values will attract the right clients, staff and deter people who don't share your values.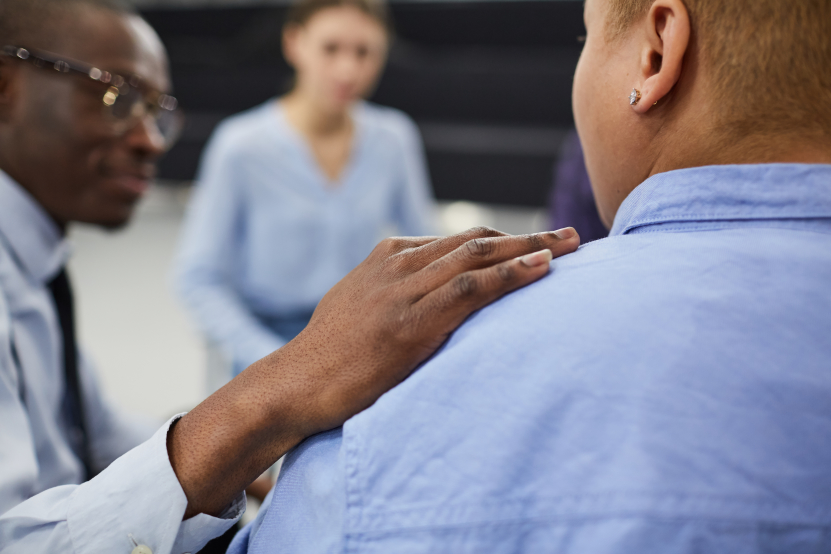 12. SaaS Platforms mature and evolve
SaaS platforms are finding ways to resolve complex business problems out of the box. Clients are now finding solutions without the traditional design and build process. Thousands of business problems are being targeted and customers are able to access high calibre solutions using their credit cards.
Agencies will be required to also understand the current technology landscape and provide customers with a variety of solutions. Although we are seeing subscription fatigue as companies have stack of technologies to help drive outcomes, In 2022 we will see a shift to more connected systems. Platforms will make it easy to store data in one place and deliver it into anything.
With this change comes a number of challenges agencies will need to keep top of mind. The dark side of cloud computing has surfaced on a number of occasions already with hackings, data loss and cyber-attacks compromising systems. Finding partners who remain vigilant and have the processes in place to protect assets is imperative.
13. Website lifecycle changes
The democratization of technologies through advances in Cloud and SaaS is about to transform the way we buy, use and manage software. Companies are emerging to handle many of the mundane activities for technology companies, including hosting, scaling and security. The days of customers needing to follow the traditional "Design, Build, and Destroy" software cycle are over. New approaches will make a breakthrough for agencies to partner with technologies that provide continuous support and insights, which moves the software cycle towards "Design, Build, and Evolve".
14. Marketing still in control
The role of marketers continues to expand in this digital universe. Not only do the marketing teams have to develop the campaigns, execute them and measure performance, today marketers have to remain knowledgeable on the platforms, the channels, and understand the touchpoints of customer engagement.
Marketers are now working closer with both technology and sales, taking responsibility for driving the strategies that bring engagement and revenue.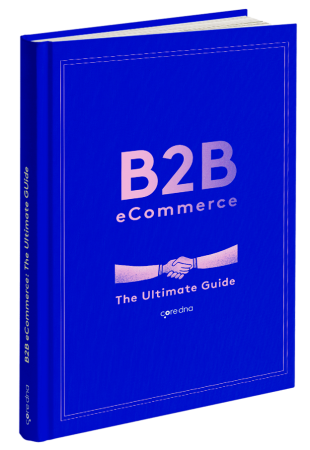 Download this B2B eCommerce guide
What is B2B eCommerce, common mistakes you're probably making, some myths you probably believe in, best practices you can steal, and more.
15. Headless/API first platforms change the game
After 25+ years of the same in the platform space, we are starting to see a fundamental shift in the CMS and ecommerce platform structures. With the explosion of devices and the prominence of mobile technology platforms need to be accessible across any channel and any system.
With the growth of SaaS agencies have reduced their need for deep technical resources opting for more front end capabilities to deliver user experiences for clients. With the new headless paradigm we are now seeing the need for more front end development to drive access to content and workflows. Agencies will need to invest in people to take full advantage of these platforms. It does seem we are going back to the future.
16. Agile is no longer a dirty word
Large-scale projects with lofty goals are always fraught – potentially resulting in high-risk, long delivery times, and disappointment on both sides of the transaction. With the changes in platforms, agencies can now plan smaller phased projects, delivering results quickly with cost containment. Clients will engage in a series of projects whose goals are to learn and refine.
Are there any other trends that you're predicting for this year? What have you seen that's on the up in the web agency world? Let us know in the comments.
inline form