Acquia Acquired For $1B: What Does It Mean For Their Future?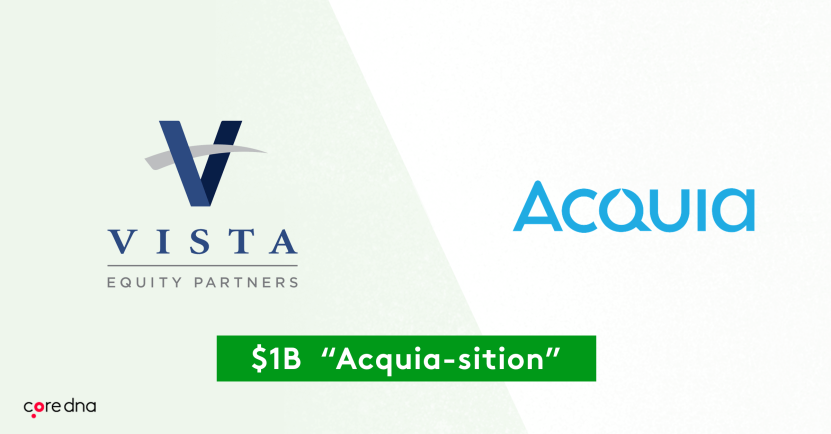 Last week, Vista Equity Partners all but finalized a deal to purchase digital content management company Acquia for $1 billion.
The acquisition (or should we say, Acquiasition) may not come as a surprise to those who have followed Acquia's story closely over the past few years. In a 2018 article for Xconomy, CEO of Acquia, Michael Sullivan, hinted that the company might end up selling "to accelerate (growth) even faster."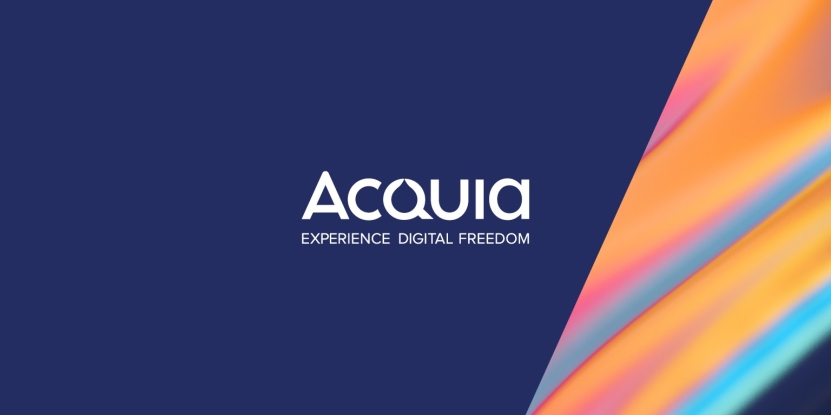 A plan years in the making?
At the time, it seemed Sullivan — if pressed to make a choice—would lean more toward acquisition than planning an IPO: The Xconomy article explains that Acquia had kept its options open, but wasn't "planning an IPO immediately."
From that perspective, it makes sense that Acquia would eventually be sold to a company like Vista instead of being offered for public trading.
But, this doesn't necessarily mean that Vista doesn't plan on selling or offering Acquia at some point down the line. As many have pointed out in reaction to the acquisition, Vista's modus operandi is often to purchase growing companies, then work to optimize processes and centralize operations.
This, of course, is all in the interest of skyrocketing revenues—as well as the value of the company in question. In turn, Vista can then sell the now-much-more-profitable company for a much higher price than it was purchased for.
That being the case, the question now becomes:
What does the future hold for Acquia?
There are a number of factors to consider, here:
A renewed focus on digital experience
First of all, the acquisition is beneficial to the industry as a whole.
With Acquia's name in the headlines, the importance of the digital experience to digital transformation is sure to get its due time in the limelight. In turn, innovative platform providers are bound to become a more vital part of the overall conversation within the industry.
So...how will Acquia choose to innovate?
A shift from service to product?
Will Acquia shift its focus, becoming more product-centered than in its previous inception?
Or, will it take a "hybrid" approach of sorts, providing an agency-style service on top of a product-centered foundation?
We ask these questions knowing that achieving substantial growth (in terms of Vista's standards) may prove to be difficult given the current state of the crowded MarTech market. It seems almost inevitable that Acquia's services will need to undergo some sort of transformation in order to achieve and sustain this growth.
In transforming its services in any fashion, Acquia will likely end up targeting a vastly different audience than it previously had. However, it's important to keep in mind that Acquia has always catered specifically to Drupal users above all others. That said, it'll be interesting to see how Acquia plans on attracting new audiences to its brand.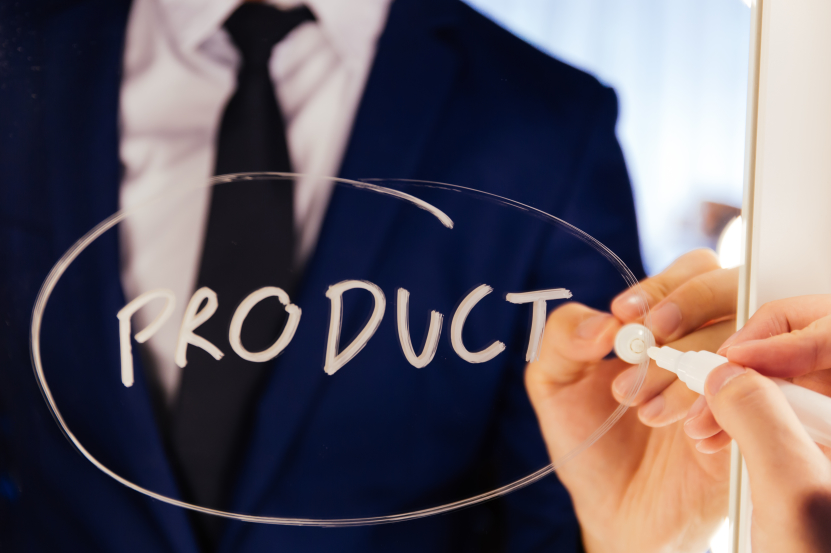 More than Drupal services
Another point worth discussing is the fact that Acquia's growth is, on some level, dependent on Drupal's ability to continuously innovate its platform. The question here is:
Will Drupal's efforts to innovate moving forward be sufficient to ensure that Acquia can continue to grow as planned?
Acquia and Drupal have always gone hand-in-hand. But, it's now not a matter of Acquia helping Drupal users get the most out of Drupal — it's a question of whether or not Acquia can continue to grow as a Drupal-first service.
Along that same wavelength, the current shift toward a preference for headless CMS platforms may spell trouble for Acquia (since Drupal does not offer headless capabilities). Since a complete revamping of Drupal is essentially out of the question, Acquia's (read: Vista's) other main option might be to acquire a headless CMS provider and expand its main services to this new platform.
Creating a digital transformation ecosystem
We've already seen instances of private equity companies buying out multiple businesses to build a sort of "digital transformation ecosystem" (e.g., Salesforce's purchase of Demandware in 2016).
We imagine Vista will move forward in a similar manner, acquiring companies whose products or services complement one another — allowing this newly-created ecosystem to thrive.
Growth, expansion...and possible sale?
Though nothing is certain, it would be pretty surprising if Vista's end goal isn't to build up Acquia's revenues in preparation for a much larger sale a few years down the road. I mean, it's exactly what the team did with Marketo just last year.
But, the CMS market is a lot more complex than the automation industry.
Growing Acquia's profitability might prove to be more difficult than merely streamlining processes and centralizing operations. While Acquia has always been focused on innovation, true digital transformation is revolutionizing the industry in ways no other company has even dreamed of.
How Acquia — and the rest of the industry — decide to proceed...well, only time will tell for sure.
What do you think of Acquia's acquisition?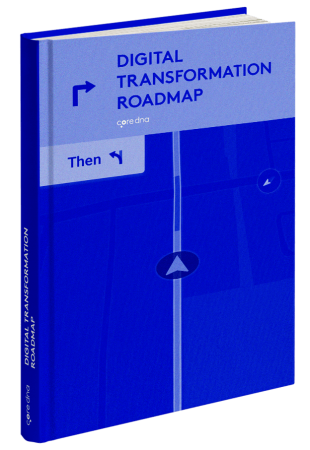 Digital transformation roadmap: The definitive guide
A fool-proof 10-step plan to a successful digital transformation, PLUS a bonus digital transformation sheet that we use internally to track impact vs effort tasks.