How We Drove a 6% CTR For Two Up-and-Coming eCommerce Startups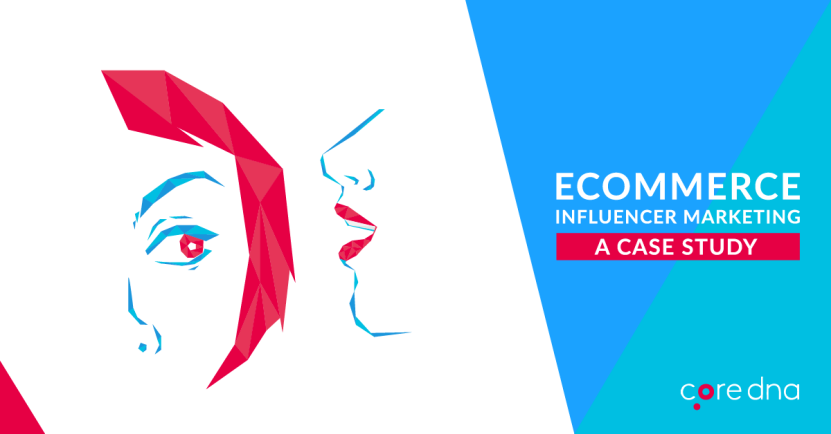 Influencer marketing has continued to prove itself as a fantastic marketing method for our eCommerce clients.
The reason influencer marketing works so well for eCommerce brands is because they bring products to life. Not through commercials either, but through genuine endorsements from people who have audiences that trust them.
With consumers researching products more than ever, influencers can become a key part of your marketing strategy to drive purchases by leveraging the 'trust factor' influencers have with their audience. We'll highlight two brands that optimized their influencer marketing strategy to drive strong CTRs.
Use influencers who need your product just as much as their audience does
Gwynnie Bee is a monthly subscription service that provides rental clothing to women sizes 10-32. In 2015, they shipped over 3M boxes and have been featured on Good Morning America and Glamour Magazine. Unimpressed by their marketing efforts on Facebook, Gwynnie Bee came to us to pilot a campaign of YouTube influencers.
How to find influencers who fit a niche
The first, and arguably most important step in this process, was identifying influencers who were passionate about plus-size fashion and lifestyle. This is such an important step because we needed to identify influencers who already spoke to the issue, thus making their content real and authentic.
We started by running a search that aligned with Gwynnie Bee's target audience. We identified YouTube influencers who had female audiences, prioritizing those with a larger chunk of their audience being 18+, to capitalize on audiences who can make a purchase. Then, to narrow in our search, we looked for influencers with the content verticals of fashion, female lifestyle, and beauty. Finally, searching for keywords like 'plus-size' and a variety of others allowed us to narrow in on influencers passionate about the topic.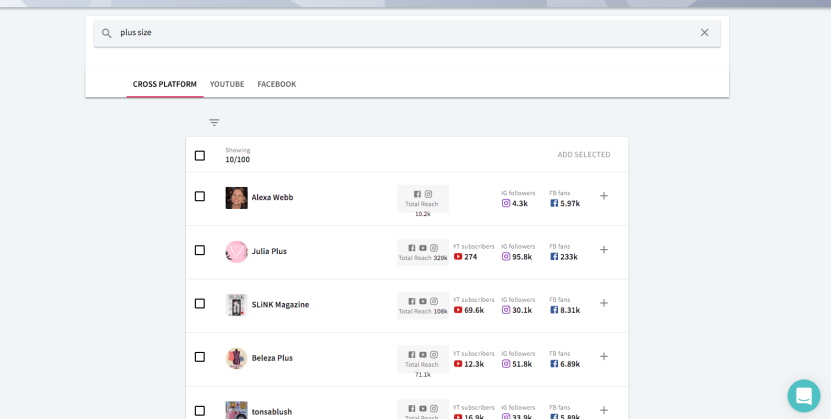 If you aren't using an influencer platform like Reelio, here are a few tips that you can use to find influencers on YouTube.
Similarly to how we searched by keyword "plus size" on Reelio, you can search for the same keyword on YouTube.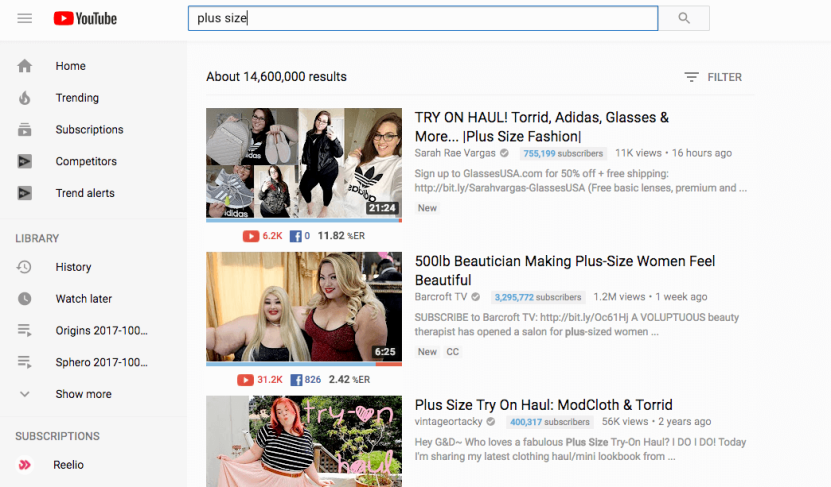 You'll find some creators on the page above, and then to find more who are related you can head to each creator's channel page, then click on the creators featured channels (those whom they share as people you might be interested in) and "related channels" which are those that YouTube's algorithm sees as similar in some way. See below on the right-hand side.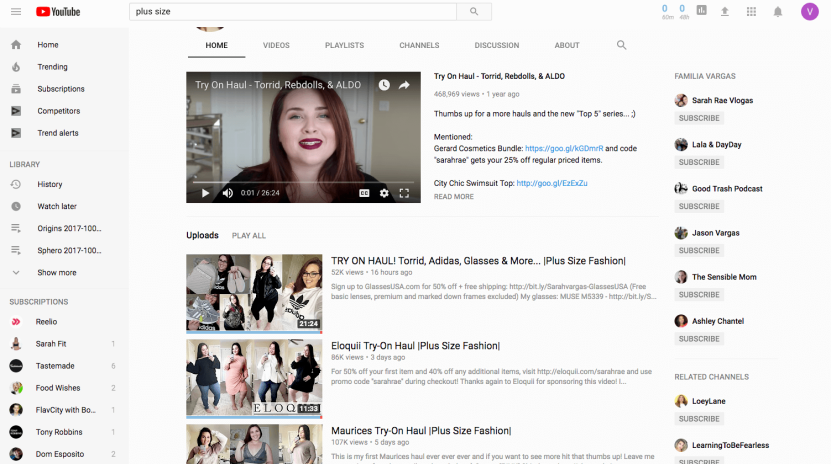 Without an influencer marketing platform, you'll need to get influencers demographics information somehow. The most reliable way if you aren't using a platform is to shoot that influencer an email letting them know you're interested in working with them and simply ask if they can share a screenshot of their demographics.
It's not influencer content if it's scripted
The next step was establishing a creative plan that would help influencers share Gwynnie Bee's messaging in a meaningful way. What's important in this step is doing it in a way that still allows influencers to speak authentically to the topic of plus-size fashion.
Our creative briefs spell out the core messages we want to deliver, but really allow for creators to have freedom in their creative process of content creation. Allowing them to focus on a video concept that will drive strong viewership while making Gwynnie Bee the 'hero' or the brand that provides a solution.
Having made creative briefs for over 500 influencer campaigns here are some key components to a good influencer creative brief:
Keep talking points to a minimum. Influencers aren't going to read your brand messaging off like a TV commercial script. So you need to keep it short and sweet. Stick to the important brand messaging. The Influencer will handle the rest. They will be excited to share your product with their audience and their authentic voice goes a long way.
Keep talking points to a minimum: Influencers aren't going to read your brand messaging off like a TV commercial script. So you need to keep it short and sweet. Stick to the important brand messaging. The Influencer will handle the rest. They will be excited to share your product with their audience and their authentic voice goes a long way.
Have a strong verbal CTA: Make sure they know what they are offering to their audience. This should be brief but include the specific messaging on where they can find the link and what coupon or offering is available. For example, "Click the link in the description to get 15% off at Gwynnie Bee".
Share interesting details and facts about your product as an FYI: You can do this by sharing any interesting videos or blog posts you have. They will research your product before filming a video, so provide them with the assets they need to make a great video. We like including videos in our creative briefs since are easy to digest, here is a great Gwynnie Bee explainer video.
Include "Do nots": You want to make sure they are aware of anything they cannot say before they shoot their video. This could be anything from swearing to bringing up a certain competitor. For example, "Do not discuss, show, or include in any way clothing from Stitch Fix"
Include the phonetic spelling of your brand/product names: Might seem silly, but I've seen this go wrong. Ensure influencers know how to properly pronounce your brand/product name.
For our pilot campaign, we created 20 YouTube influencer videos with Gwynnie Bee driving an avg. CTR of 5.85%.
Why this campaign was successful
Quality matters: the success of this campaign can be attributed to identifying quality social media influencers who demographically align with Gwynnie Bee's target audience.
Authenticity: we worked with influencers who speak genuinely to the topics that resonate with Gwynnie Bee's target audience.
Customized experience: we improved the customer journey by further customizing the influencer's audience experience. In recent campaigns, Gwynnie Bee has also created their own 'closets' on their website. Each influencer creates their own curated 'closet' so when they drive influencers to Gwynnie Bee's website, they are driving viewers to a customized experience crafted by their favorite influencer.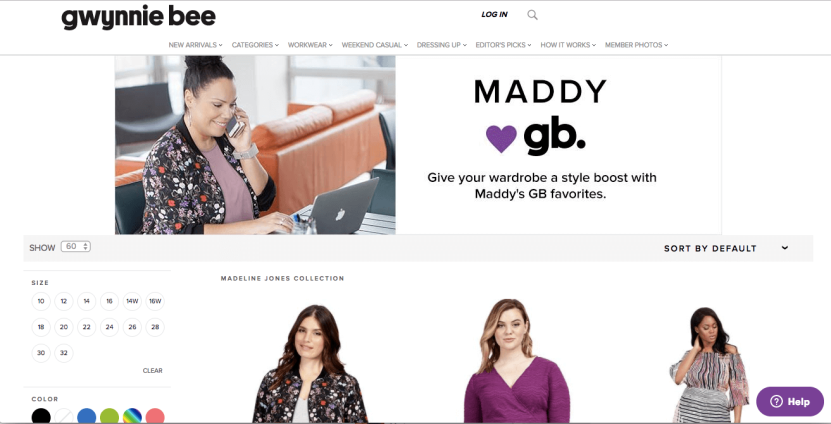 Customize the consumer journey to increase clicks
Naturebox ($58.5M in funding to date) is transforming the snacking industry by supplying health-conscious snacks that get delivered to your straight to your door. Enjoyed by snackers, looking for a more health-conscious option, Naturebox wanted to get their message to a wide variety of people.
Who do you choose when everyone eats snacks?
With Naturebox, the case was a little different. Being a snack subscription box, their customer base covered a wide variety of people. This meant we could test different influencer verticals beyond just food and experiment with interesting approaches in gaming, lifestyle, and even fashion. For example, Lamarr Wilson, normally a gaming and toy influencer, delivered amazing CTRs on his videos with Naturebox.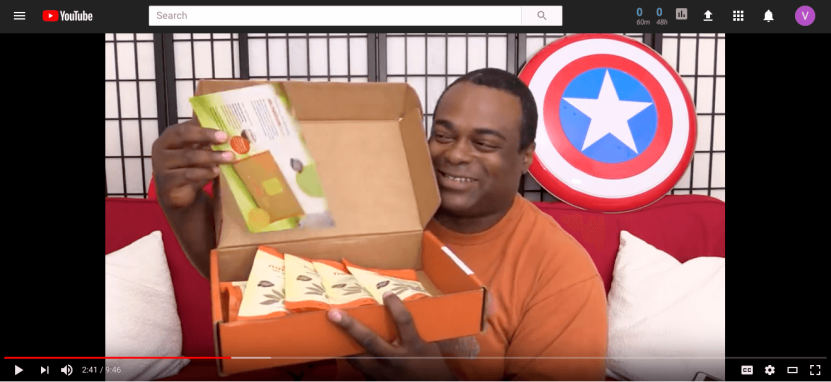 Often times, reaching out to a wide variety of influencers can lead to surprising results. You may never realize some unique quirk about the influencer or their audience that is perfect for your product. In the case of Lamarr Wilson, turned out he loved snacks and his channel loves when he tries new things they haven't seen before so it was the perfect fit.
Tailor the offering for each viewer to improve conversions
With Naturebox, our strategy was to allow influencers the creative freedom in their YouTube videos. Many influencers would incorporate a Naturebox portion into their regularly themed content, instead of doing a stand-alone video.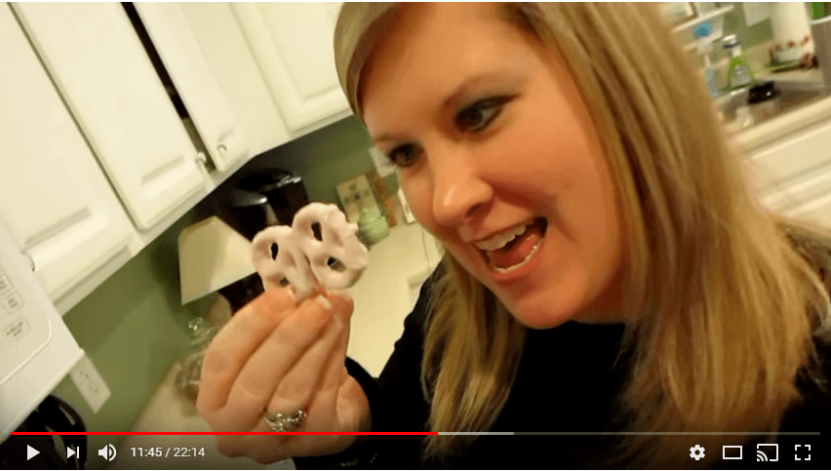 At times, fully sponsored content can drive weak viewership, as the content is less sharable. However, our strategy of natural product incorporation helped us drive steady viewership that would match with our projections. We also saw absolutely no dip in CTRs when comparing the two.
To take it a step further, Naturebox had each influencer go through the experience of using their website. This meant each influencer could order their own box where they could customize what they wanted to receive. When they got their boxes in the mail and filmed their live reactions to the products, they were more likely to enjoy the snacks they received and give a more positive review.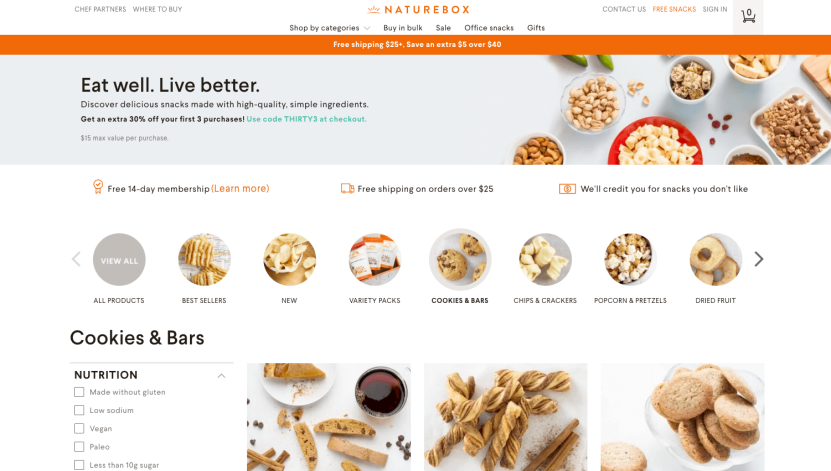 Lastly, we had each influencer share a unique coupon code for their audience.

To further customize the experience, each landing page for our influencer had unique elements to that creator like a nickname or inside joke. We strongly recommend this optimization approach for anyone investing in influencer marketing.
In our first influencer campaign with Naturebox, we drove over 775k views on 9 videos with an average CTR of over 6%.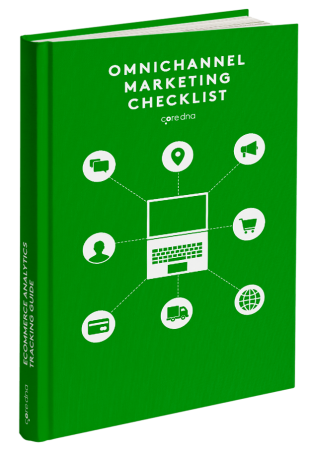 Bonus material: 17-step checklist for omnichannel marketing success


4 key takeaways eCommerce brands should know before doing their next influencer campaign
Influencer marketing is word-of-mouth marketing at scale. If you try to make influencer content look like a TV commercial, it loses its authenticity and consumers will respond negatively. More than ever before, consumers are researching their products and can tell when a recommendation is genuine and when it is not. Here are three important things to keep in mind to ensure your next influencer campaign is a success.
1. Use data to identify your influencers before their aesthetics
In both cases, we started with identifying influencers' audiences before focusing in on a specific influencer's appearance or style. When you focus on the audience first, you allow yourself to test new content verticals and styles that you may not have considered otherwise.
2. Unsuspecting influencers can have the perfect audience
We paid less attention to the specific content that the influencer makes (as long as it was in the right ballpark). Someone like a gaming channel or female lifestyle channel can be really great for a snack box. It's important to cast a wide (but calculated) net, because you might find out that an influencer speaks really well to your topic. Reaching out to a lot of influencers can be a rather tedious task. Our platform allows for brands to search, message, negotiate, contract, and review influencers all in one place making the workflow process smooth and centralized.
3. Don't try to change influencers' content, work within it
Creative freedom is king. We provided a framework where influencers can enjoy and understand our brand's product, but let them have control over the content - as they ultimately know what their audience will respond best to.
4. Drive more purchases by customizing the customer journey
We customized the experience from end-to-end. From the second someone views a piece of content to the point of check-out, we customized every part of that experience so our brand's future customer remembered why they were checking out in the first place.