How Gen Z is Reshaping eCommerce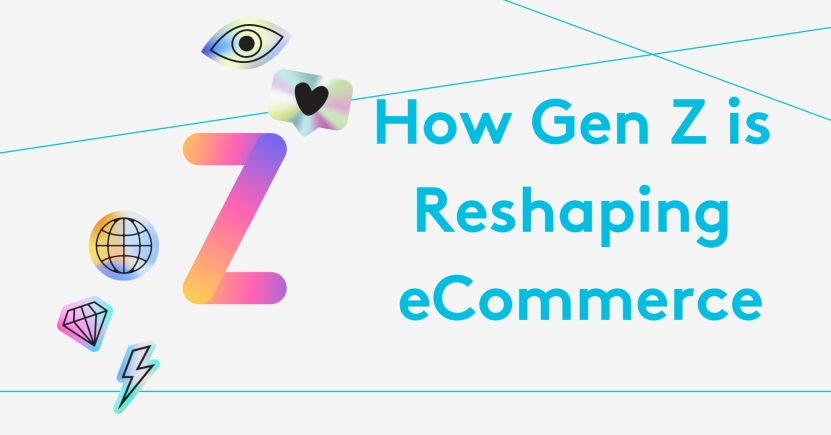 Key takeaways
Gen Z are environmentally and socially conscious consumers who need transparent brands.
Gen Z are social media butterflies who want and need to connect with brands in a more genuine way.
Brands need to create an omnichannel experience to capture a mobile native generation.
TikTok made me buy it is the ultimate representation of the gen Z generation.
Understanding and adapting to Gen Z and the generation coming after that will determine your business success.