What is a good strategy for social commerce?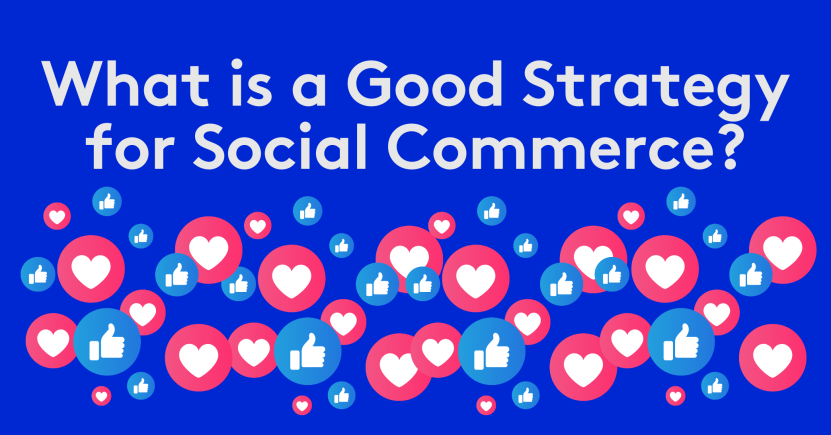 Social commerce sounds like an oxymoron, but it's not. It's the new way of buying and selling online, especially for companies looking to boost their social presence and drive sales. Social commerce allows consumers to feel connected to the brands they purchase from, which results in repeat business and more profits. If you're looking to make more sales, social commerce will help you achieve your goals in no time at all.
On this page:
What is social commerce?
Social commerce is all about making your brand accessible online as well as offline in order to meet the needs of today's omnichannel shopper. Social selling takes that approach one step further by tapping into the power of social media to sell both digital and physical products.
With this strategy, brands can leverage social media platforms such as Facebook, Instagram, and Pinterest to advertise their product offerings. They can also take advantage of promotions such as discount codes or flash sales via social channels where they are most effective. Some of the key features of social commerce are:
User-generated content: This is one of the most important features of social commerce. User-generated content includes product reviews, ratings, and comments. This type of content is created by users and shared with other users.
Product recommendations: Social commerce platforms use the power of social networking to recommend products to users. These recommendations are based on the user's social graph, which includes the user's friends and followers.
Peer-to-peer transactions: Social commerce platforms enable users to buy and sell products directly from each other. This type of transaction is known as a peer-to-peer transaction.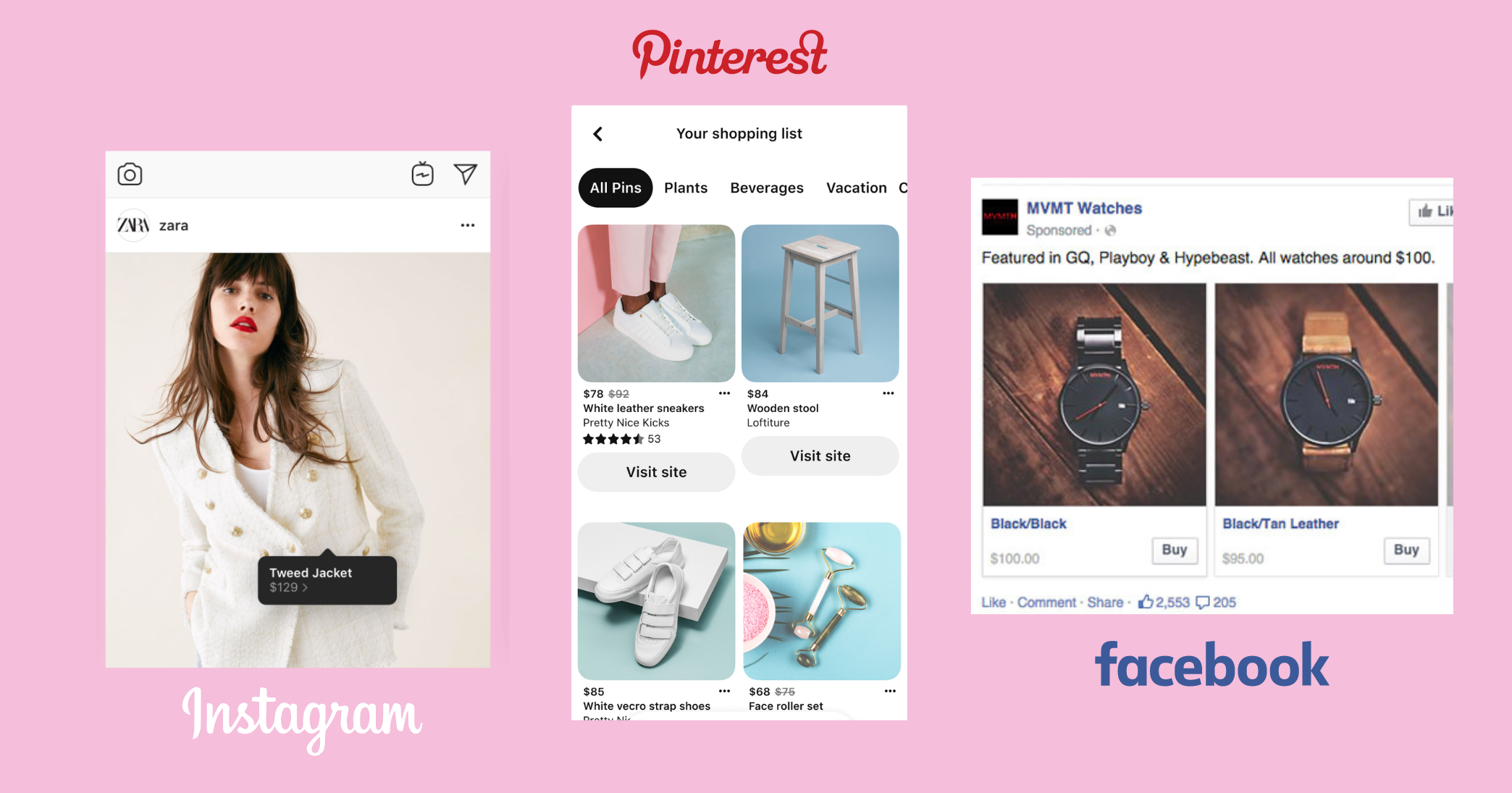 The rise of social commerce
Social commerce has been steadily on the rise in recent years with social media being a driving force. Social selling, where consumers buy products from companies through social media channels, has become a popular way for brands to grow their audience.
With the rise of social media networks like Instagram, Facebook, Twitter, Snapchat, and Tiktok, this form of marketing has exploded over the last few years. Social media can be used to drive traffic to your website and social selling can help generate sales. A well-executed social strategy can help boost conversions by 15%.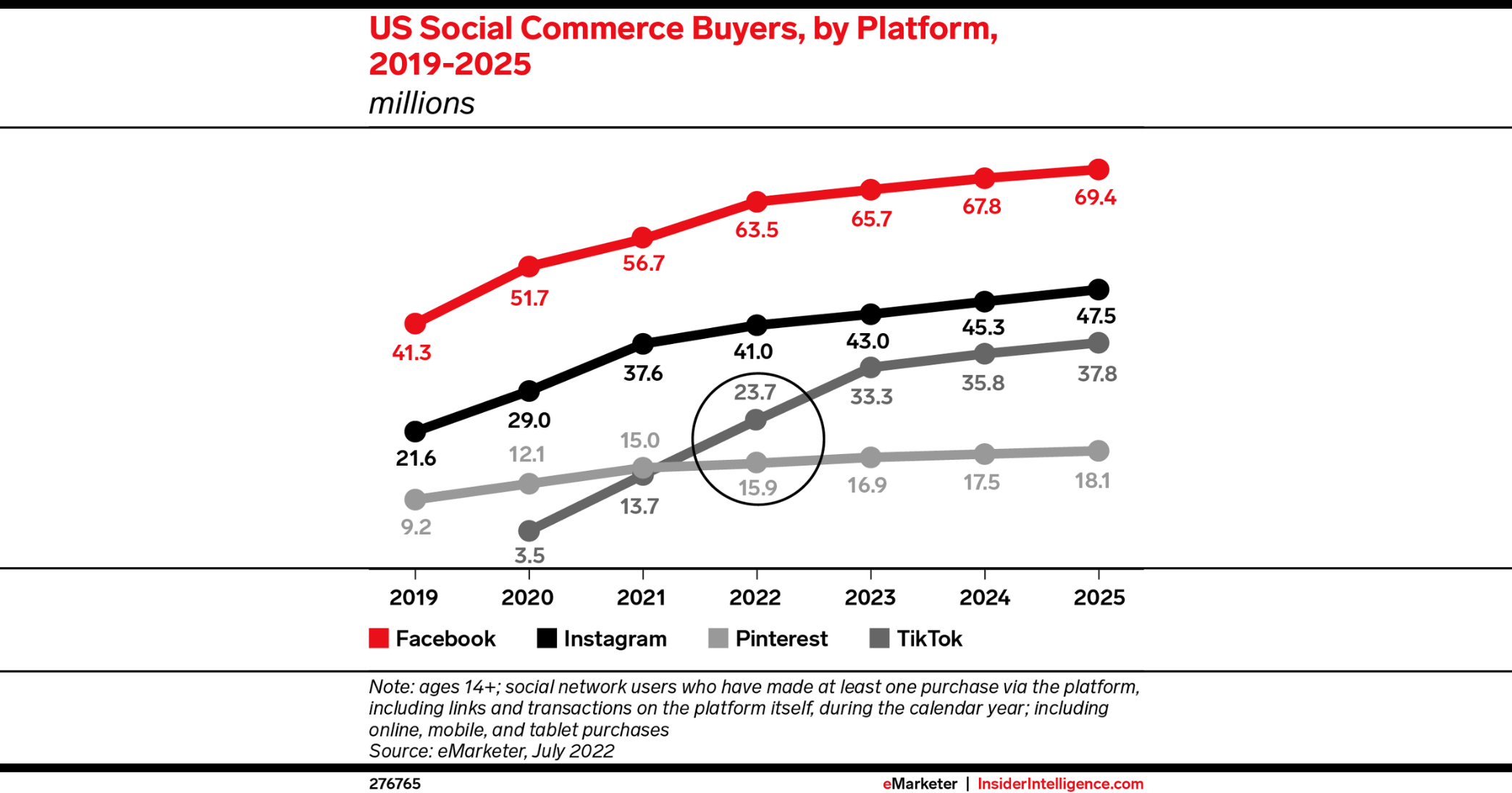 The benefits of social selling are endless but the most important thing is that you know who your target customers are before launching any type of campaign. Once you have done that, create a well thought out strategy that integrates both omnichannel commerce and social selling into one cohesive plan for success. Social selling helps you reach new potential customers, build brand awareness, and convert leads into buyers.
The key to social selling is consistency. If done right, social media will get people talking about your company. Social marketing also allows you to stay connected with your customers no matter what device they're on. Social commerce gives shoppers more ways than ever to find what they want - or need - when they want it or need it.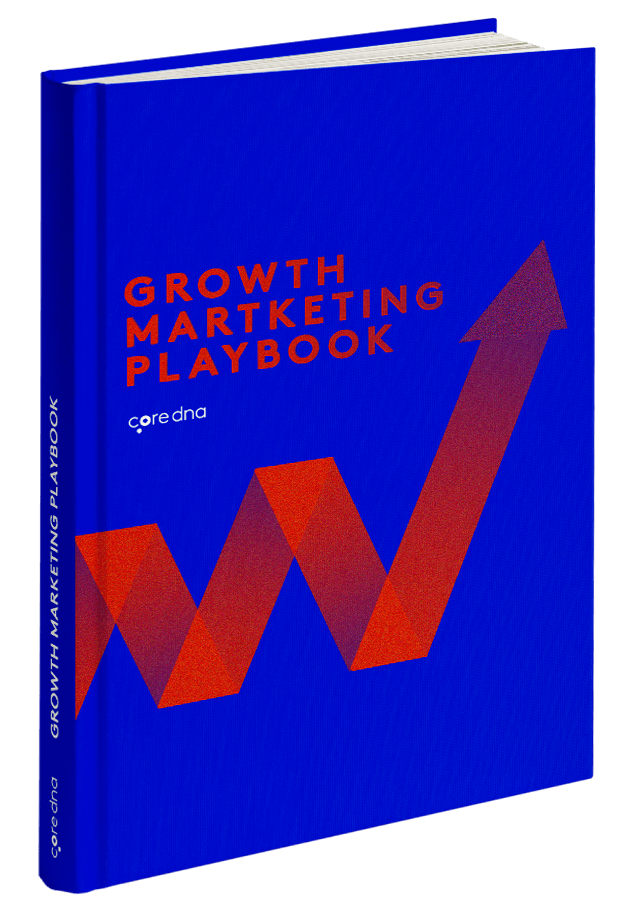 The ultimate growth marketing playbook
The exact 41 strategies we used to grow from 4-figure to 6-figure traffic in one year.


How to create a winning social selling strategy
Social selling has been around since the beginning of the social media age, but now we are seeing a shift in strategy. Trends show that brands are trying new ways to combine social media with omnichannel commerce. On top of that, many brands are rethinking their approach by going where the customer is. This can be done by integrating social media into your entire customer journey.
Integrating social media with omnichannel commerce: Going where the customer is (following them from social media platforms to offline channels)
Constant customer communication by using social networks as live customer service
Taking advantage of interactive features on platforms such as Facebook Live or Snapchat Stories to create more engaging content.
Creating an online community for customers to share product reviews, brand insights and collaborate.
Bridging physical store experiences with social media so customers never miss out on any opportunities. -Recognizing that social selling is more than just advertising and developing a holistic marketing plan for social media campaigns.
Combining social media with social CRM to understand who your customer base is and what they need.
Knowing when/where/how to use social media as a sales channel, and doing this at scale through having all members of your team contribute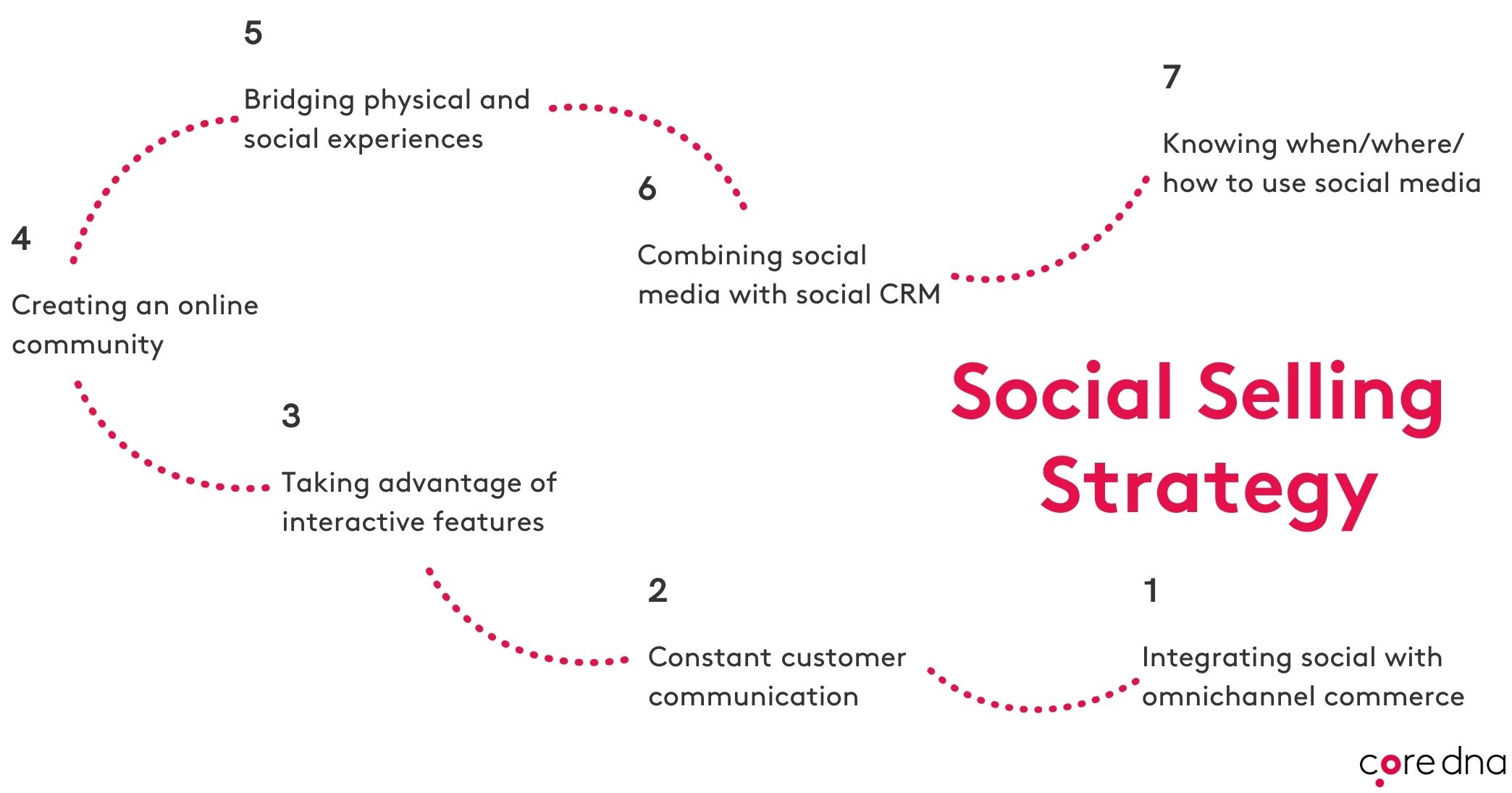 Social selling strategies vary depending on company size and what business model they have. But one thing's for sure--social media should play an important role in whatever social strategy you're using!
Omnichannel commerce offers an opportunity for brands to connect to shoppers across different digital touch points, including social media. Social selling isn't about just advertising anymore; there's so much more involved than that. Develop a holistic marketing plan for social media campaigns by combining social media with social CRM.
What are the benefits of social commerce?
There are many benefits of social commerce, for both businesses and consumers.
Some of the key benefits of social commerce include:
Increased reach: Social commerce platforms have a wide reach, thanks to the popularity of social media. This gives businesses a larger audience to sell their products to.
Improved engagement: Social commerce platforms provide businesses with a more interactive way to engage with their customers. This can lead to improved customer relationships and loyalty.
Higher conversion rates: Social commerce platforms have been shown to have higher conversion rates than other types of e-commerce platforms. This is because social commerce platforms allow businesses to create a more personal connection with their customers.
Increased brand awareness: Social commerce platforms can help businesses to increase their brand awareness. This is because social media platforms have a large number of users, which gives businesses a larger audience to reach.
Improved customer loyalty: Social commerce platforms can help businesses to improve customer loyalty. By engaging with people on a regular basis, it will encourage then to interact with you.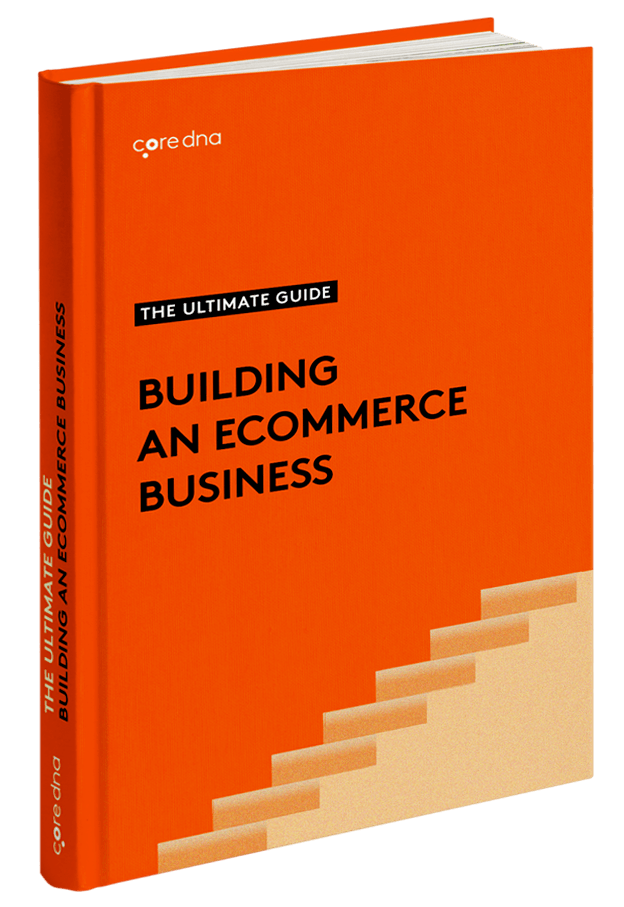 The ultimate guide to growing & scaling an eCommerce business
Everything we've learned throughout our 18+ years journey in a 30,000-word PDF guide.
Take social commerce further
It's predicted that by 2023, social selling will be a mainstay of eCommerce.
Social media plays an important role in social commerce, allowing sellers to create brands around their personal lives and interests. With platforms like Instagram, Facebook, Pinterest, Snapchat, Twitter, etc., brands can share pictures of their day-to-day activities to connect with potential buyers. Social media is more than just a place for sharing information; it's also a place where connections are made.
The social media channels themselves have features built into them to encourage social selling, such as hashtags, location tagging and geo-targeting. Social media provides a way to find out what customers want or need before they even know it. Social media offers customer service advantages too, like tracking social conversations about products or answering questions from users.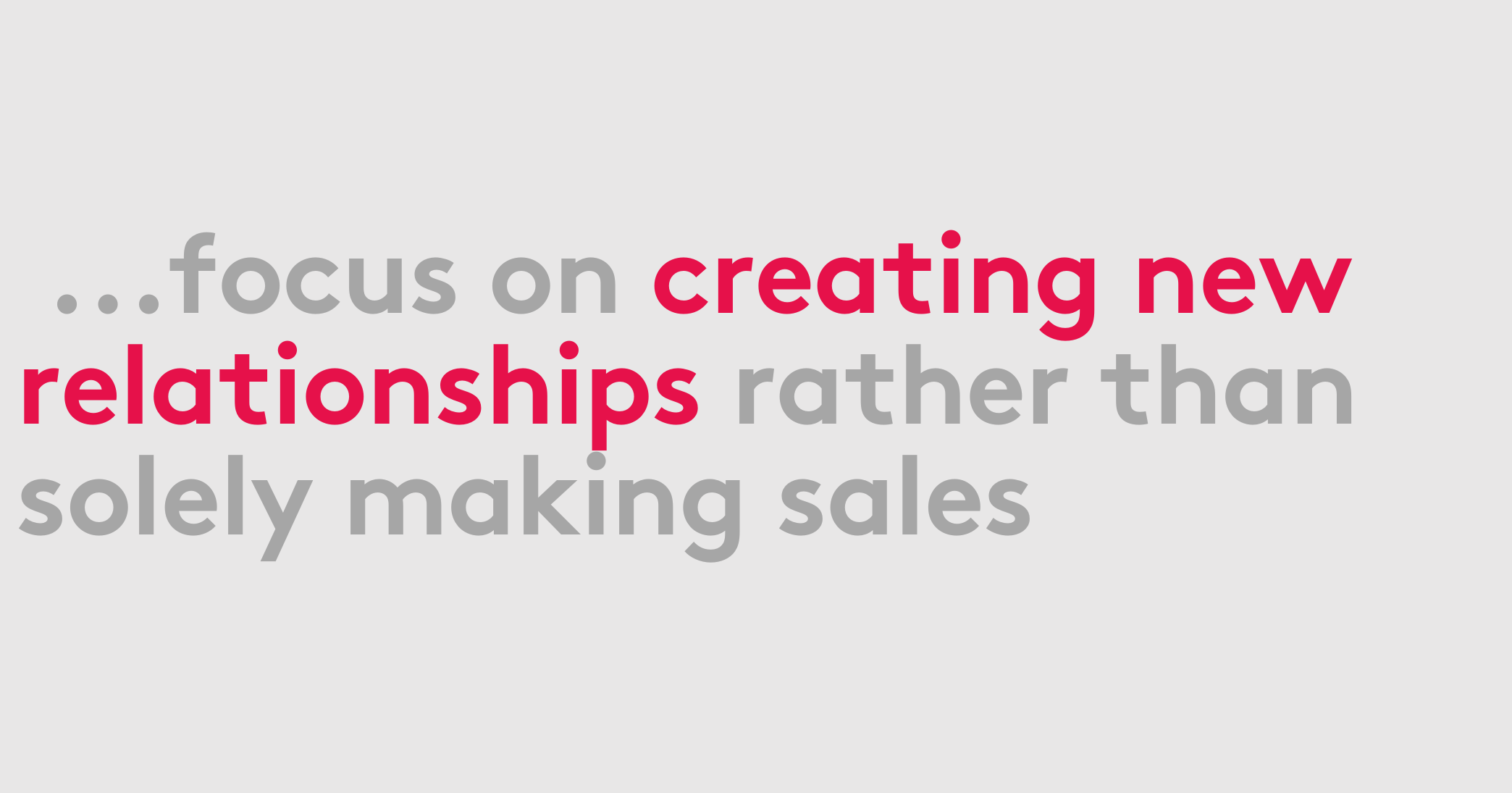 What should you do?
Choose one or two specific social networks and tailor your strategy to those channels specifically instead of trying to manage all at once.
If you plan to use social media for business purposes, make sure you have a social media management team in place who understands the intricacies of each network. It's helpful to think about strategies that involve not only product promotion but also branding and customer support.
For example, some sellers may offer incentives if customers post photos using their hashtag on Instagram or provide product demonstrations via YouTube videos. You'll never know which channel might end up being your company's most profitable!
Read blogs to learn new ways of successfully implementing social marketing initiatives and focus on creating new relationships rather than solely making sales. Be open minded when approaching different forms of social selling, try new things and keep testing until something sticks!
Use social media to understand your target audience, identify their needs and wants, then go beyond social selling - share industry knowledge through blog posts, tweets, pins and more.
Maintain transparency throughout the process - let consumers know what you're doing behind-the-scenes. Engage with other influencers in your industry through shares, comments and retweets to build trust amongst potential consumers.
Social media is an excellent platform to showcase your expertise, show others how your products benefit the community, and communicate the culture of your brand.
Finally, think outside the box and don't limit yourself to social selling. Find ways to incorporate social media into other aspects of your business, like marketing, promotions and PR.
The future of social commerce
Social media has always been a great way to keep in touch with friends, family, and influencers. However, social media will soon become the place where consumers find everything they need.
Social selling will be a key strategy of 2023 because by then consumers expect brands to have a presence on every platform. Social media allow them to get involved in conversations about product development and more importantly to share images of themselves using the company's product.
Social media is becoming increasingly sophisticated at matching customers with personalized offers that are tailored specifically to them and providing value-added services.
As social media transforms into an omnichannel commerce tool, social selling becomes an integral part of this ecosystem. Customers won't just want updates from your social media page, but rather what's going on inside your store too.
If done right, social selling could give brick and mortar stores the same exposure online that other retailers enjoy without having to deal with all the issues associated with online shopping.
Social selling allows brands to interact directly with consumers and gives them greater control over brand perception through increased interaction across multiple channels.
Want to learn more about the trends of social commerce, keep an eye out for our upcoming article!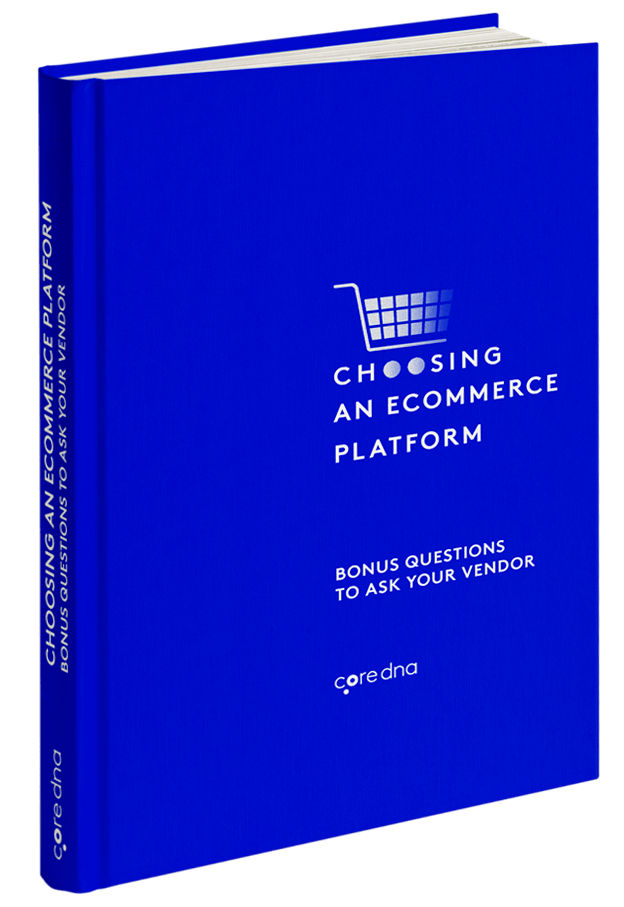 Choosing an eCommerce platform?
Download our definitive guide to choosing the right eCommerce platform. Plus bonus questions to ask your vendor.