eCommerce CMS: 5 Things To Look Out For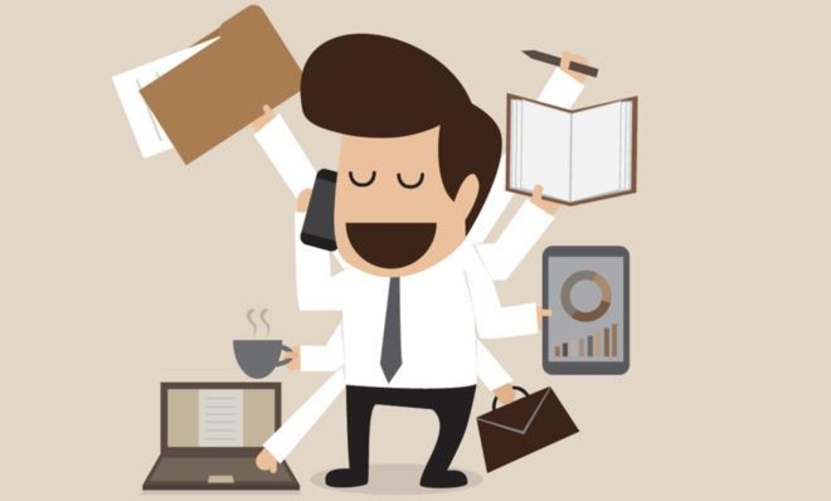 The right content management system can be a huge asset to your eCommerce business. Here are some examples of functionality to look for in a CMS for your online retail website.
1. Easy Checkout Process
The design of the checkout process on the front end of your website is important, but don't forget about the back end. A CMS should allow the staff to quickly and easily be updated on orders from customers, or other site functions like quote requests, information inquiries, or invoices. This will allow your staff to work more efficiently and to provide a high level of customer service.
2. Products and Category Control
The ability to change the pricing or details of a product is essential in a quickly-changing retail environment. If a customer finds outdated information on your eCommerce website, they may avoid shopping with you in the future due to the frustration.
A CMS should allow your staff to control the photos, description and other content on product and category pages in order to provide the most up to date and relevant information for the customer. Automatic updates to product information, like when a product is sold out, is equally important and should be a feature in your content management system.
3. Security for Customers
Secure shopping carts are of the utmost important to customers. A content management system must provide an intuitive and secure environment for customers to easily and safely enter their private information.
4. Personalization
Look for a content management system that can provide personalised web pages for returning customers, including pages with a particular price list or product line based on the user. Internal staff should be able to update and add to these personalised areas of the website based on the current needs of your organisation and what it wants to share with its various user groups.
5. SEO Support
A CMS helps support your SEO strategy by easily allowing staff to update meta information, smart URLs and web page content based on your current search engine optimisation strategy.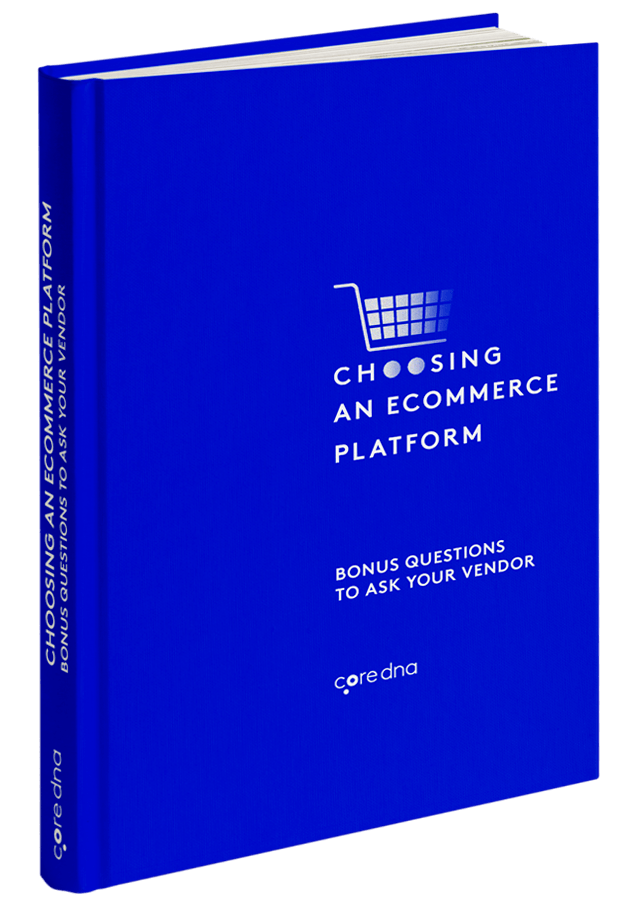 Download this guide: How to choose an eCommerce platform
The definitive guide to choosing the right eCommerce platform for your business.