GDPR Explained In 5 Minutes: Everything You Need to Know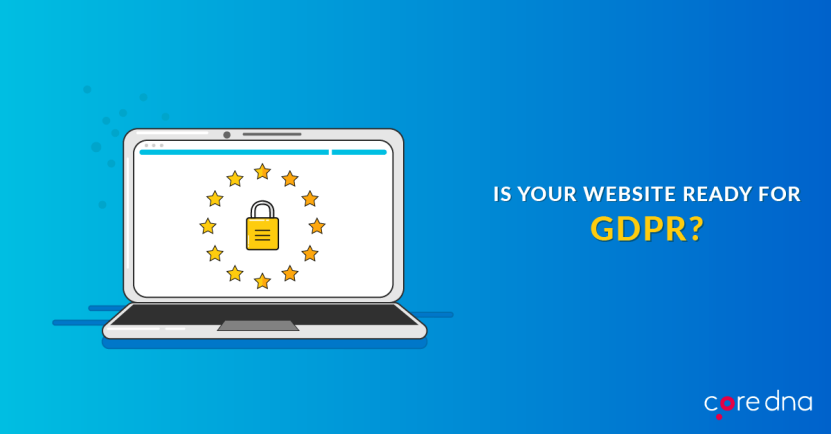 GDPR stands for General Data Protection Regulation. It's a game-changing data privacy law set out by the EU, and has been enforceable since May 25th, 2018.
But don't be fooled by the law emanating from the European Union. Your company being based in the US or elsewhere won't save it from the (rather hefty) penalties that the EU has promised to impose should a brand fall short of GDPR compliance when dealing with EU citizen data.
So, now that you know why everybody is freaking out over GDPR, let's dig a little deeper.
In a hurry? Here's what you'll find in this article: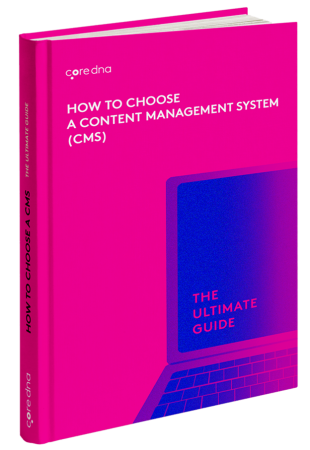 How to Choose a CMS: The Ultimate Guide
The definitive guide to choosing the right CMS for your business.