Why Your Customers Will Love You This Year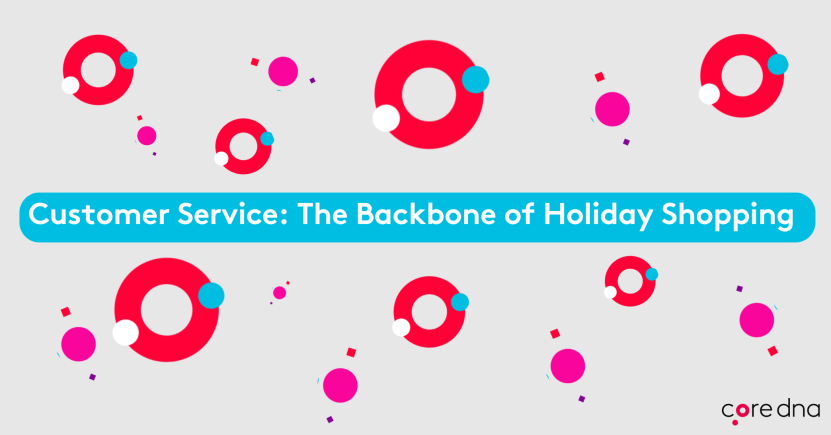 Black Friday will be here soon to kick off the holiday season, which, for many companies, is the most pivotal time of the year. As sales and emotions increase during the annual time of giving, so do customer expectations. Providing excellent customer service is more important than ever during this time of year, as it can turn new buyers into loyal, long-term customers.
With the seasonal pressure mounting on your team, you must have a process in place to set them up for success. This article is a customer service strategy guide to prepare your business for the busy holiday season.
Key Takeaways
The best customer service is proactive
More customers want self-service options to answer their own questions
Automated chats can lower call center traffic by answering simple questions
Your customer service team is only as good as the tools and information they have available
Don't forget to show customer service employees how valued they are.
Use this holiday handbook with tips to prepare your customer service team for a successful 2022 holiday season.
1. Set customer expectations
Without proactive efforts to inform customers about holiday operations, no support strategy is complete. It would be best if you communicated everything from business hours to product inventory and shipping updates, and even how long they will have to wait to speak with a customer service representative.
Publish details on your website, send emails to those on your mailing list, and clearly publish return policies online. Communicating a shipping delay or when a product goes out of stock helps establish customer expectations before a problem arises.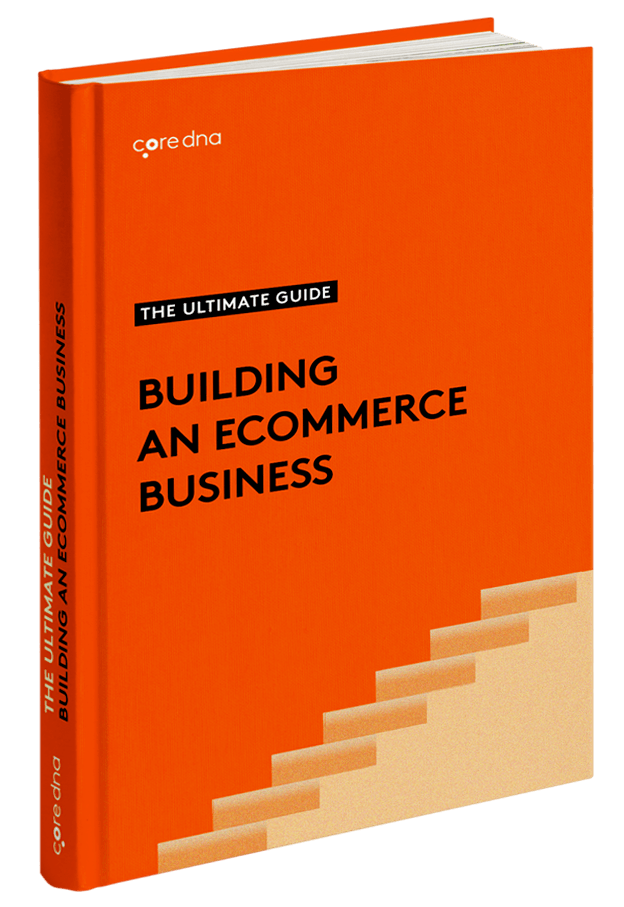 The ultimate guide to growing & scaling an eCommerce business
Everything we've learned throughout our 18+ years journey in a 30,000-word PDF guide.
2. Design self-service options
An FAQ page is essential to any business, but thinking of it as your 24/7 automated customer support can help you cut your customer service cost and time. Done right, FAQ allows your customers to find the answers they are looking for without human interaction and more of us are looking for that: 91% of customers would use an online support center if it were available and tailored to them.
As we head into the holiday season, it's time to take a look at your FAQ page and make sure the questions are still relevant and your answers are clear and concise. Make sure you include the following holiday specials: Shipping options and deadlines Clearly display your company's return policy Where to find return labels Still want to speak to someone? Provide easy-to-see links to your customer support channels Expected response time Include demo and troubleshooting videos for your products
FAQ's pages right:
Bobbie: Clear categories and easy to navigate.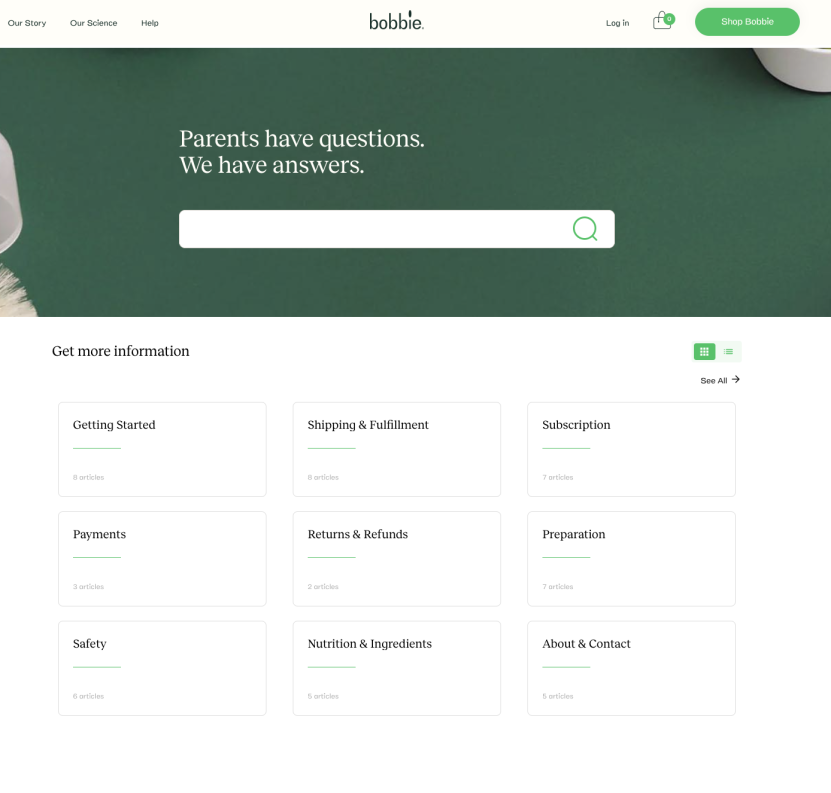 Airbnb: Guides on how to use the platform alongside the FAQs and clear display of the contact us link.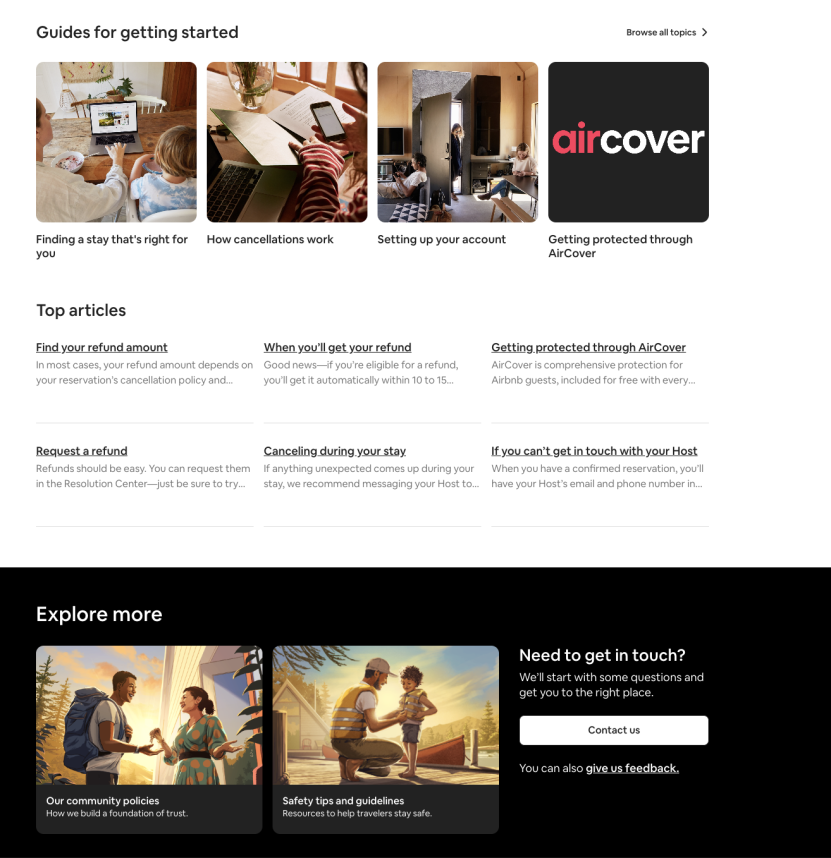 Chewy: The ultimate contact us display. It shows that the company is not trying to hide away but is willing to talk and help their customers.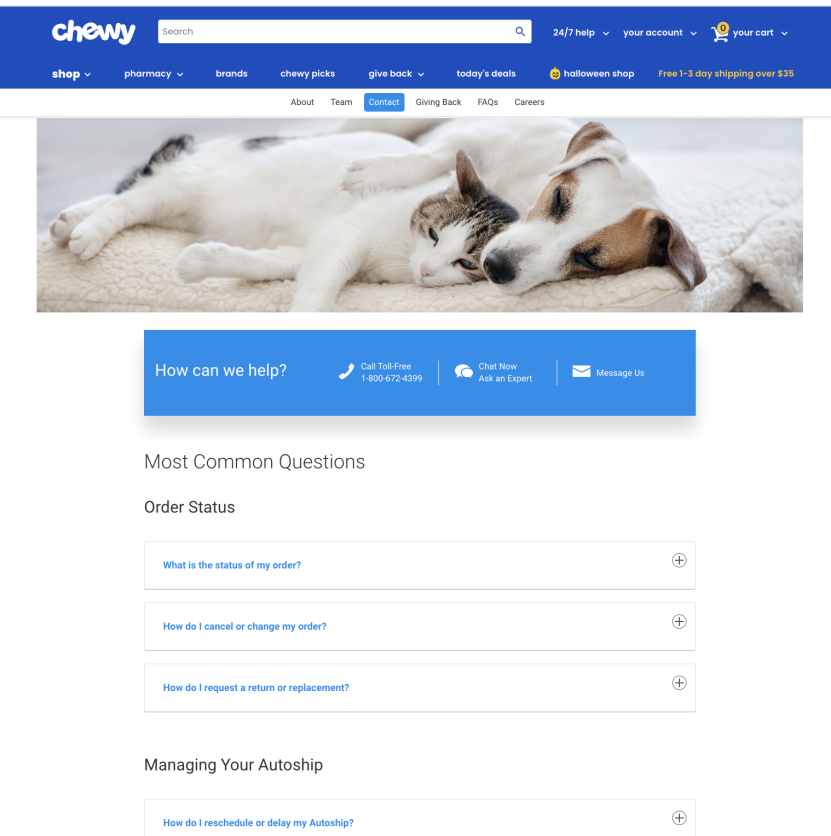 Coredna: An organized catalog of all the questions a customer might have with a clever use of mix media: text, image and videos.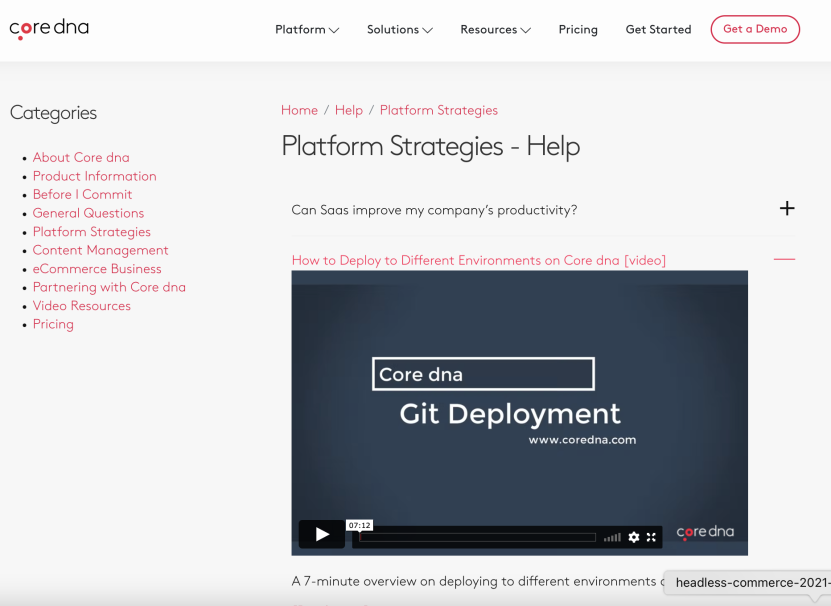 3. Implement a chat system
As customers try to find gifts online and in-store in their area, customer support calls and chat requests always increase between Black Friday and Christmas. Automated chatbots can make it easier for customers to find answers to their questions without bogging down your team.
Furthermore, chatbots operate round-the-clock, quickly granting customers routine answers to common questions. They can even serve multiple website visitors at the same time.
For many shoppers with a simple question, chatbots vastly improve the customer experience. Not to mention it's less time-consuming for them while freeing up resources you can use elsewhere.
Chatbots can help you and your customers by:
Helping shoppers find products
Answering common questions
Mitigating cart abandonment with product and sale recommendations
Offering 24/7 support to reach more customers
Freeing up customer service personnel for more serious issues
As the holidays approach, deploying a chatbot solution can be a game-changer for your customer service team.
4. An informed team is a successful team
Many customers are low on patience when they get a support person on the phone. Too often, they must try the FAQ page, go several rounds with a chatbox, and wait on hold for a long time before speaking to a living, breathing customer service agent.
---
"Customers do not expect you to be perfect. They do expect you to fix things when they go wrong." - Doug Porter while SVP at British Airways
In these moments, your team needs to be patient and helpful because there is a chance the customer won't be. Most importantly, everyone on your support team needs to know what to do and say when handling a customer request. They must be able to access accurate information quickly, whether that's the latest inventory and shipping updates, the return and exchange policy, holiday hours, or customer-specific data.
Furthermore, with stress at an all-time high during holiday shopping, every support person should understand how to speak with disgruntled customers. Teach them to use positive language and offer discounts and product alternatives to de-escalate high-stress situations.
Here are few examples negative vs positive language.
5. Keep your team happy and motivated
It can be a mad dash to ensure your business is prepared to handle the increase in customer activity during the holidays. However, you mustn't lose sight of the customer service staff making it all run smoothly. Any good holiday strategy must include measures to show appreciation for your team and ensure they can perform at their best. Here are a few options to prevent burnout and keep your customer service team motivated during the holidays:
Compensation: Perhaps the most obvious way to show your employees you appreciate them is with a holiday bonus. Furthermore, if you have employees working overtime, you should pay them accordingly. After all, your customer service team is a critical part of any successful holiday season.
Flexible work options: You should consider any option for alleviating employee stress during the holiday. If you're able, let employees work from home, an option that is especially valuable during the winter months when the weather can be nasty and unpredictable. Many employees would appreciate being able to sign on and help customers while staying cozy at home.
Half days and days off: Being a customer service representative requires being "on" for long stretches. During the holiday season, this can exhaust employees as they try to keep customers happy at a pivotal time for the business. Rotating team members during the holidays, allowing everyone to take a few short days, will give them a chance to recharge and continue delivering for you and your customers. Also, providing extra time off after the holiday rush will give them something extra to look forward to.
Holiday parties: Everyone loves the chance to blow off some steam. Planning a holiday shindig, whether in-person or online, is an excellent opportunity to show your appreciation. You can use this time to share personalized holiday cards, give out bonuses and other gifts, and highlight team successes from the year.
A comprehensive and thoughtful customer service strategy is necessary to get through this crazy time of year. We hope this article provided some new and valuable insights to help you make the most of the holiday season.
For more on eCommerce Tips and Tricks, download the guide below 👇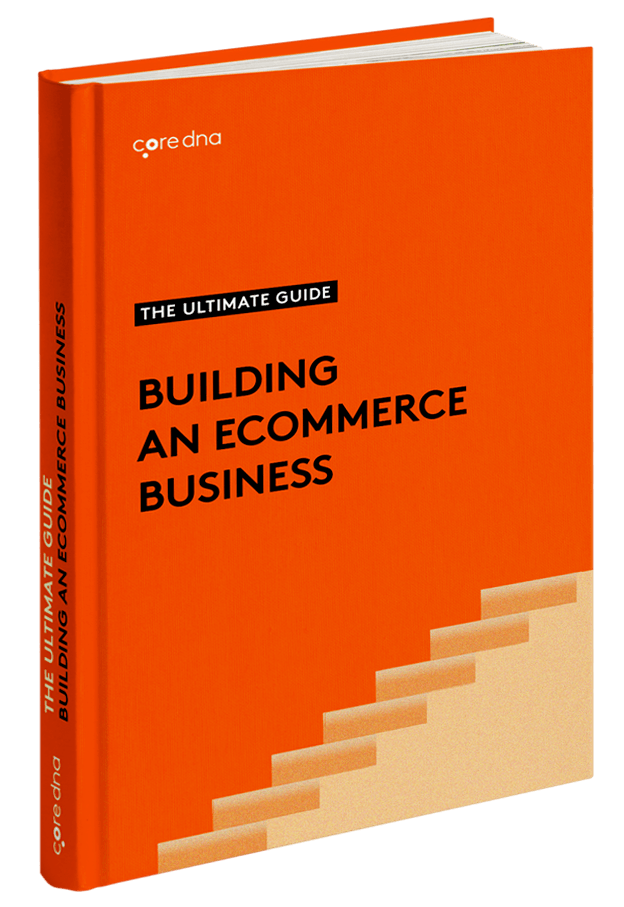 The ultimate guide to growing & scaling an eCommerce business
Everything we've learned throughout our 18+ years journey in a 30,000-word PDF guide.