Enter the Full-Stack Marketer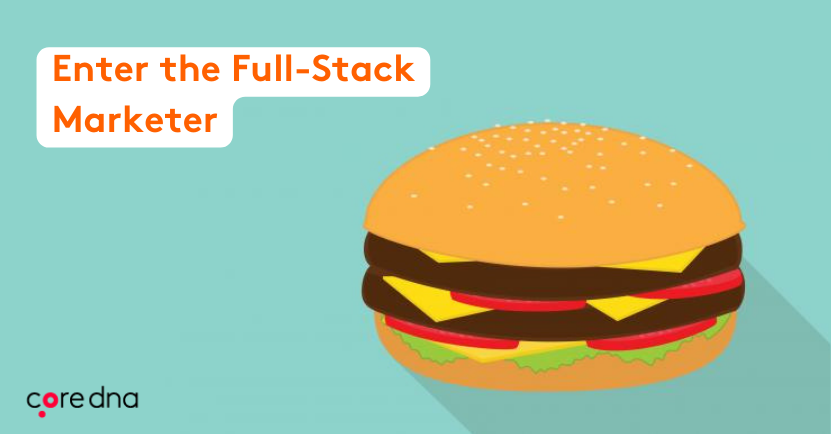 According to Garter Research "81% of enterprises have the equivalent of a chief marketing technologist looking after a rapidly growing marketing technology stack." Marketing has become very much a technology game. Enter the full-stack marketer. Similar to the full-stack developer, the marketer is a self-sufficient player who takes an all-inclusive outlook to customer acquisition.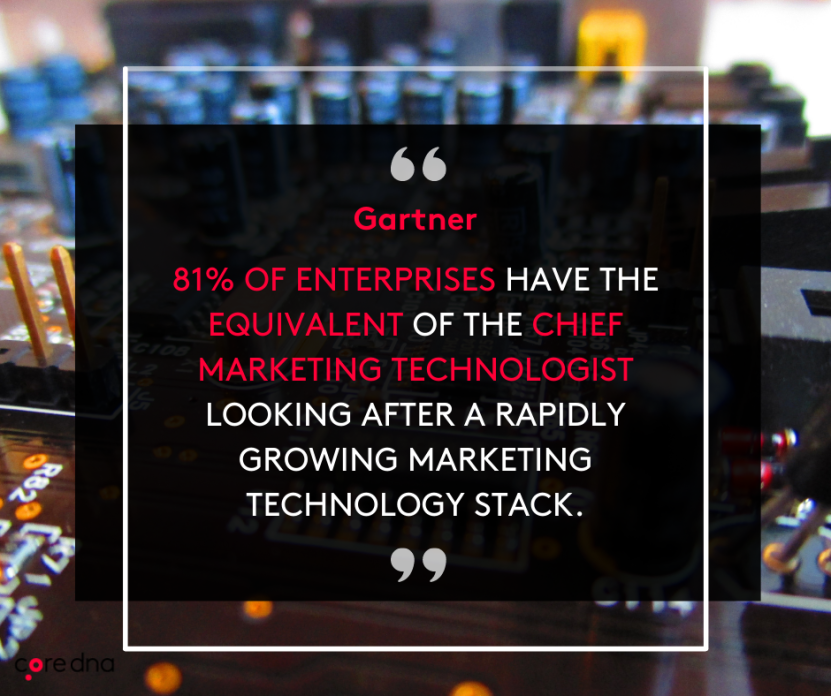 What is a full-stack Marketer?
Full-stack marketing is the all-in-one form of blending complimentary marketing skill sets from all levels of the "marketing stack". The full-stack marketer is adaptable and keen to implement the latest fast-changing trends of online marketing. It relies highly on data analysis, rather than "marketing fluff". This data allows marketers to be able to measure their results, adjust, then measure again.
Marketing-Stack
1. SEO (Search Engine Optimisation)
SEO encompasses optimizing web pages for maximum search engine reach in order to increase page rankings, drive demand and reverse engineer the SEO strategies of competitors.
Learn more about how a DXP can help your website's SEO.
2. Copywriting
One of the most straightforward ways to generate a higher click-through rate is through headlines and quality content. Google rewards quality content, so appropriate titles, landing pages and posts full of keywords is essential in putting you on the path to more conversions.
3. Content Marketing
Content marketing is a type of inbound marketing that involves creating tailored flow of traffic toward your brand's online presence. When executed well, relevant content aligns with customer's interests and is able to organically attract inbound traffic which can then be converted - whether that be a request for more information, product demo or a whitepaper download.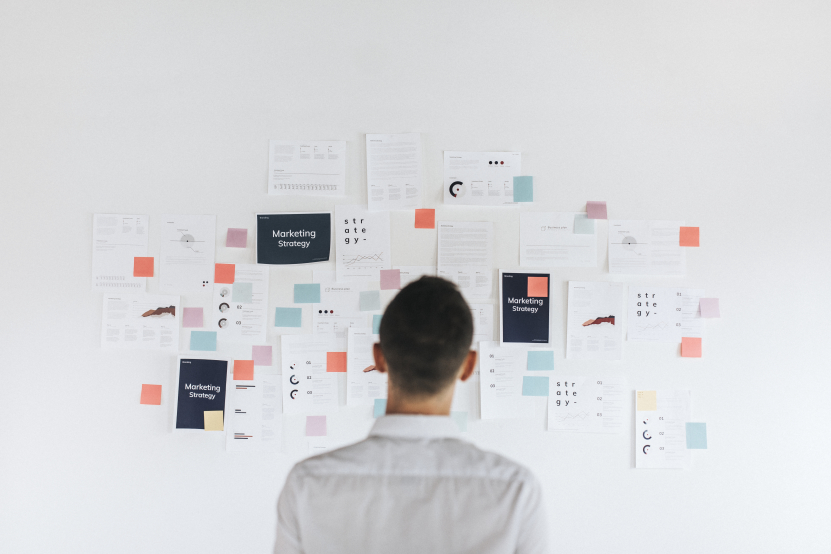 4. Paid Advertising
As of the most effective ways of finding potential customers, paid advertising offers the highest level of conversions. Paid traffic networks range from Google AdWords to Facebook advertising and can prove very effective.
5. Website Optimisation
A highly optimized landing page - be it a homepage or highly trafficked blog post - can drive conversions and revenue. A/B testing is a simple way to test website changes and see how conversions can be increased, without requiring a great deal of front-end development.
6. Email Marketing
Email marketing remains as one of the best distribution channels for marketing. It utilizes the power of email in order to create and optimize, achieving a maximum number of openings. Again, this tool can be used to increase brand awareness as well as promote recent events or products.
7. Social Media Marketing
Prolonged social media engagement can pay dividends for brands, as it allows them to engage with communities without having to spend a cent. Facebook, Twitter, Google Plus, LinkedIn and Instagram are all key referral channels, as well as Snap Chat and Periscope- for the more adventurous. Recent Facebook changes have proven it not to be a very good stream for brands anymore, unless they are willing to pay.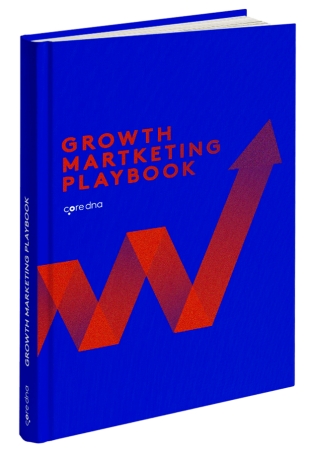 The ultimate growth marketing playbook
The exact 41 strategies we used to grow from 4-figure to 6-figure traffic in one year.