8 Reasons To Move To SaaS For Your Next Website Project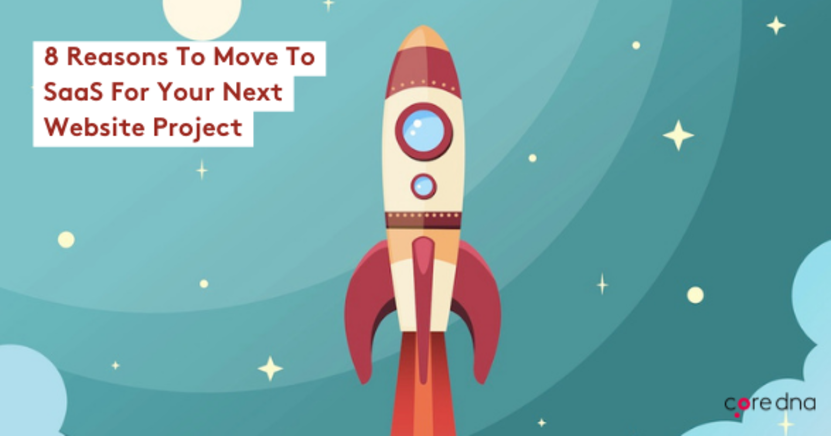 The world of content management system (CMS) is about to undergo dramatic change, making creating websites faster and safer. These new platforms are based on a paradigm made famous by Salesforce with its "no code" mantra.
The days of individual, customized applications with custom plugins and hosting infrastructure are fast closing. Instead, we'll see them replaced by Software as a Service (SaaS) platforms that are built once, highly configurable, with all customers on the same code base and no more product versions.
Below are some of the new opportunities these platforms will make possible…
In a hurry, here's why you should consider moving to a SaaS platform:
[Reason #1] Ready to go
Software has been built and is in production. You join a large community already using the ecosystem and are ready to start working day one.
No need for testing of plugins or custom code.
[Reason #2] Future-proof
The ecosystem is always being upgraded, improved and enhanced. Teams take the feedback of the community and make changes in real-time.
As a member of the community, you contribute to the improvement of the environment.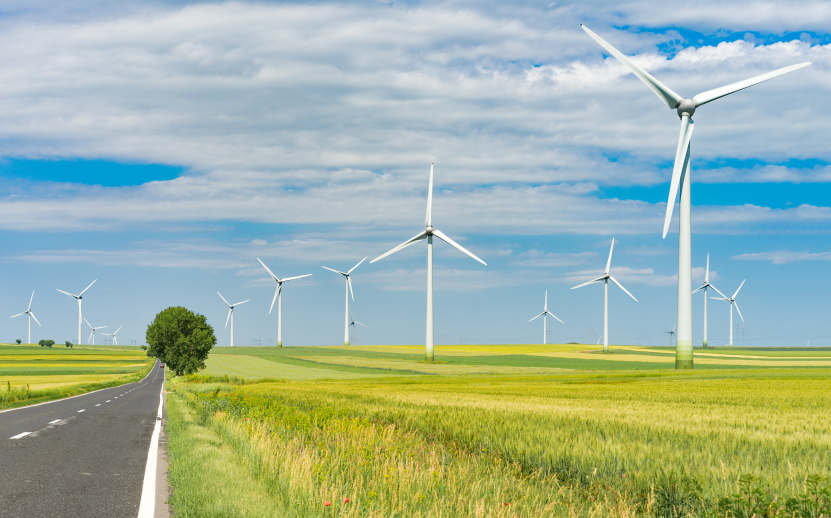 [Reason #3] Scalable
Designed for large-scale deployments, SaaS products are designed to grow and expand as your business needs require.
No more infrastructure concerns or functionality upgrades – the hardware itself is usually enterprise-grade to handle every customer's needs.
[Reason #4] No vendor lock-in
Open Source vs Closed Source has provided some adequate arguments about choice. But really, how "open" is your open-source platform after the host of customizations your developer has made? Will anyone else take responsibility for code written by others?
SaaS changes this debate forever – A SaaS ecosystem is usually based on a monthly charge, with no contracts or vendor lock-in. If you decide to move on, take your data and away you go.
Read this next: Here's Why Your Marketing Tech Stack Is (Probably) Letting You Down
[Reason #5] Parallel development
Create microsites and next versions of your site without having multiple costs for environments.
This enables developers to work together to build quickly.
[Reason #6] Secure
Security is much better in a SaaS ecosystem. All back-end code is under the control of one company, and the servers are managed by experts who have control (and responsibility) over the entire server environment.
Specialized resources spend time testing the software for problems with the code.
[Reason #7] Economic sense
SaaS ecosystems have the benefits of the open source world, where the community provides the updates, there are no upfront licensing costs, you're on a fixed price per month, and you have access to a large environment of technology that's ready for your business to grow.
In addition, you no longer need the costs of back-end developers to build out your next site. You can modify the "skin" of the site using front-end coders.
[Reason #8] Easy to use
The community helps improve the ecosystem – it's therefore designed to be simple to use and have extensive documentation to help you make the most for the software.
[Bonus reason] Always improving
The SaaS vendors are always looking for the next improvement in their systems. Their growth is based on staying current and relevant. Since SaaS platforms are based on a single codebase, changes can be made quickly and deployed to everyone from one place.
Never fall behind, no matter what happens in the world of technology.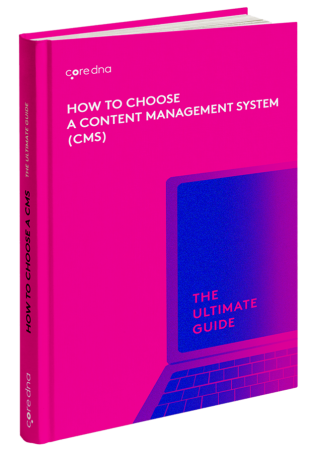 How to Choose a CMS: The Ultimate Guide (With Bonus Checklist To Ask Your Vendor)
The definitive guide to choosing the right CMS for your business plus bonus questions and checklist to ask your CMS vendor.