10 Key Points to Making the Right CMS Platform Decision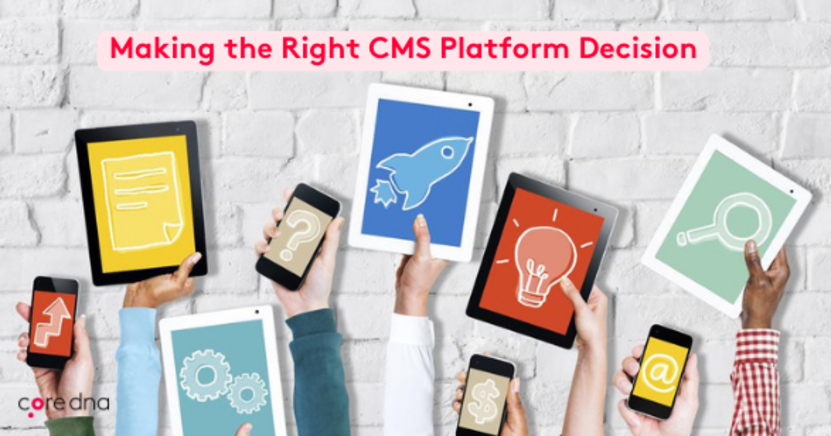 Making the right choice in cms platforms is a lot harder than you think. Choosing a new content management platform for your web assets has never been so hard. There are literally thousands of platforms to choose from ranging from free to those that cost millions of dollars in licensing every year. Making the wrong decision can have an impact on your digital initiative for years and cost considerable cash and time to rectify. I'm approached all the time to give people insights into what makes a great CMS platform and what as a buyer you should consider.
Below are my 10 key points to making the right CMS platform decision.
1. Don't sell me just on the features
Many providers promote the features of their platforms as the main differentiator. In today's world of rapid innovation as features emerge they seem to find their way into all products. The features, however, are only useful if you can implement them into your business. Features need to be communicated in terms of business outcomes and should, therefore, make sense. Ensure that your platform provider is committed to ongoing innovation and has a development roadmap. Consistent communications about new additions, upgrades and more importantly security fixes should be part of the communication process.
2. Who supports me in my moment of need?
One of my biggest issues with the open source community is the support paradigm (or lack of). Yes, if you have developers in your office then open source platforms make sense. In my experience, however, the people taking on open source are looking for cost-effective solutions, they have limited technical know-how and rely on providers who are under-resourced or take no responsibility past the build phase of a project.
Support comes in many forms and the reassurance of having someone you can contact to resolve an issue quickly is essential. If your digital assets are critical, the ability to establish service level agreements (SLA) that include penalties between you and your platform supplier provides the reassurance and business continuity you'll need from the platform.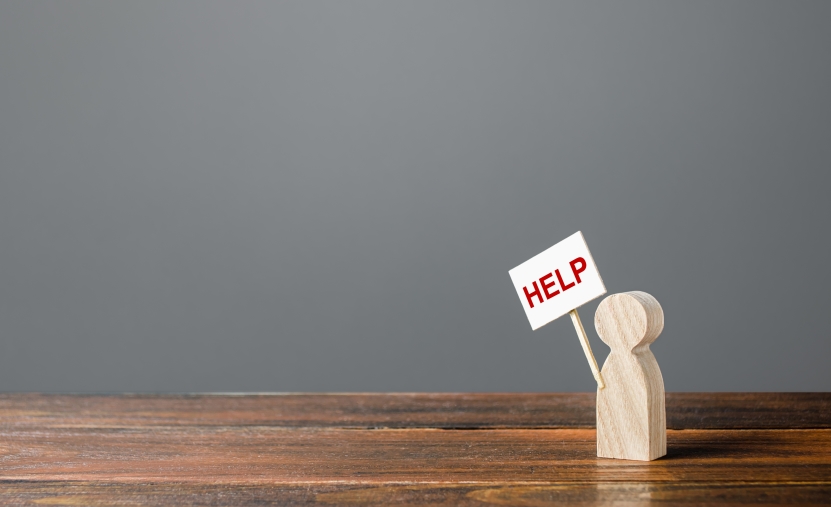 3. How will it work with other systems?
The world of software as a service has created best-of-breed products that are interconnected well. If your content management platform is restricted from its ability to connect with other systems then you limit your ability to take advantage of other niche solutions to help you achieve your business goals. Always ask how the platform connects to the outside world and what application programming interfaces (API) exist.
4. How will search engines deal with the platform?
No matter how well your content management platform performs or what functionality it delivers for your business if you're not well placed on search engines you might as well save your money. Yes, your content is important to how your website ranks in search engines; however, you need the flexibility to control the search engine optimization within your platform. The process is iterative and requires a simple way in which you can make changes and measure the results.
5. Why do I need to modify the system code?
"So do I get access to the code", is a strange question coming from someone who isn't a developer. In my experience, if you need to change the code of your platform then it's not the right platform for your business. Platforms today should make their platforms 'open' for external integration – note this is different to an open source platform. Should the end customer need to change the code? No. However, should there be the ability to control the display layer? Most definitely yes.
In the future, the system code of content management platforms will be upgraded by professionals without the need for the end user to do anything. The paradigm of upgrading your platform will be a thing of the past, new features will become available for use as they are developed and the need to "rebuild or "upgrade" will be gone.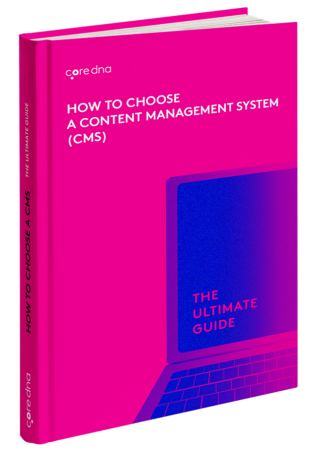 How to Choose a CMS: The Ultimate Guide (With Bonus Checklist To Ask Your Vendor)
The definitive guide to choosing the right CMS for your business plus bonus questions and checklist to ask your CMS vendor.
6. How does ongoing innovation help?
In my 25 years of IT industry experience, the one constant has been the rate of IT change. Just when you think there can't be anything new, the next amazing breakthrough comes along and disrupts the previous norm. The same applies to your content management platform, the rate of change of the internet is moving much faster than it was 5 years ago, so the concept of 'set and forget is over'.
You need to see the innovation happen quickly and not be required to make major upgrades to implement those changes. Innovation should happen regularly and in small increments, allowing you to trial the updates and use them if the requirement is there.
7. Someone else takes care of the hosting
A content management platform is useless without the right hosting platform to support the application. Predicting the traffic flows is nearly impossible; the difficulty isn't the average traffic flows rather the spikes that come from short bursts of campaigns like newsletters or special offers. Leaving the hosting of your platform to others who don't understand the internals makes it difficult to ensure its reliability.
Ensure that your content management platform has supported Infrastructure providers that take care of the networks, hardware provisioning and the patch management for that infrastructure. Increasingly hosting will need to 'autoscale', be intelligent enough to grow the hardware resources as demands change and then reduce as the demand drops off.
8. What does security really mean?
Cyber security is a major growth area for platform providers. Ensuring that your system is protected from various forms of hacking is an essential requirement. Insist on proof of penetration testing and security policies. The quickest way to destroy your brand in the online space is for your site to be hacked or defamed. Security processes are ongoing and need to be undertaken regularly to ensure your platform is vigilant against the ongoing threats of cyber-attack.

9. How does the ecosystem help me?
Just creating a platform with some software or service isn't enough in the demanding web world. Today's platforms require comprehensive training tools to educate your community, ideas sections for the community to share new ideas and make suggestions to developers.
News groups promote collaboration between members of the community for shared learning. Analytics tools provide the insights into the platform's performance and identify bottlenecks in the various components of the platform. Alert systems inform the community of any failures or issues as they arise in real-time making it easy for administrators to take action. These are just some of the elements of what we call a platform ecosystem.
10. Can it really help with online engagement?
The concept of online engagement isn't anything new; the process of customer engagement has become more difficult with the new internet paradigm. Long gone are the days of your visitor finding you from a quick web search, today your visitor has hundreds of options of social platforms to choose from.
Establishing active engagement with your target community requires you and the platform you choose to have the capacity to monitor both online and offline behaviors. Using these behaviors to your advantage, you can provide a personalized experience that is relevant to the visitor and their needs.
When it comes to publishing content you now need ways to share the content to the right channels to go where the community resides. When the visitor engages with your platform knowing their name and personal details won't be enough, knowing their online value is now becoming an important factor in not only reaching them but also the community around them.
You can see from the above that there are many factors in selecting a content management platform that goes far beyond a technical language or a database. In the future, your platform will undoubtedly be organic in nature and transform as your business needs change.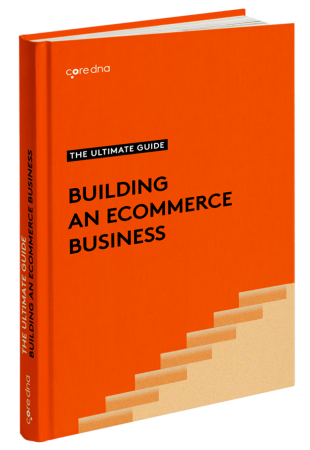 The ultimate guide to growing & scaling an eCommerce business
Everything we've learned throughout our 18+ years journey in a 30,000-word PDF guide.