GDPR Compliance: 25% Of Brands "Unprepared"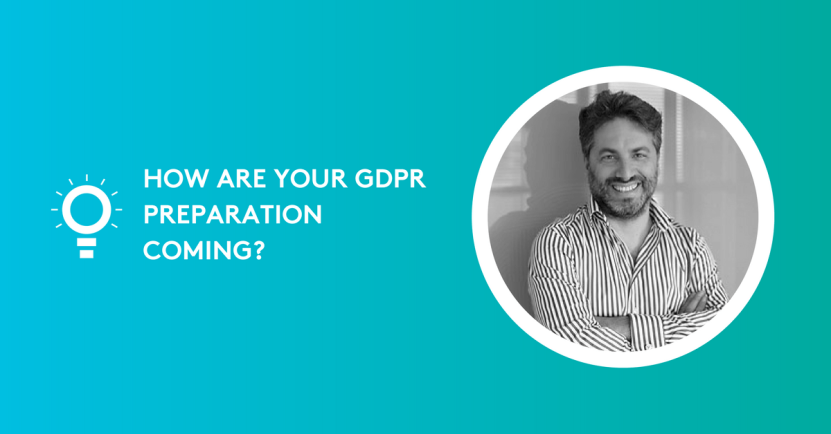 While the GDPR go-live date (May 25, 2018) is still a fair few months away, it's something that a lot of our customers and partners are asking about — which is why we were so surprised to read that 25 percent of brands are unprepared for GDPR according to a report from the British software and services company Advanced.
What is GDPR, and why care about GDPR compliance?
GDPR stands for "General Data Protection Regulation", a European Union legislation that applies to every organization that handles and stores the personal data of European Union Citizens.
That data could be email addresses, names, addresses or transaction histories. But perhaps one misconception is that only EU-based companies need to be worried. On the contrary, GDPR affects any company that deals with EU citizens, even if the company itself is outside of the EU.
So, if you're part of a US-based eCommerce company that delivers to Europe, GDPR concerns you. And by that, we mean that if you fall short of GDPR compliance, you'll pay the literal price of up to €20m or 4% of an organization's global annual turnover (whichever is higher), along with untold damage to your brand's reputation.
How to get started with GDPR compliance
Once you educate yourself and your team about the importance of GDPR compliance by May 25, 2018, you'll want to reach out to your technology provider to ask them what they're doing to help you become GDPR compliant.
Your CMS or DXP provider should themselves be working hard to become GDPR compliant, and they should also be working with their clients and partners to ensure that they're doing everything to help.
Core dna has a number of initiatives around educating our customers who have EU customers' data stored. We are working with our customers to identify this data, how it's collected and stored in order to ensure that it's managed in line with the GDPR legislation.
Read about the GDPR report at IT Pro Portal.