Music Streaming No Longer Just For Men on Pirate Ships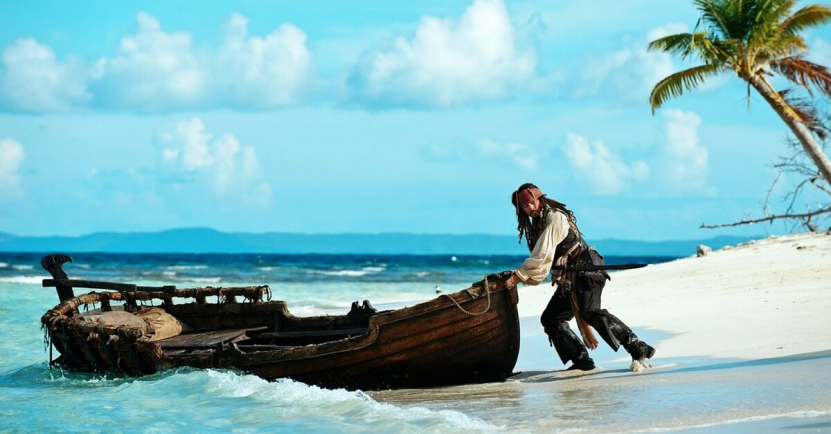 Core dna is excited to be a nominated finalist in the Best Newbie Category at the 2016 MITX Awards. As judgement day looms, we thought we'd reminisce a little, dipping into the history of some huge technology players, back when they too were Newbies. This is the final in our 3-part series.

You know it's an election year when every face on your TV is suddenly an expert in human psychology.
Clearly we're there again, as Trump v Clinton starts to heat up and we're all trying to work out what the heck to make of that. It's a different election year we want to talk about here, however.
Back in 2008, two whole election cycles ago, President Obama won the race to The White House ahead of the Republican odd couple John McCain and Sarah Palin (can you believe Palin-Mania was a whole 8 years ago!?).
Download our growth marketing playbook
Meanwhile in sports, the Olympics made their way to China for the very first time and Eli Manning led the New York Giants to their first Superbowl win since 1990 over Tom Brady's New England Patriots (we're really sorry for bringing that up Boston).
In music news, Beyonce was again topping the charts, driving a viral dance video smash with Single Ladies, since replicated by way too many oversized men in leotards on YouTube.
Still on music and Queen Bey. Many years before she and Jay-Z started their own music streaming service, Tidal. 2008 saw the launch of the seminal player in that format, Spotify.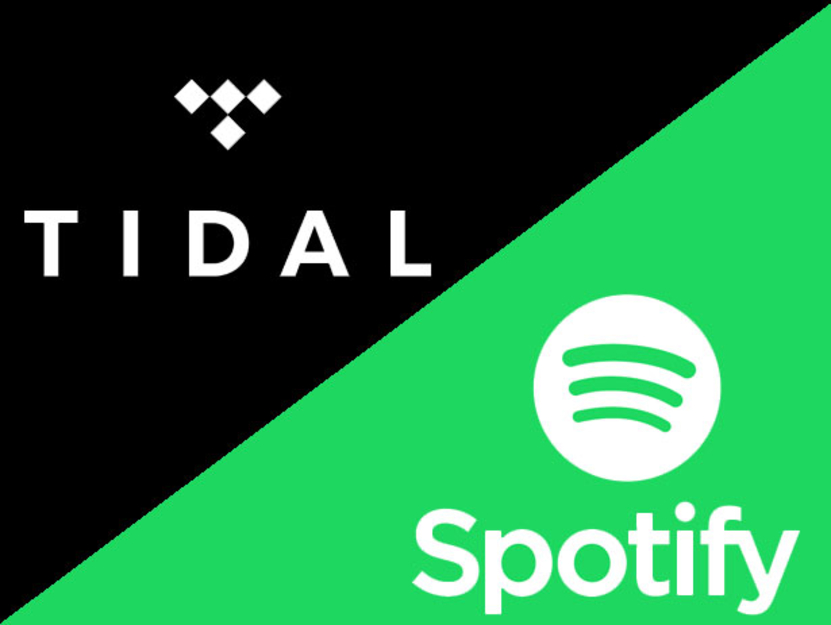 2008 was clearly a leap year for new tech-based startups because we also saw the rise of entertainment media giants Hulu, cloud storage standard bearer Dropbox, the Airbnb of the travel sharing economy… um… Airbnb, and pioneers of online group buying Groupon.
Prior to the year 2008, a sentence featuring the words music and online would usually also include the words pirate or piracy.
To that point, Napster had become the global, soon illegal, standard for downloading and sharing music online, and after launching in 1999 became the fastest growing business ever.
Lawsuits for copyright violations eventually crushed the service only 2 years after it was founded and attempts to legally and legitimately stream music online followed with MusicNet (2001) and Pandora (2004) paving the way.
In 2008 however, it was the launch of Spotify in Sweden, originally by invitation only, that really changed the game with its Freemium business model, improved audio quality, and an ability for users to download music and listen offline.
It wasn't until July 2011 that the service launched in the US but today Spotify boasts over 30m subscribers in 50+ languages listening to over 20m different songs.
Although business is showing no sign of slowing, the 2015 launch of Apple Music, along with the rise of smaller competitors such as Deezer and Tidal has made it a tougher challenge.
Meanwhile, debate continues to rage within the industry about the slice of the revenue pie going back to the artists with struggling indie musician Taylor Swift penning a little note to the world about her reasons for holding back her smash album 1999 from Apple Music (thought by many suspicious conspiracy theorists to be an Apple Music paid initiative given the public peace process between Swift and Apple that followed).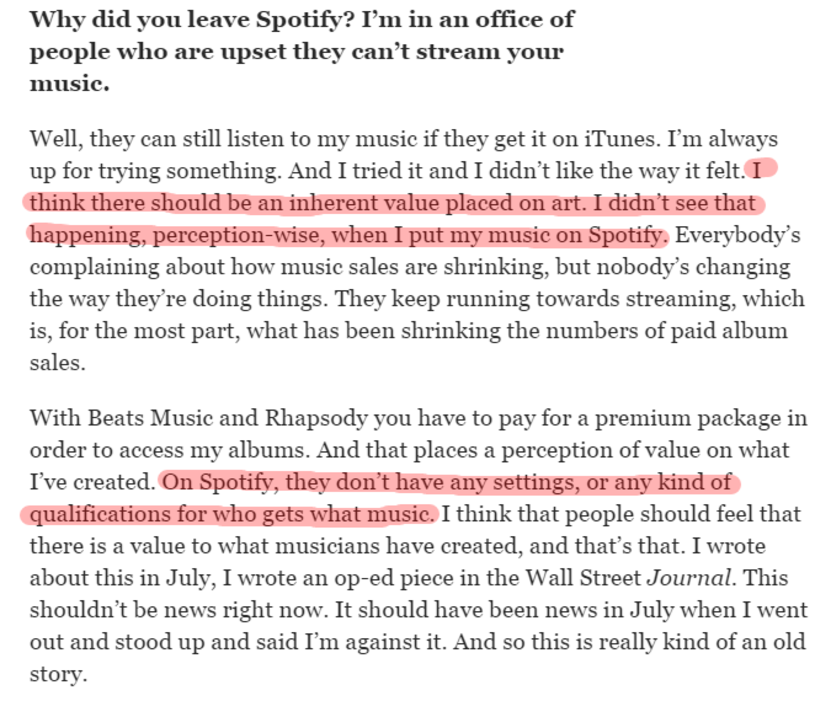 Source: Time
It's hard to imagine a time when the term Spotify was merely a misheard word shouted by co-founder Martin Lorentzon to his other co-founder Daniel Elk but it's fast become the generic term for streaming music.
It is now a huge global corporation valued at $8.4b but not so long ago Spotify was just a "Newbie" trying to disrupt a music industry going through a turbulent period and ripe for disruption.
Do you know of any other interesting tech companies who started in 2008? Let us know. We'd love to hear from you.
inline form