What Your Business Can Learn From Airbnb Culture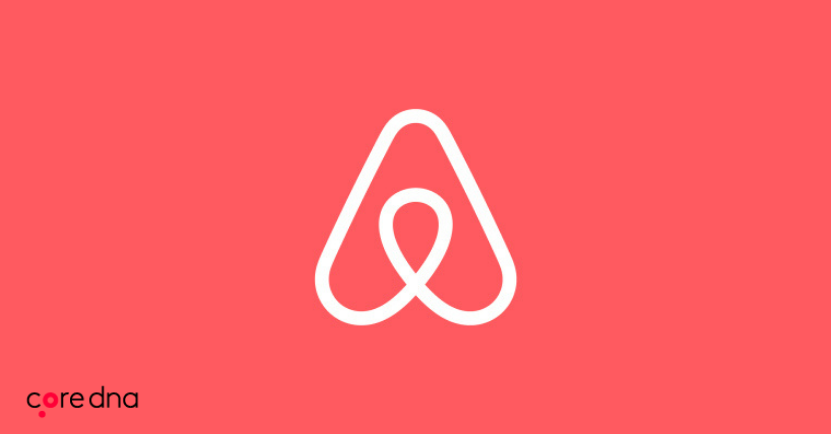 Modest and humble.
Airbnb is exactly what their fellow peer-to-peer startup Uber is not. It's no wonder it was named the 2014 company of the year.
"Don't fuck up the culture."
That was some early advice given to Airbnb CEO Brian Chesky and sticking to it has definitely paid off.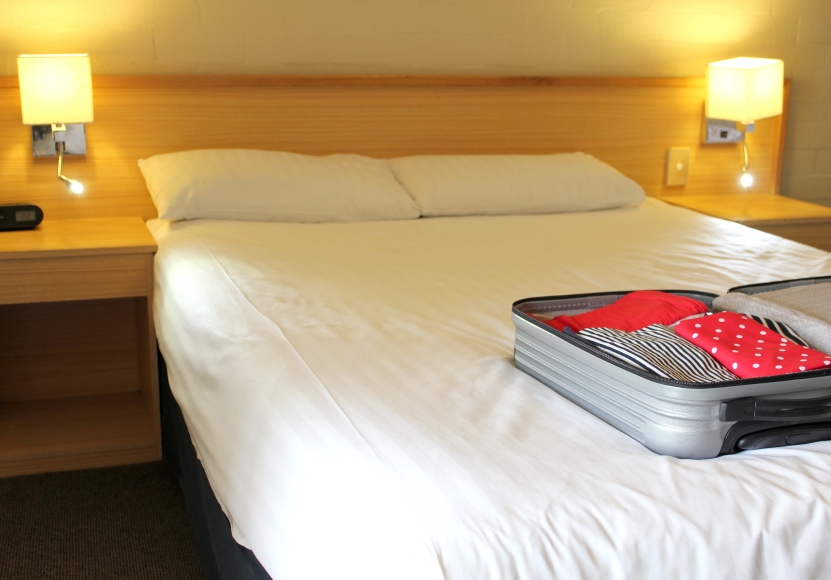 Uber & Airbnb: The sharing economy king
Capitalizing on the sharing economy just like Uber, Airbnb has been dubbed a high-quality, consumer-facing, branded service experience platform.
It doesn't own any of its assets or directly employ any of the accommodation hosts. In turn, the entire business model is more of a digital franchise, which involves far greater delegations of ownership and control to providers.
"Airbnb has grown an astonishing 750% since 2009 with $450 million in funding."
11 million guests have stayed on the platform since its launch in 700 and it has over 600 employees. In such a trust and goodwill based business model, culture that underpins the services they are being provided.
"Culture is a thousand things, a thousand times" noted Chesky to emphasize its significance.
"Why is culture so important to a business? The stronger the culture, the less corporate process a company needs. When the culture is strong, you can trust everyone to do the right thing. People can be independent and autonomous. They can be entrepreneurial." (Chesky, 2014)
Investing in the company's culture
Airbnb has been seen to invest significantly in creating community and establishing partnerships. They facilitate their host groups for knowledge sharing, integrated into a host application that also embeds hospitality standards as well as meetups for hosts to exchange information.
When you are growing quickly as Airbnb has it's important to keep the environment creative, fun and connect employees to a shared mission.
Their emphasis and facilitation of community and connectedness are very visible in their "Belong Anywhere" branding strategy. The desire for transparency and the current digital landscape has made it almost impossible for bad actors to hide.
For service platforms such as Airbnb to continue their growth, they rely significantly on the role of their consumers to be the face of their brand.
As consumers have become more weary and the digital space more transparent, company culture has become more polarizing than ever. Get it right, or face the media backlash.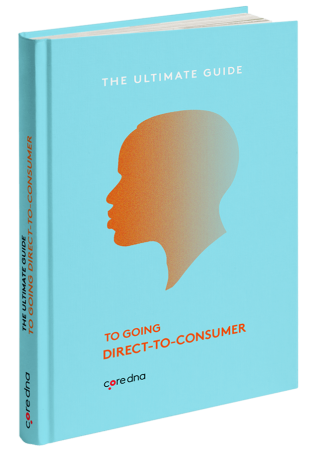 How to take your business direct to consumer in 2022: The ultimate guide
Strategies, insights, and tips on how to start and scale a direct-to-consumer business.