Introducing Core dna Lite: From Brick-and-Mortar to Online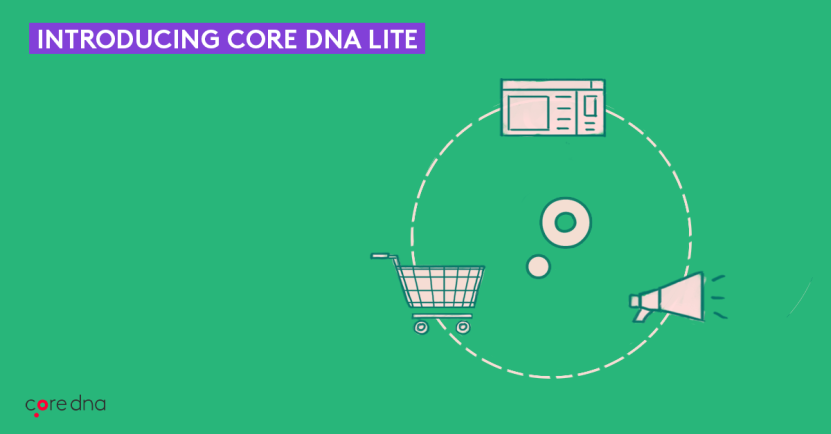 The recent COVID-19 pandemic is impacting the way businesses reach their customers, and some of you reading this might be one of those people who are impacted by this event.
We want to help you to find a more efficient and cheaper way to continue to do business as usual using digital technology to remove the need for human-to-human contact.
And it's why we have decided to offer a product that can be implemented quickly to restore sales and order activities, improve cash-flow, and reduce resourcing.
So, if your business has been impacted by the COVID-19, this is the product for you.
4 pillars in one platform
Here's what you get with Core dna Lite:
1. B2B/B2C/D2C eCommerce platform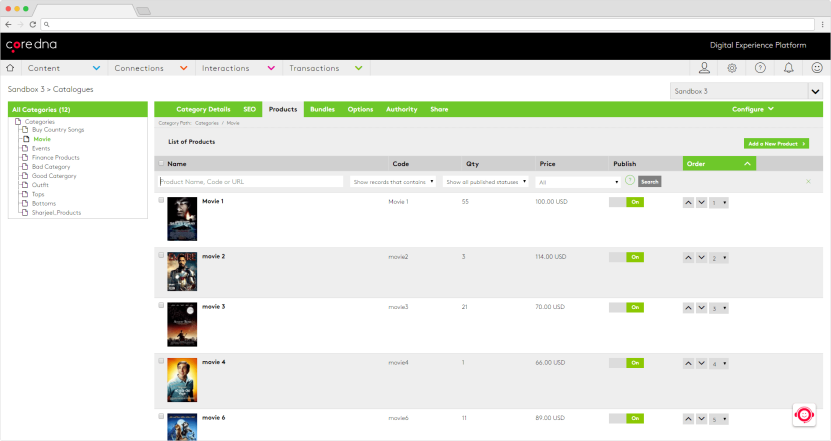 Manage your end-to-end eCommere operation from one system. From order management to customer segmentation to personalization to shipping.
2. Payment processing, discounting engine, and order management
Simple payment processing system, advanced discounting engine, inventory and order management.
3. Client portal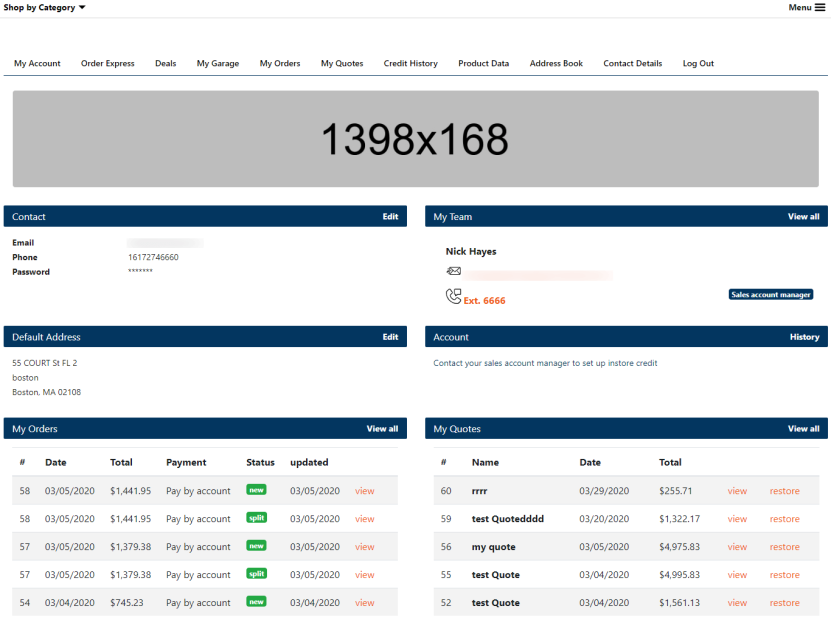 Give your clients (whether it's B2B or B2C) immediate access to orders in real-time, re-order with one click, add products to favorite and wishlist, bulk upload orders quickly, create quotes and place orders, download relevant information and reporting, and communicate messages to customers with ease.
4. Marketing engine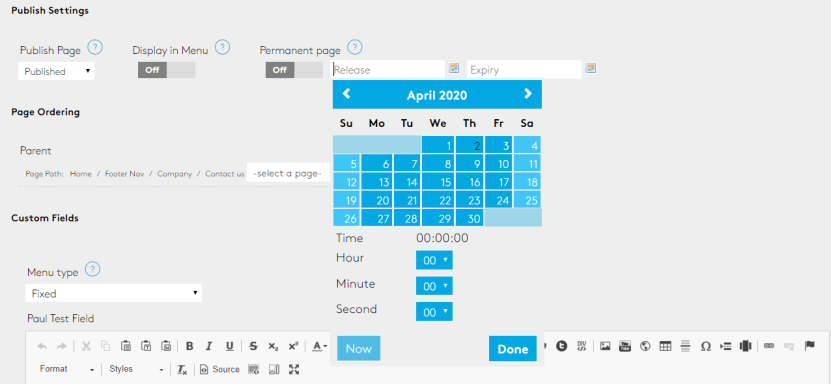 Set up blogs, schedule posts and pages to be automatically published, send email newsletter and personalize your client nurture process.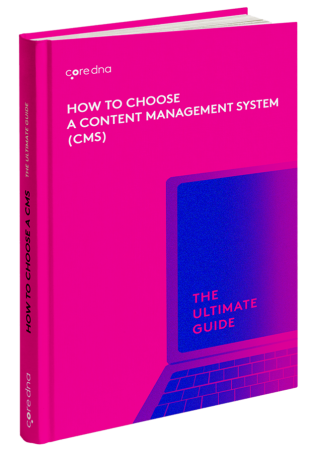 How to Choose a CMS: The Ultimate Guide (With Bonus Checklist To Ask Your Vendor)
The definitive guide to choosing the right CMS for your business plus bonus questions and checklist to ask your CMS vendor.
Frequently asked questions
1. Can you really do this?
Yes, we can. We're using standard template with standard features to accelerate the speed-to-launch. Once the current state is over, we can go back and add features and design.
2. What if I don't like the design?
Once the current environment has returned to normality, we can go back and redesign the look and feel of your website to match better with your business.
3. What training do you provide?
Our team will help you with the setup and train your team on how to use the system. If you have further questions, we have a support desk that will help you at any time.
4. Are there any hidden costs?
The pricing is made up on an upfront fee and subscription for the platform. There are no other costs from Core dna.
5. Are there any contracts?
We ask for a one-year commitment that covers the costs and any fair-use guidelines.
I'm interested in Core dna lite