5 Reasons to Shift Your Site to the Cloud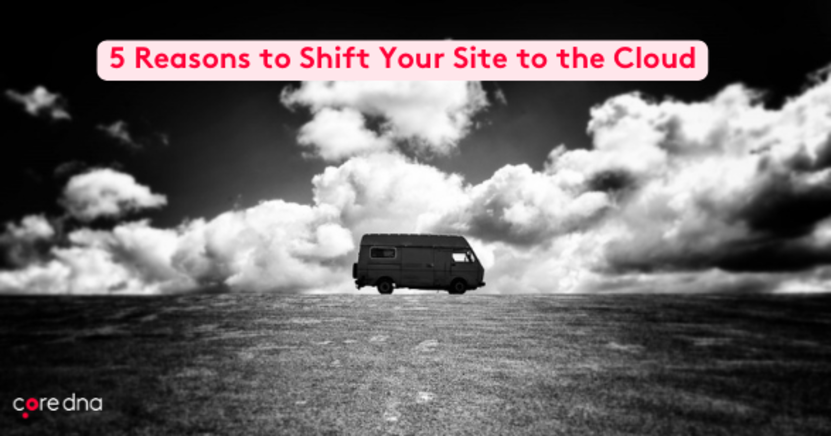 Your website is the heart of your operation. It is how your customers and clients learn about what you have to offer. Thus, it makes sense to have your site on a reliable network that is going to provide you with the strength and dependable service that you need. There are mixed feelings on shifting a website to the cloud, but in all honesty, for any site that wants to keep up with the latest technology, there is really no other choice. "The cloud" sounds quite ethereal, but it's essentially just a method of running websites, documents and other computer needs via the Internet, rather than relying on installed software, or, as in the case of website hosting, on-site hardware.
There are several reasons why shifting your website to the cloud is going to be the best decision for your website's future. No matter what type of site you are running, you will find that the cloud can offer you benefits and services that you may not be aware of.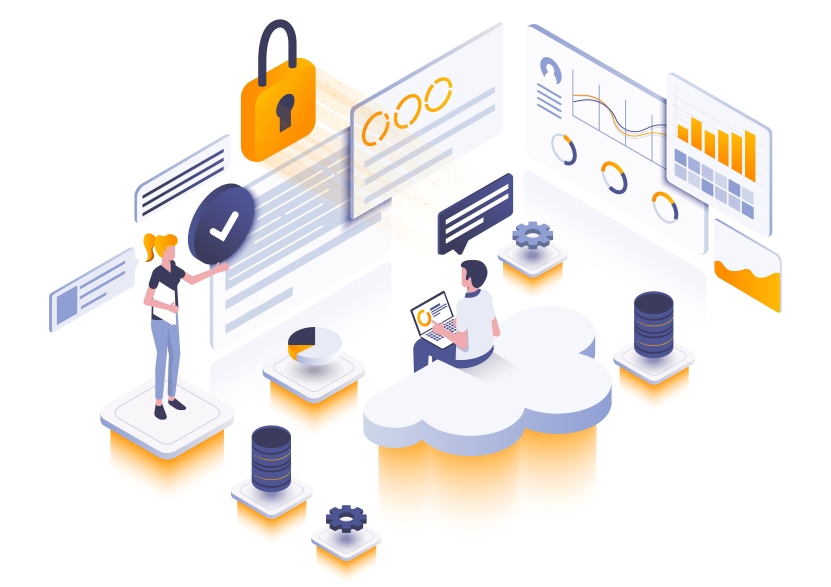 1. Data requirements are met - No matter what
One of the biggest reasons why sites are making the shift to internet-based services is due to the ability to use the data they need without seeing this bog down their site. Many businesses have had their website fail due to not having capacity to meet the number of users coming into their site. It is frustrating, and it results in a loss of sales and interest from the consumer. The cloud has a capacity to deliver consistency to your website. Imagine never having to worry that your site will overload. Or not being concerned about having enough data to properly support the features of your site. Cloud-based services can come as a welcome relief.
2. Security is at its best
The number of online crimes that take place every day are staggering. Horror stories are told of hackers raiding sites, posting offensive material, or even ransoming data, resulting in consumers being outraged. These types of hacking attempts were rare at one point, but they seem to multiply on a daily basis. The cloud services provided by Core dna are some of the best to be found anywhere in the world. Some of the features that are seen within our internet based security framework include:
Latest version of Imperva's web firewall
Real time threat management
Ongoing penetration testing
Cloud hosting is considered a safer option for a site, particularly due to the time and expertise that goes into ensuring that your site's information is secure.
Read this next: Website Security Best Practices: How We Secure Our Clients' Websites (And How You Can Do The Same)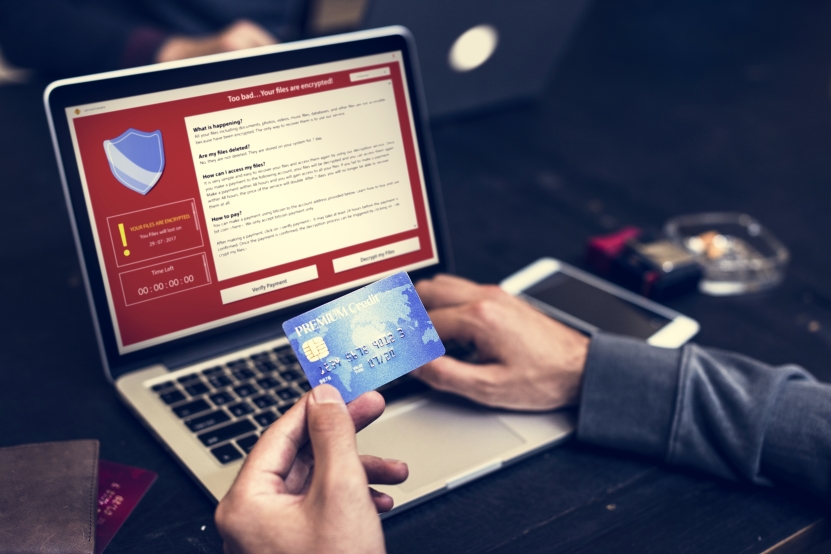 3. Simple to use
When utilizing cloud services, most people find that it's easier to use than software that is installed onto your computer. The reasons for this simplicity?
You can access your website from any machine when utilizing cloud platforms. You can even access this via your mobile device if needed.
Cloud-based hosting services often provide faster performance than those based on internal servers (due to the capacity, equipment, superior knowledge, and focus).
Helpful information is available online for cloud users, versus needing technical support if running installed software.
For those who want a site that is going to run seamlessly, but still be something that anyone can manage, then the cloud is the best choice.
4. Consistent performance
One of the biggest issues that websites face is their performance. This is not restricted to data, but includes the traffic that the site sees. During peak usage times, some sites fail - this is a huge obstacle for a business and one that can be avoided with the cloud-based hosting. The cloud can look at your traffic and upgrade your bandwidth if needed. This can also work in reverse order, if you do not need as much bandwidth. Further, updates to your cloud-hosted servers are all managed by your provider, and their performance is closely monitored by their internal team, meaning you're always getting the best version of hosting services that they can provide.
5. Anywhere, Anytime Access
Cloud computing has one big benefit that exists not only for sites, but for businesses in general. You can access the cloud from any computer or device that you have, and be anywhere in the world to access this information. For site owners, it makes it simple to change layouts, update posts, or reply to comments while on the go.
For those who have a website and are tired of lagging performance, it is time for the cloud. Those who have made the switch have never been happier with their decision.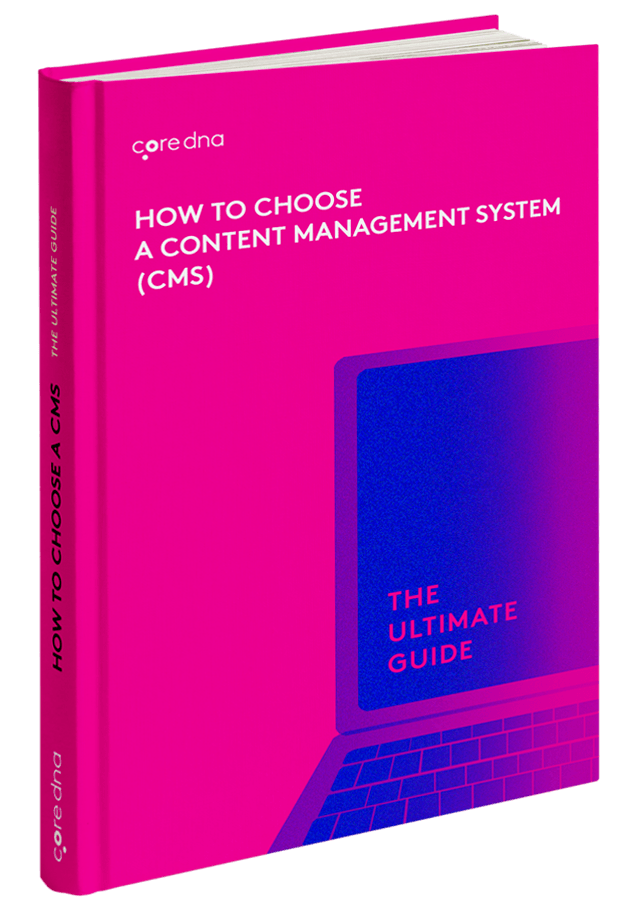 How to Choose a CMS: The Ultimate Guide (With Bonus Checklist To Ask Your Vendor)
The definitive guide to choosing the right CMS for your business plus bonus questions and checklist to ask your CMS vendor.