What is GraphQL: Your Secret Weapon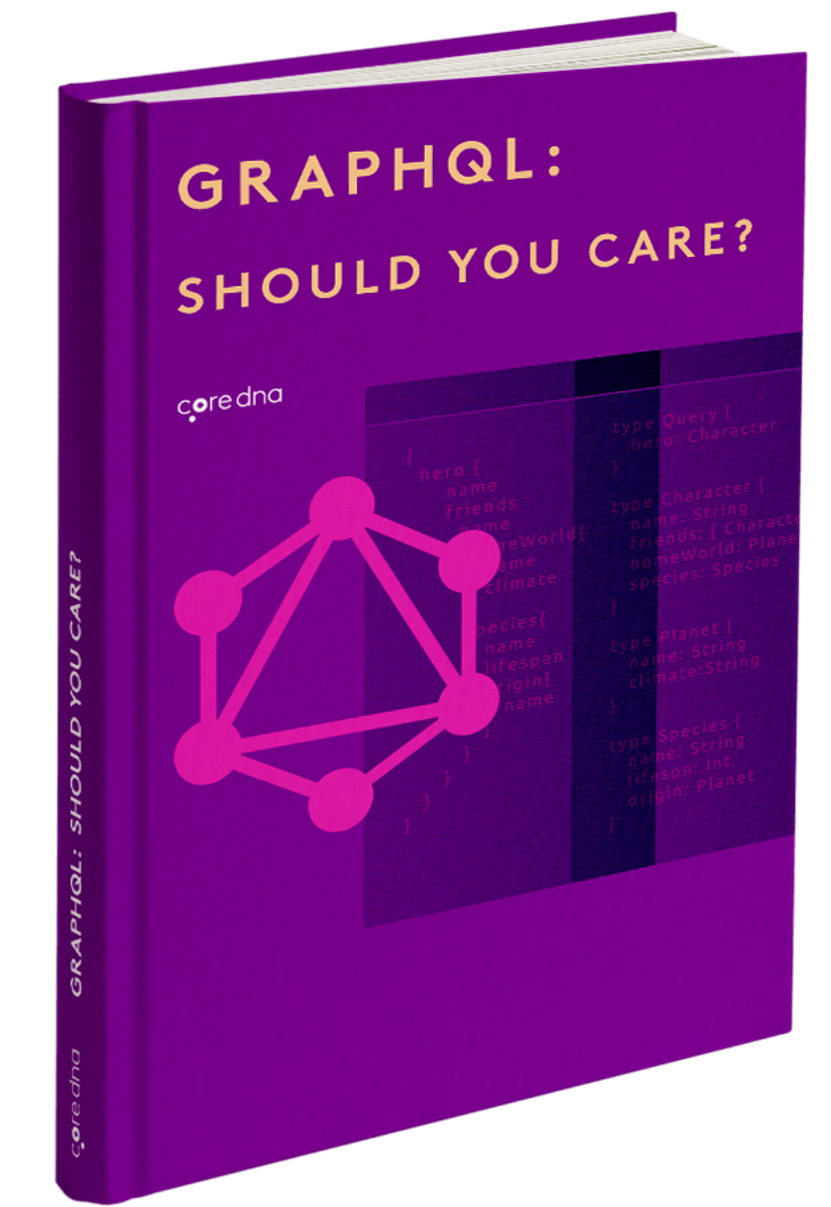 In this guide, you'll learn:
What is GraphQL?
How does GraphQL querying work?
What is REST (and is it old news)?
GraphQL vs REST
Why marketers should care about GraphQL
GraphQL in action: How Netflix used GraphQL for its marketing tech team
Using GraphQL with Core dna
And many more.