Building an eCommerce Site: The Ultimate Guide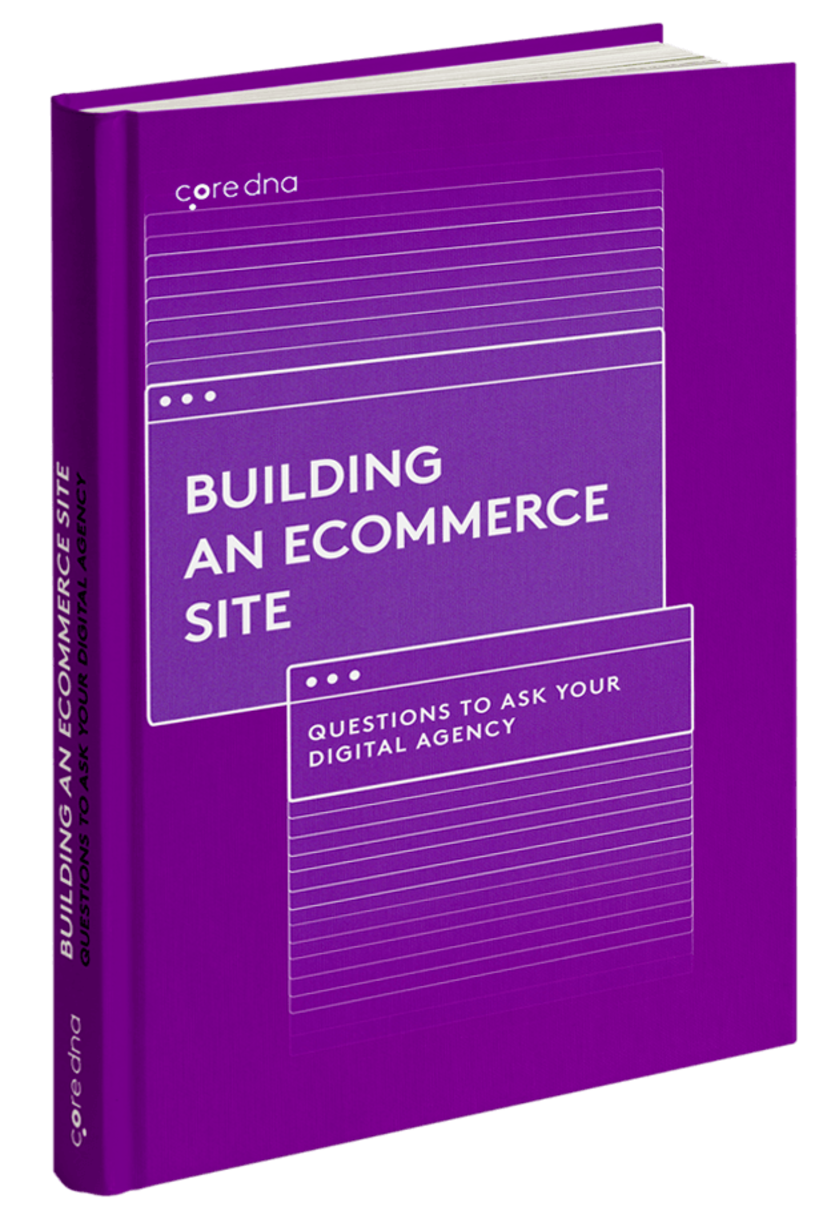 How to build the best eCommerce site
Many eCommerce sites have failed at the hands of poor design, copy, and — ultimately — communication.
Every eCommerce web developer is different. Some will focus on design while others will optimize the engine that runs it.
Some will focus on SEO, and others will prep for conversion. The problem, then, is that you can't possibly know what to expect. Every developer is different and so, too, will be their goals for your website.
This means that you need to prepare a list of questions to ask so that you're not left in the dark about what to expect. The last thing you want is to hire an agency, pay a lot of money, spend a lot of time, and receive a product that hurts your business.
Here's how you can avoid that demise by understanding what you're looking for and then asking the necessary questions.