B2B eCommerce: The Definitive Guide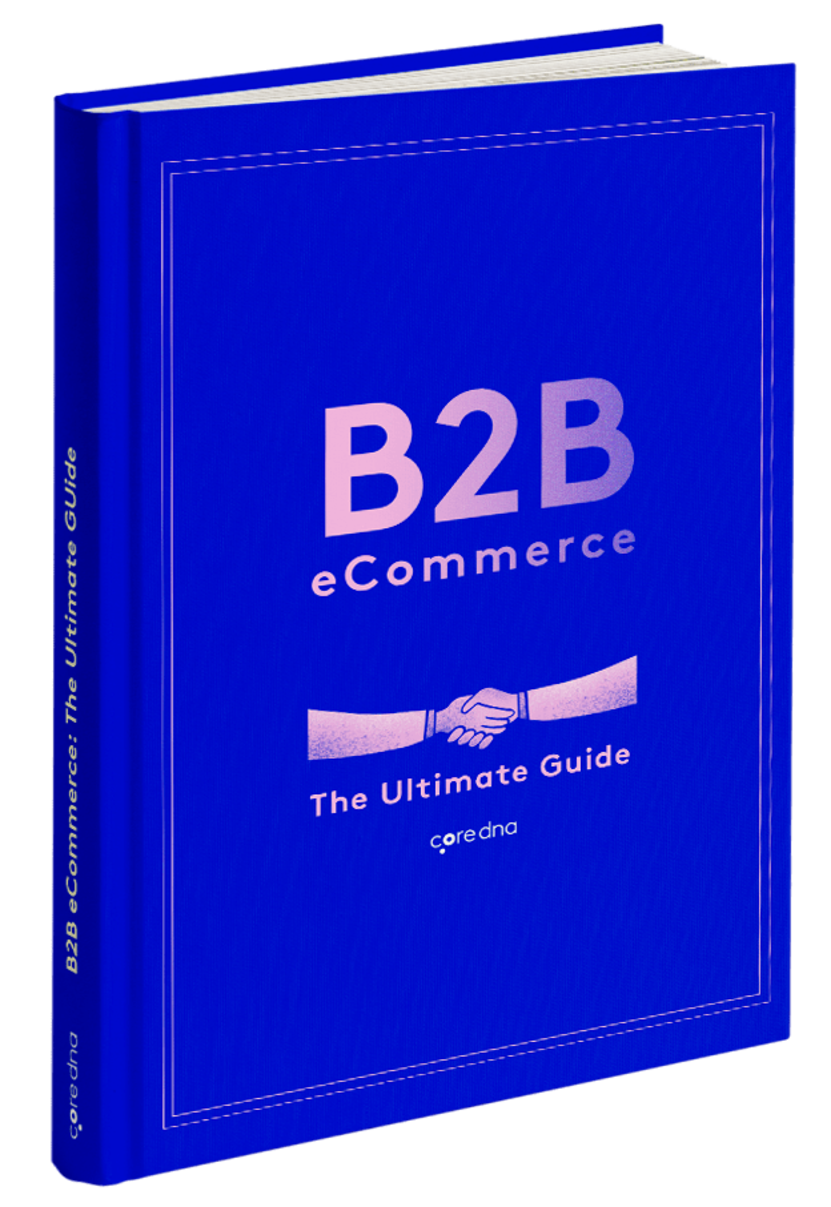 B2B eCommerce complete guide and best practices
eCommerce has been a game-changer for many brands since consumers gained the ability to order products over the internet and have them delivered straight to their door.
When many think of eCommerce marketing strategies and trends, they point to B2C brands as primary examples. But, B2B brands are very open to the possibilities of eCommerce, and B2B eCommerce continues to grow at a rapid pace. According to Statista, B2B eCommerce sales in the United States alone were expected to reach $1.2 trillion by 2021, up from $1 trillion in 2019.
But with the impact of COVID-19, the statistics show even more positive news for the B2B eCommerce space, with 57% of purchasing managers spending more on marketplace eCommerce sites, with 22% spending significantly more. Furthermore, B2B eCommerce sales have grown from $1.1 trillion in 2019 to $1.3 trillion in 2020.
However, selling to other companies versus selling to consumers can be a very different ball game, particularly when it comes to the customer experience, marketing, and messaging involved.
In this guide, we'll explain the differences between B2B and B2C eCommerce and take a look at B2B eCommerce strategies and best practices. Also, we'll debunk a few myths and highlight some trends which businesses should consider going forward.